We are the market leader in contract logistics in the Nordics with a unique method and wide range of services. We offer a wide range of services and create value for our customers through guaranteed cost and quality improvements. We are an independent party without our own infrastructure and tailor the solution based on the customer's needs. We take overall responsibility from consulting investigation and solution design to delivery commitment and realized effect and strive for continuous improvements through robust operational processes and a focus on strong leadership.
Our strength is our competence and our experience in designing, implementing and operating qualitative and efficient logistics solutions adapted to our customers' needs. Our goal is to become existing and new customers' natural partner for daily and long-term logistics needs. Every single decision that can create more sustainable logistics solutions therefore becomes significant for us, our customers and other stakeholders.
Sustainability is part of our overall strategy and crucial for us to reach our goals and continue to develop as a company.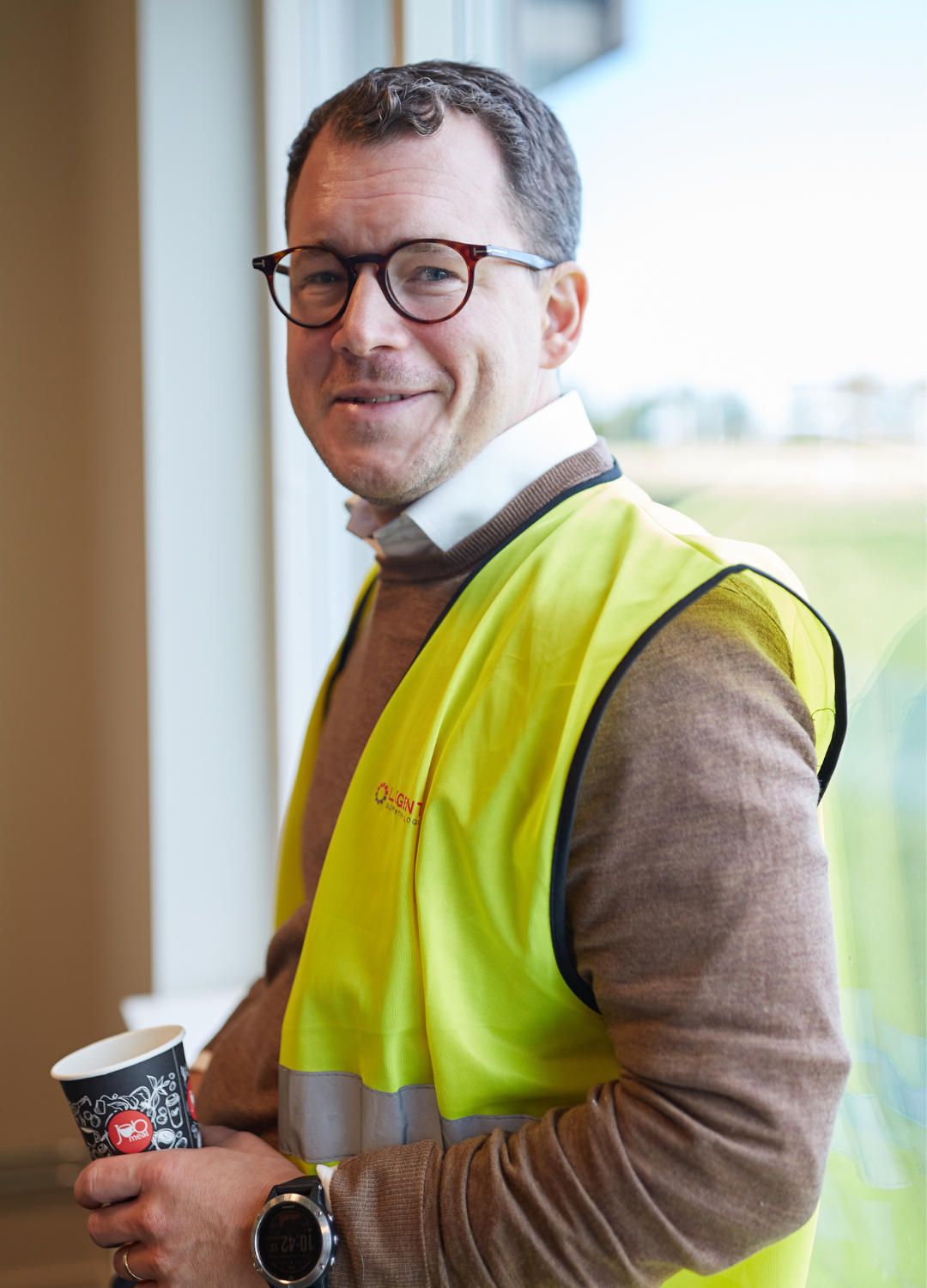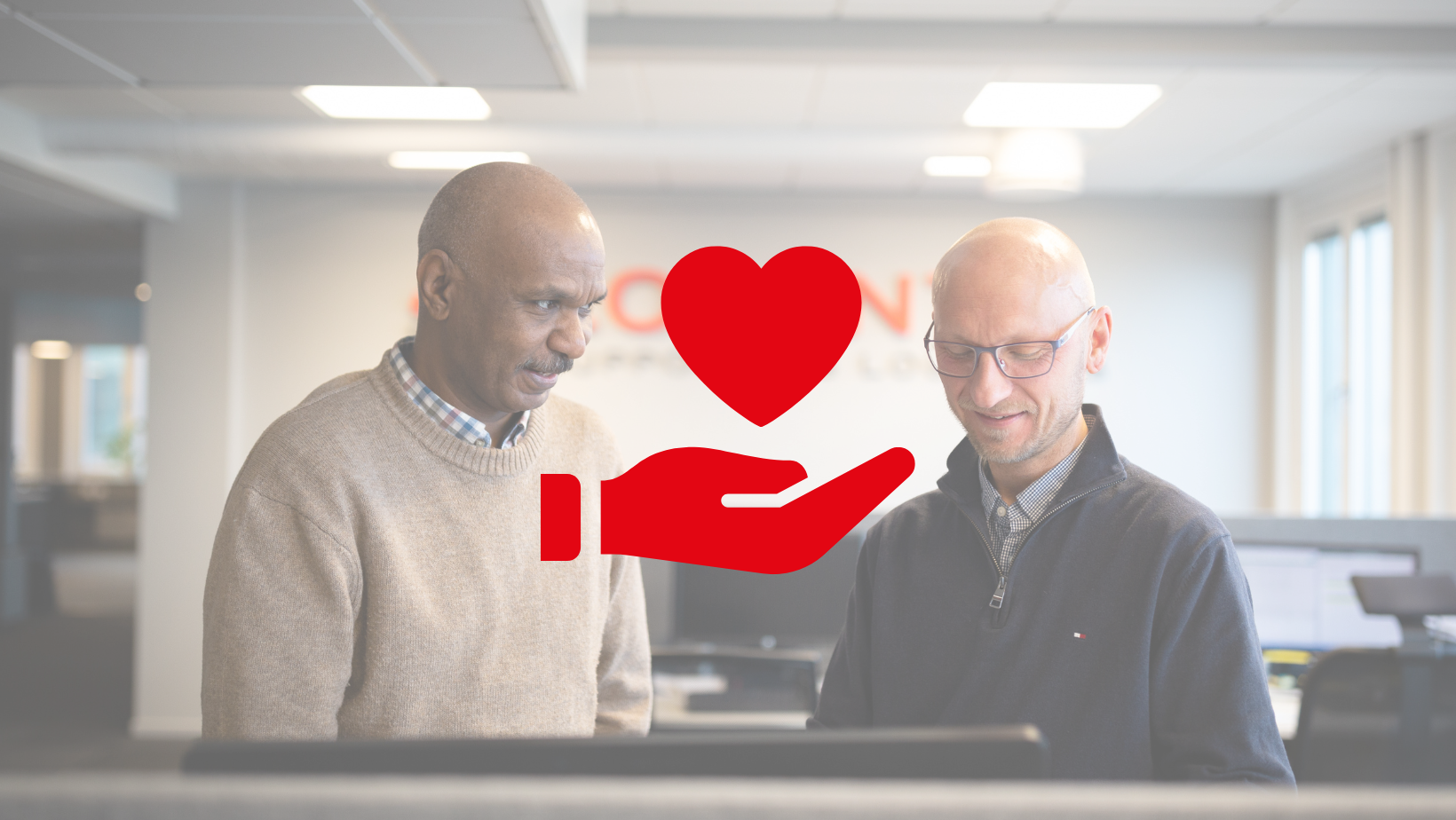 CARING
WE CARE FOR OUR PEOPLE, OUR PLANET, OUR PARTNERS.
THE LONG-TERM PERSPECTIVE IS CENTRAL IN ALL OUR ACTIVITIES.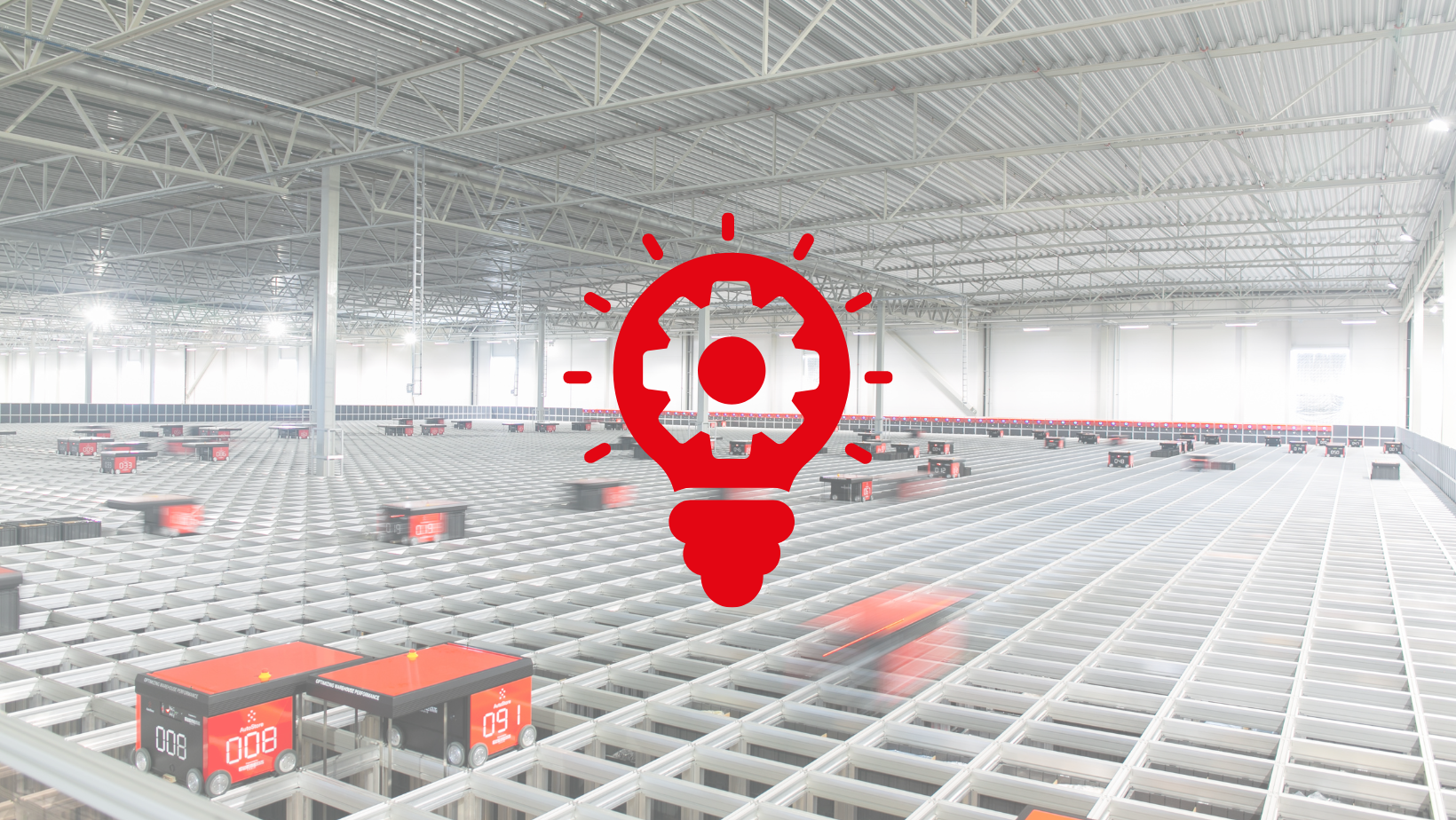 INNOVATIVE
OUR FOREFRONT EXPERTISE AND OUR INNOVATIVE WAY OF WORKING ENABLES STATE OF THE ART SOLUTIONS AND CONTINOUS IMPROVEMENT OF ALL OUR DELIVERIES.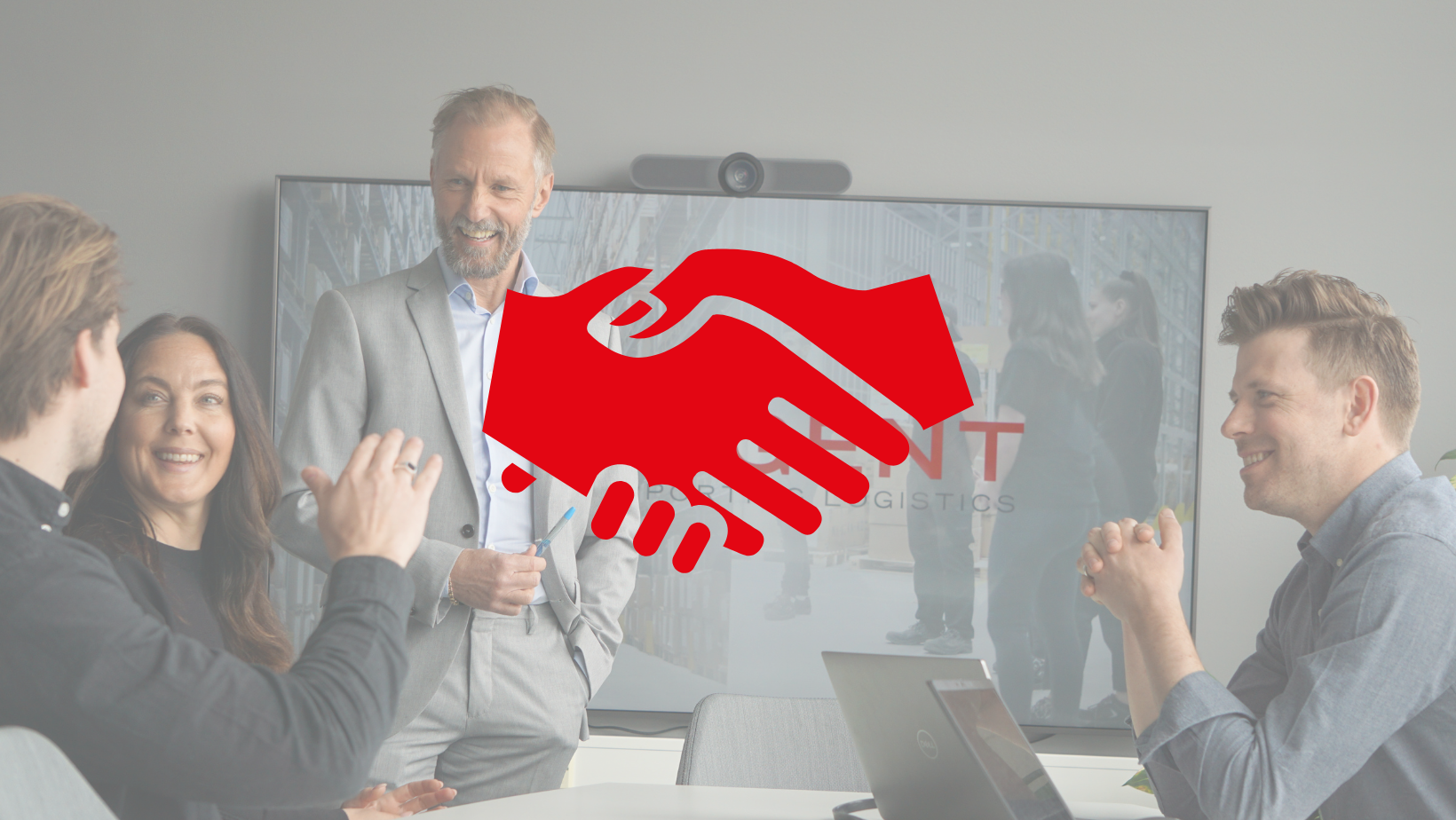 TRUSTWORTHY
WE KEEP OUR PROMISES AND TAKE RESPONSIBILITY. BASED ON OUR DEEP EXPERTISE WE TAILOR THE MOST EFFICIENT SOLUTIONS FOR OUR CLIENTS.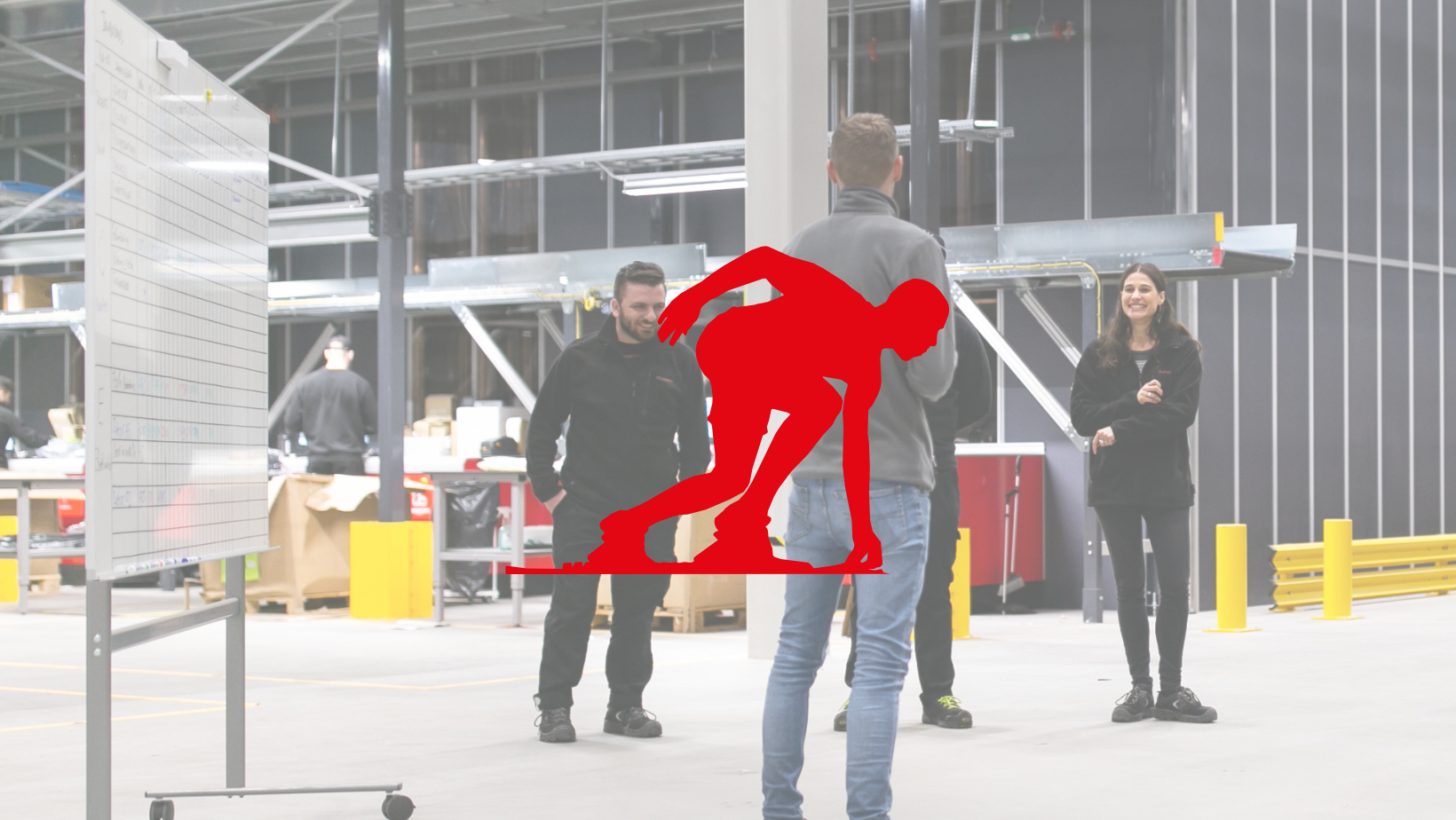 RESOLUTE
WITH OUR DRIVE AND FLEXIBLITY, WE ARE QUICK TO ACT ON CHANGING CONDITIONS. WE MAKE THINGS HAPPEN!
Read more about our overall strategic focus areas