Vi er markedsleder inden for kontraktlogistik i Norden med en unik metode og bred vifte af services. Vi tilbyder en bred vifte af tjenester og skaber værdi for vores kunder gennem garanterede omkostninger og kvalitetsforbedringer. Vi er en uafhængig part uden egen infrastruktur og skræddersyr løsningen ud fra kundens behov. Vi tager det overordnede ansvar fra konsulentundersøgelse og løsningsdesign til leveringsforpligtelse og realiseret effekt og stræber efter løbende forbedringer gennem robuste driftsprocesser og fokus på stærkt lederskab.
Vores styrke er vores kompetence og vores erfaring med at designe, implementere og drive kvalitative og effektive logistikløsninger tilpasset vores kunders behov. Vores mål er at blive eksisterende og nye kunders naturlige partner for daglige og langsigtede logistikbehov. Hver eneste beslutning, der kan skabe mere bæredygtige logistikløsninger, bliver derfor betydningsfuld for os, vores kunder og andre interessenter.
Bæredygtighed er en del af vores overordnede strategi og afgørende for, at vi kan nå vores mål og fortsætte med at udvikle os som virksomhed.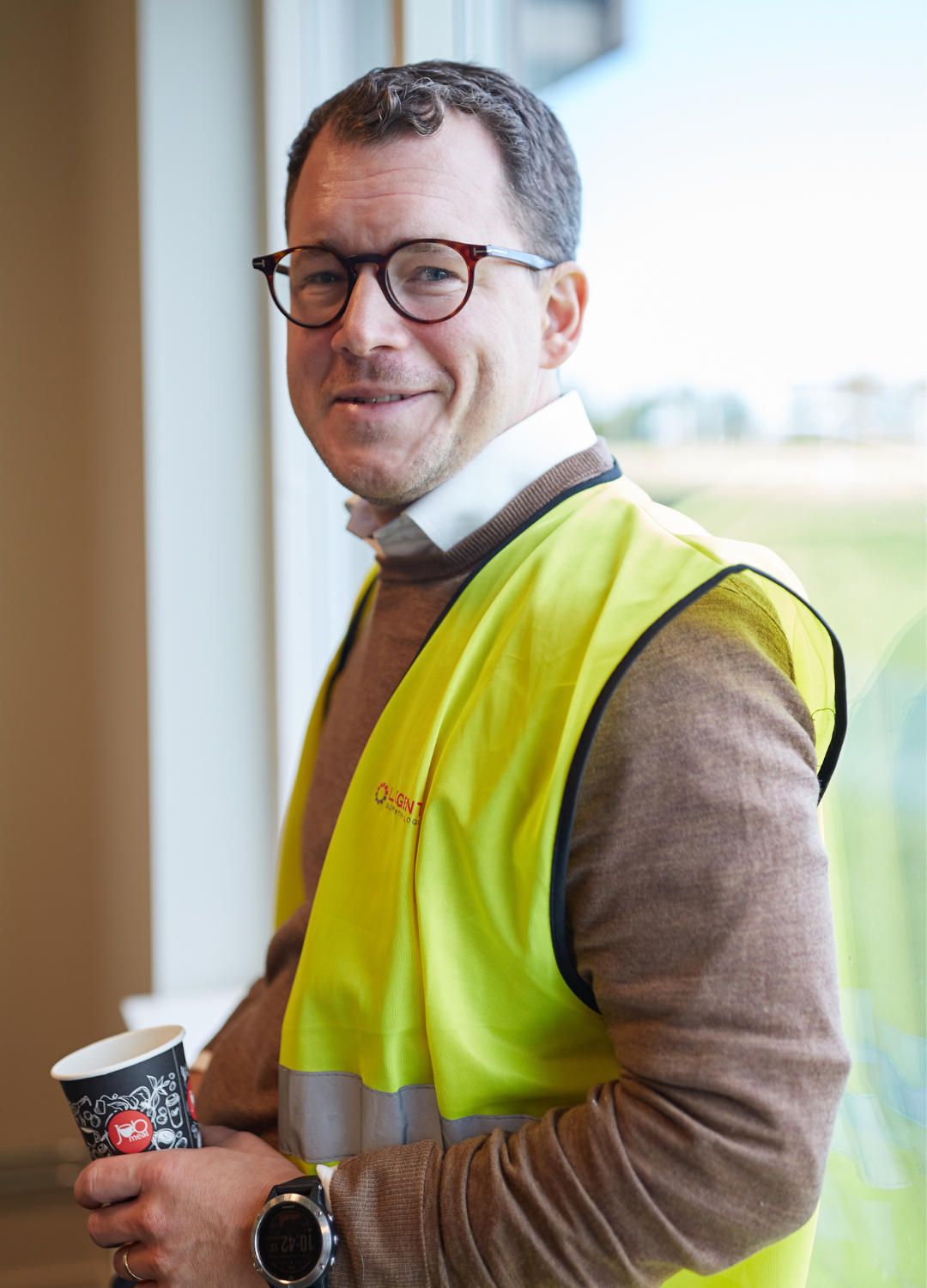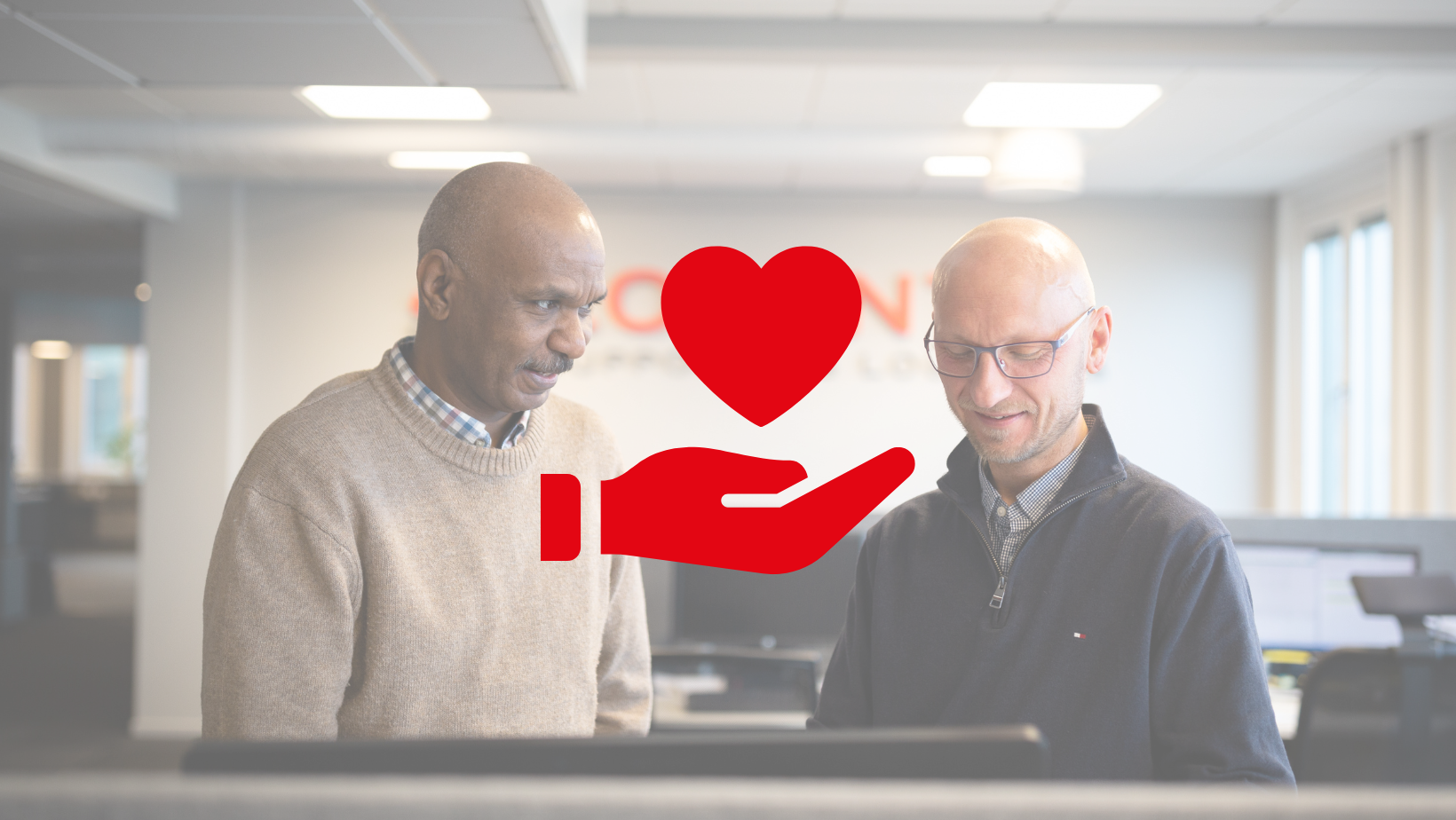 CARING
WE CARE FOR OUR PEOPLE, OUR PLANET, OUR PARTNERS.
THE LONG-TERM PERSPECTIVE IS CENTRAL IN ALL OUR ACTIVITIES.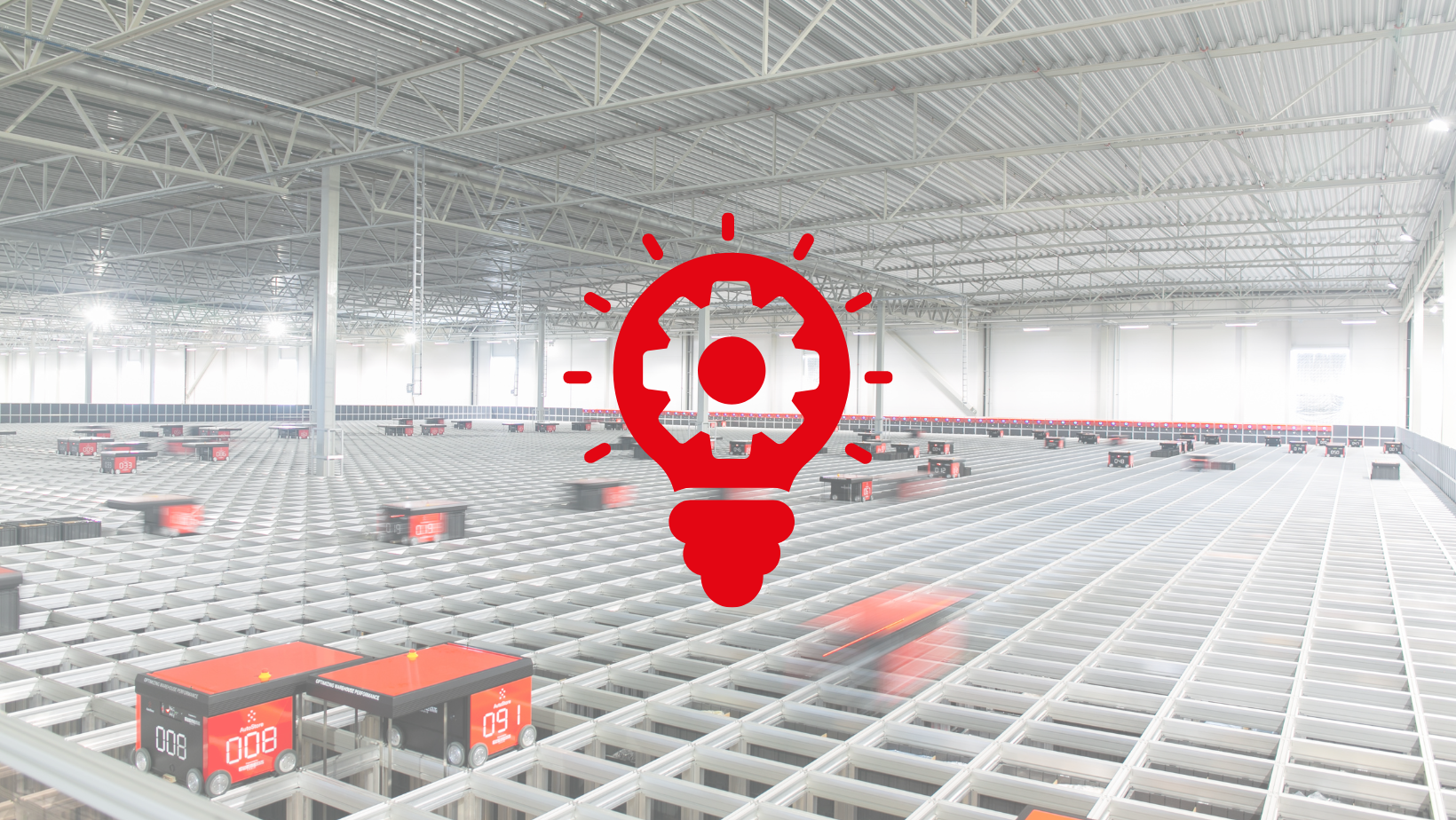 INNOVATIVE
OUR FOREFRONT EXPERTISE AND OUR INNOVATIVE WAY OF WORKING ENABLES STATE OF THE ART SOLUTIONS AND CONTINOUS IMPROVEMENT OF ALL OUR DELIVERIES.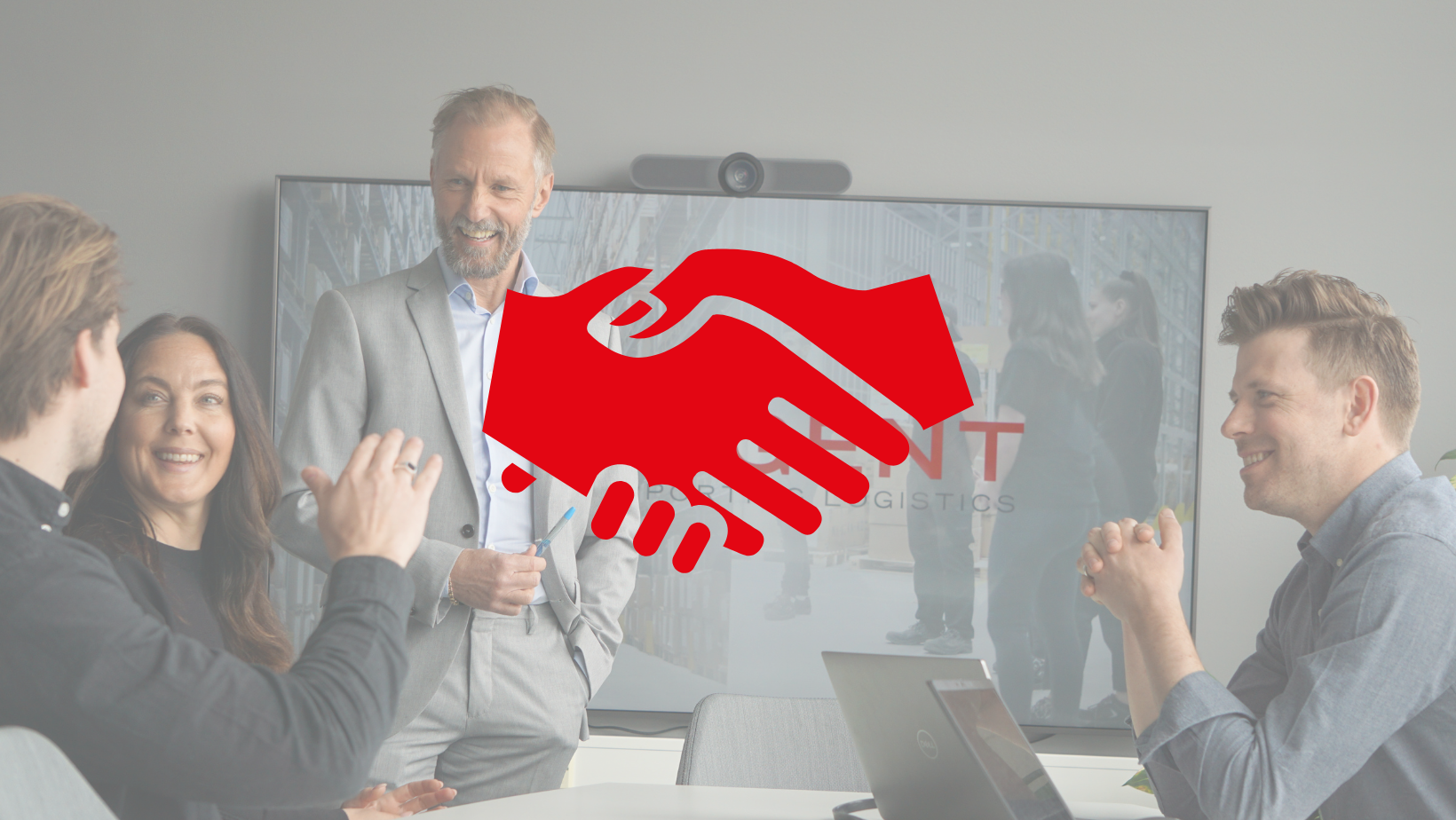 TRUSTWORTHY
WE KEEP OUR PROMISES AND TAKE RESPONSIBILITY. BASED ON OUR DEEP EXPERTISE WE TAILOR THE MOST EFFICIENT SOLUTIONS FOR OUR CLIENTS.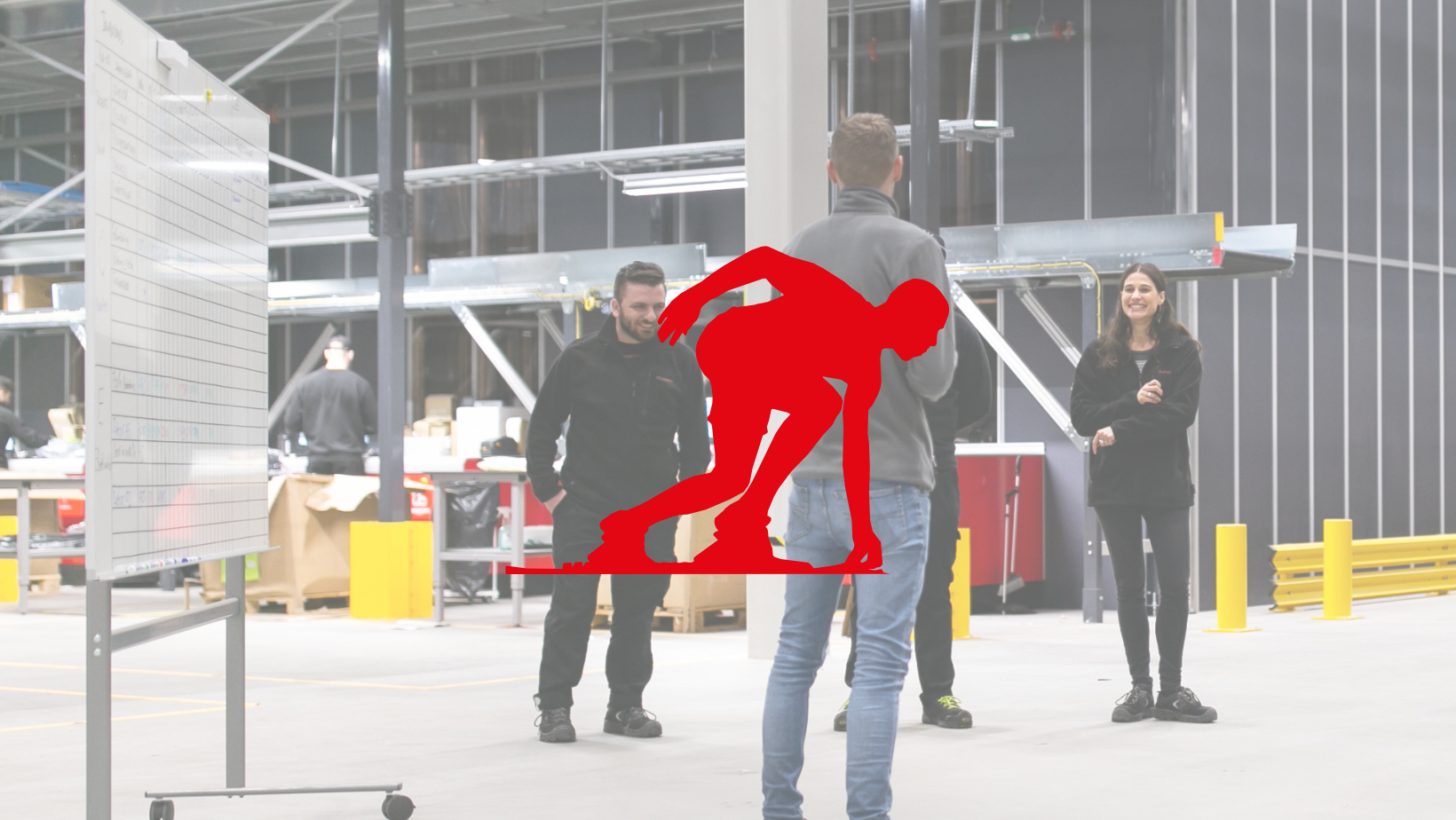 RESOLUTE
WITH OUR DRIVE AND FLEXIBLITY, WE ARE QUICK TO ACT ON CHANGING CONDITIONS. WE MAKE THINGS HAPPEN!
Læs mere om vores overordnede strategiske fokusområder