Vi er markedsleder innen kontraktslogistikk i Norden med en unik metode og bredt spekter av tjenester. Vi tilbyr et bredt spekter av tjenester og skaper verdi for våre kunder gjennom garanterte kostnads- og kvalitetsforbedringer. Vi er en uavhengig part uten egen infrastruktur og skreddersyr løsningen ut fra kundens behov. Vi tar helhetsansvar fra konsulentundersøkelse og løsningsdesign til leveranseforpliktelse og realisert effekt og streber etter kontinuerlige forbedringer gjennom robuste driftsprosesser og fokus på sterkt lederskap.
Vår styrke er vår kompetanse og vår erfaring med å designe, implementere og drifte kvalitative og effektive logistikkløsninger tilpasset våre kunders behov. Vårt mål er å bli eksisterende og nye kunders naturlige partner for daglige og langsiktige logistikkbehov. Hver eneste beslutning som kan skape mer bærekraftige logistikkløsninger blir derfor viktig for oss, våre kunder og andre interessenter.
Bærekraft er en del av vår overordnede strategi og avgjørende for at vi skal nå våre mål og fortsette å utvikle oss som selskap.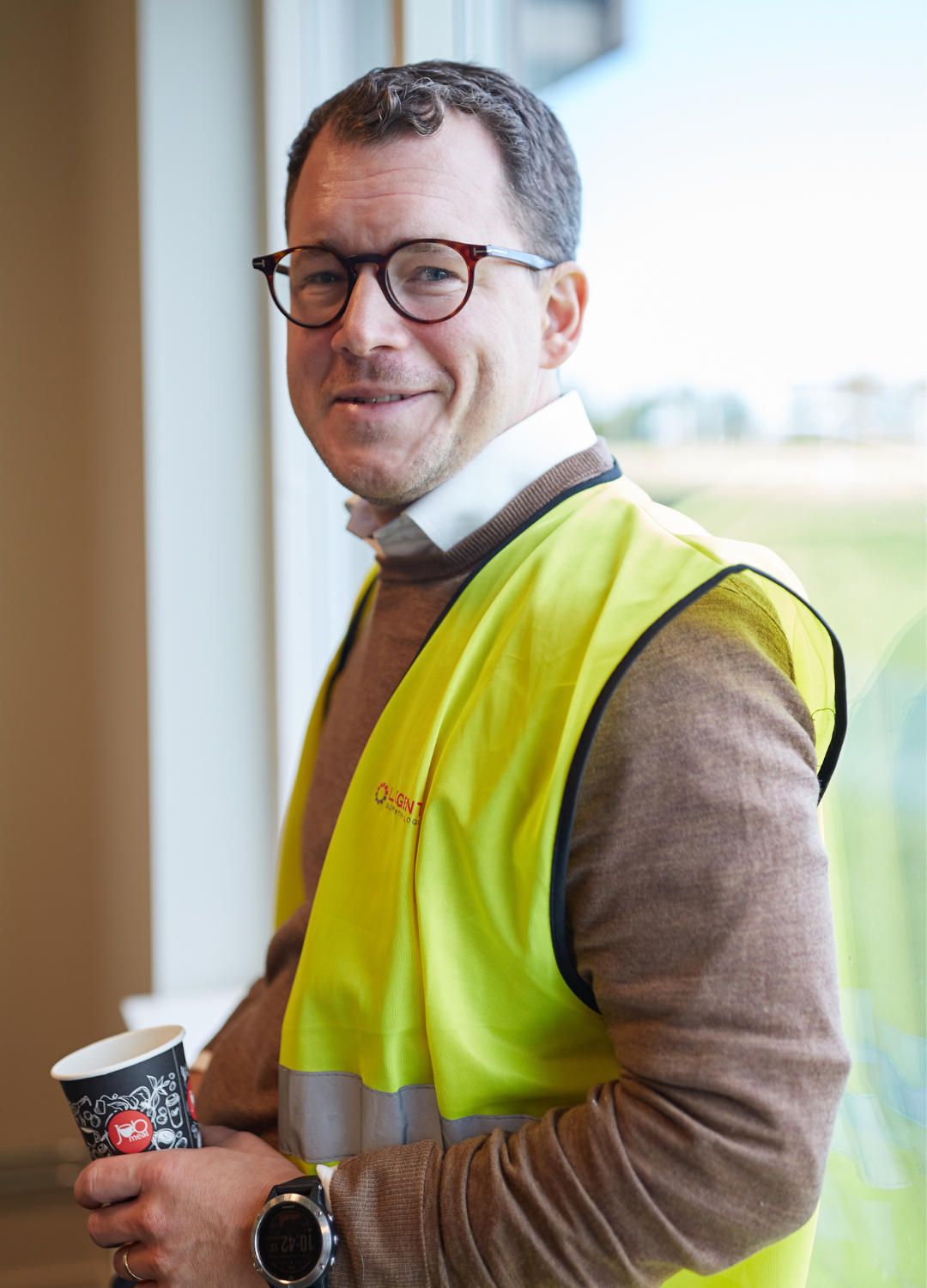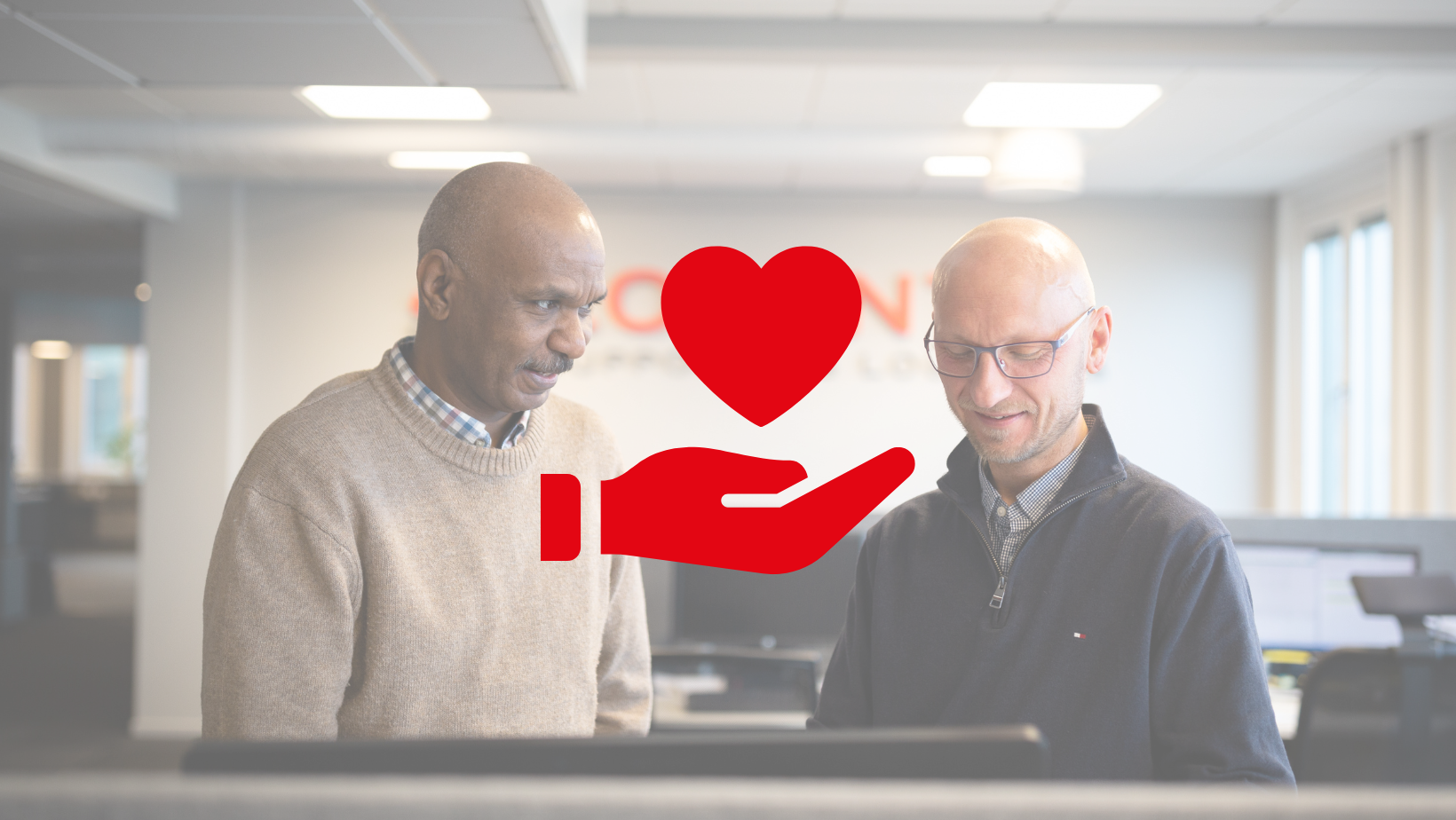 CARING
WE CARE FOR OUR PEOPLE, OUR PLANET, OUR PARTNERS.
THE LONG-TERM PERSPECTIVE IS CENTRAL IN ALL OUR ACTIVITIES.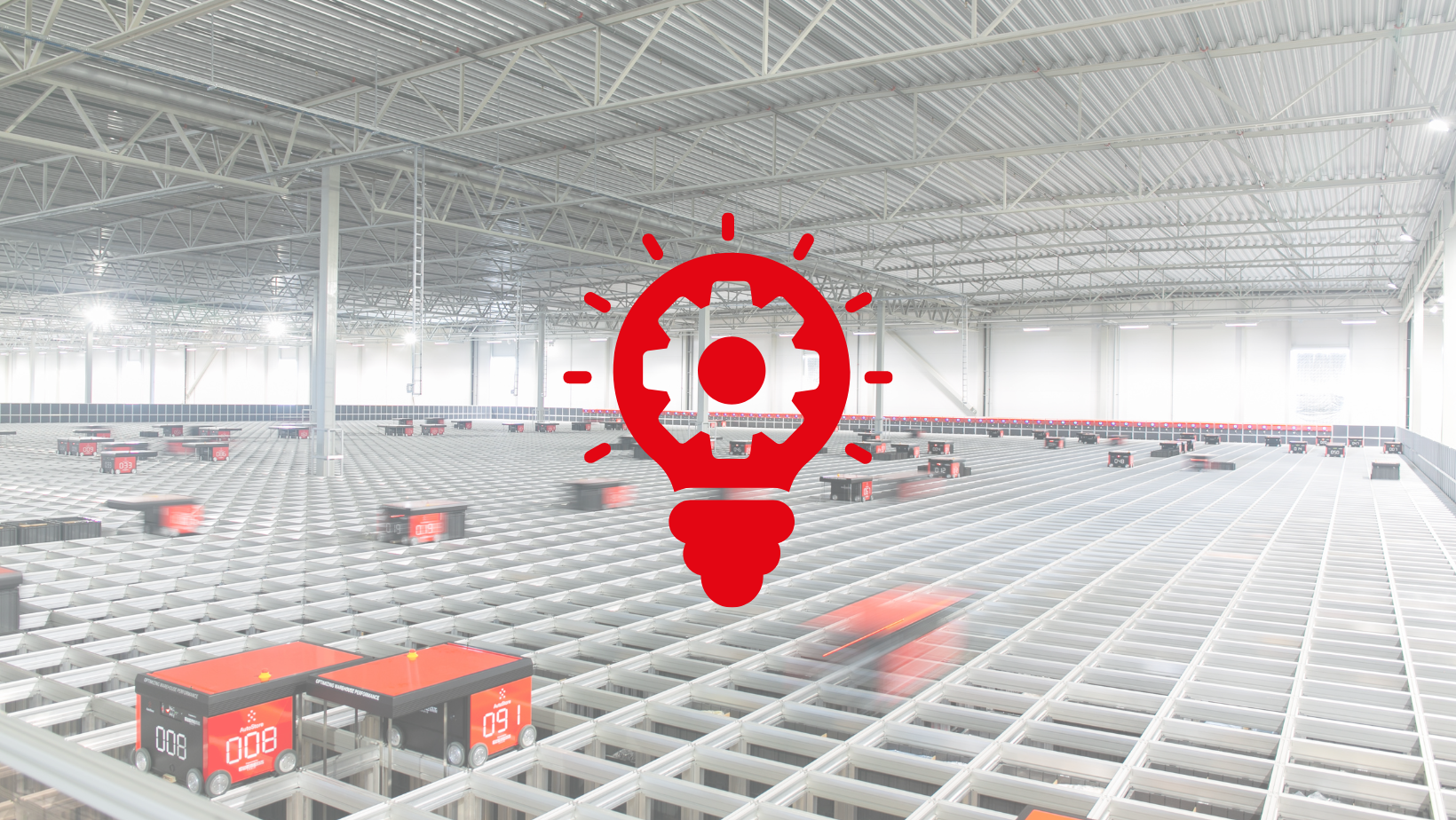 INNOVATIVE
OUR FOREFRONT EXPERTISE AND OUR INNOVATIVE WAY OF WORKING ENABLES STATE OF THE ART SOLUTIONS AND CONTINOUS IMPROVEMENT OF ALL OUR DELIVERIES.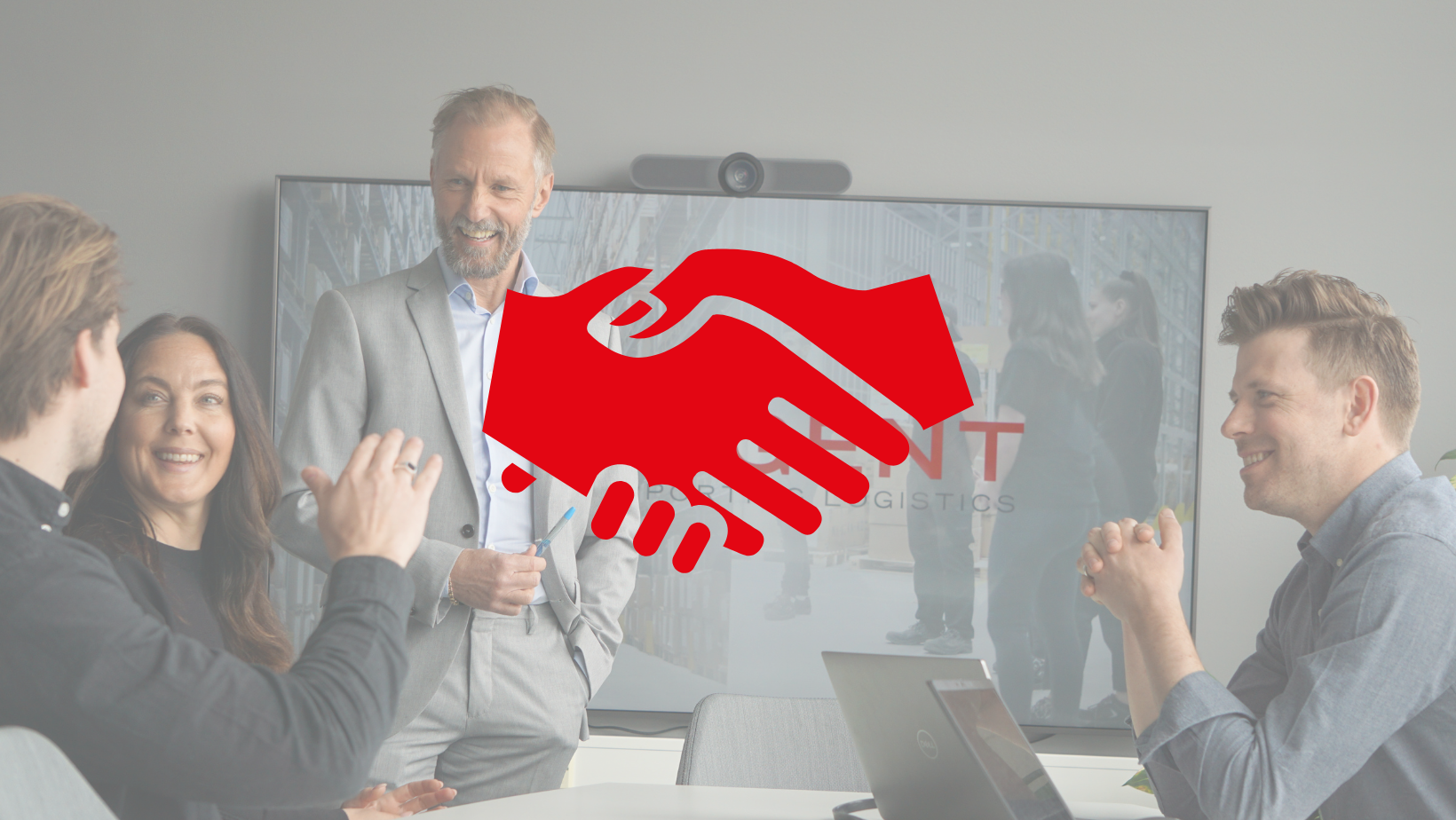 TRUSTWORTHY
WE KEEP OUR PROMISES AND TAKE RESPONSIBILITY. BASED ON OUR DEEP EXPERTISE WE TAILOR THE MOST EFFICIENT SOLUTIONS FOR OUR CLIENTS.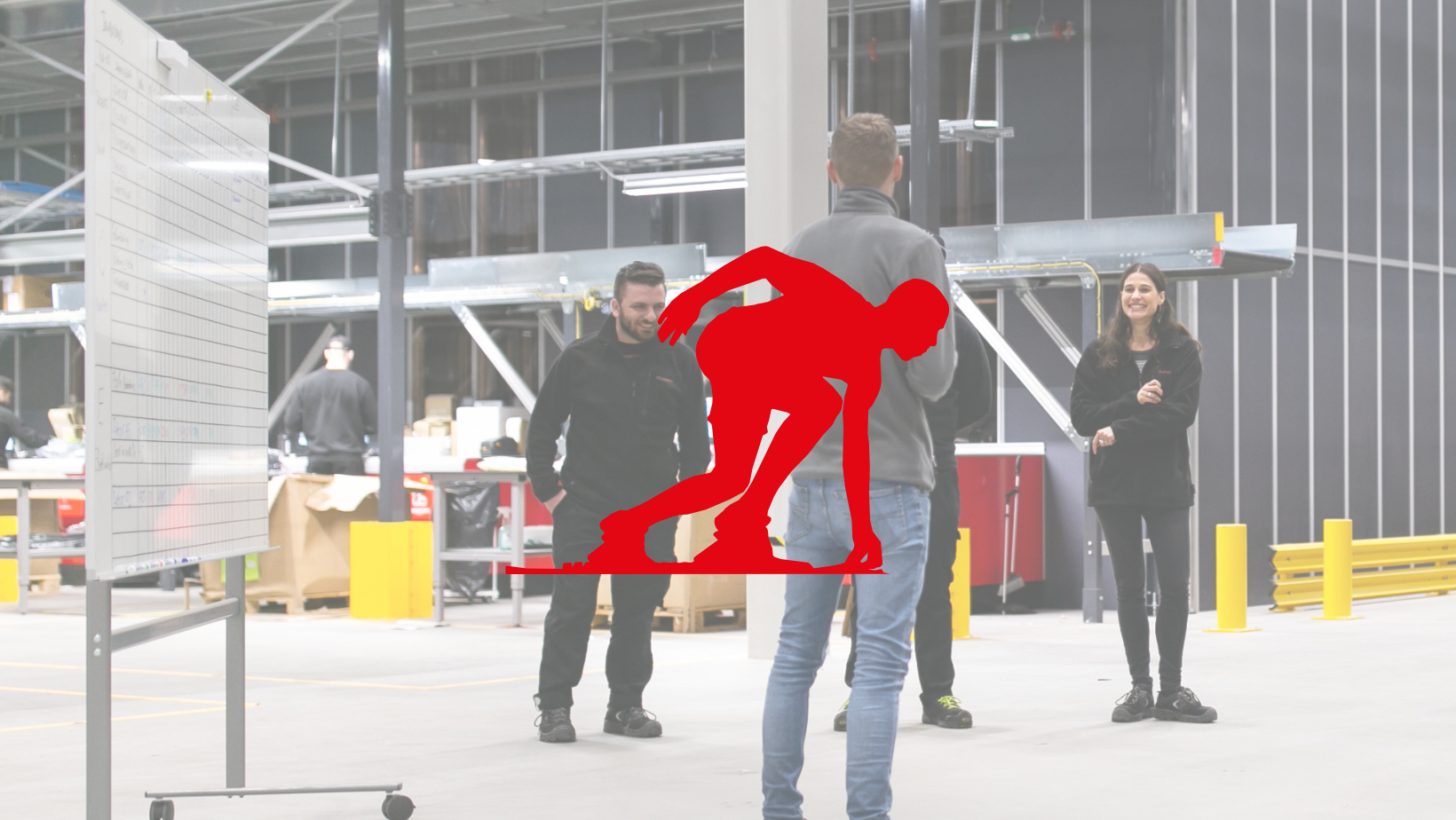 RESOLUTE
WITH OUR DRIVE AND FLEXIBLITY, WE ARE QUICK TO ACT ON CHANGING CONDITIONS. WE MAKE THINGS HAPPEN!
Les mer om våre overordnede strategiske fokusområder
Vi tar gjerne kontakt!
Logent AS
Kirkegata 3
2000 Lillestrøm
Tlf: +47 40 70 50 00