Our Knowledge Center contains a wealth of articles, guides and advice covering everything from basic concepts to advanced techniques. We hope that you will benefit from our knowledge and that we can help you optimize your logistics operations.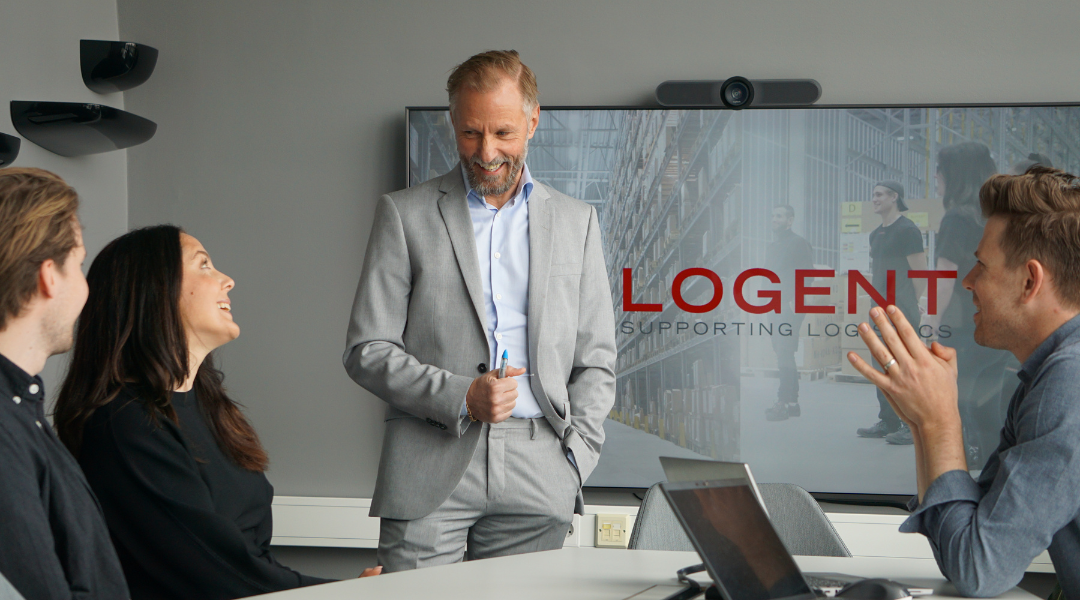 Logent's Drawback concept
With Logent Customs' innovative Drawback concept, you have the opportunity to get paid customs fees back for goods that are sent back to Sweden.
We have helped our customers achieve impressive savings of approximately 25% of our customers' total customs costs with our drawback solution. Now it's your turn to find out how much your company can save!