We are specialists in staffing within warehouses, logistics, distribution and industry.
We offer our customers the right skills profile, at the right time, at the right market price.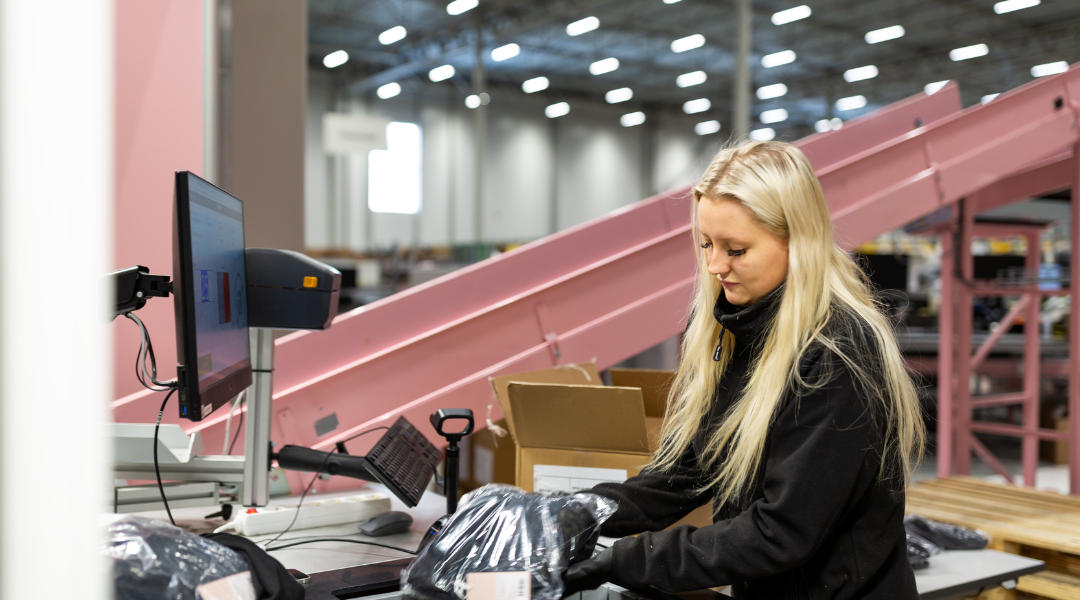 There are several benefits to engaging a consultant through our services, particularly when you encounter temporary surges in workload or face staffing gaps. When you choose us, we take on the responsibility of handling the consultant's employment and appoint a dedicated consultant manager who maintains open communication with both the consultant and you as our valued client.
Furthermore, we provide specialized expertise from essential personnel and managers to address your short-term requirements, which are typically encountered in projects or when there's a vacancy until a permanent manager is hired. This is referred to as interim management.
Allow us to simplify your daily operations by implementing the appropriate approach and leveraging the necessary skills!
Staffing process
We are continuously working to strengthen our customer & candidate offer. To be able to do that, it is necessary that our employees have a good knowledge of how the labor market is changing, and it is therefore important that we can be agile in our staffing process. Through continuous dialogue with our customers and candidates, we update ourselves on what is in demand on the labor market and we then apply that knowledge in our standard process for staffing services.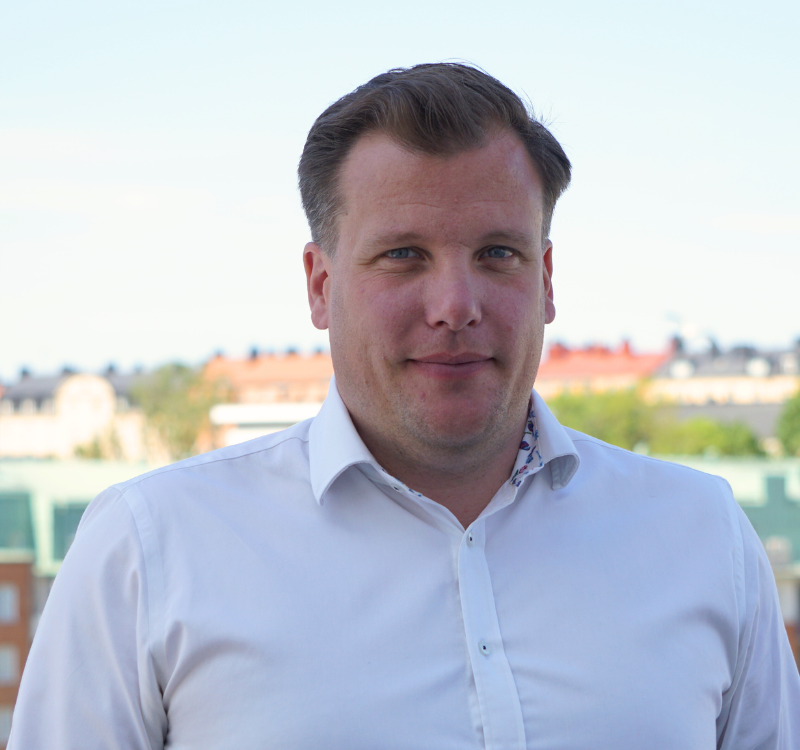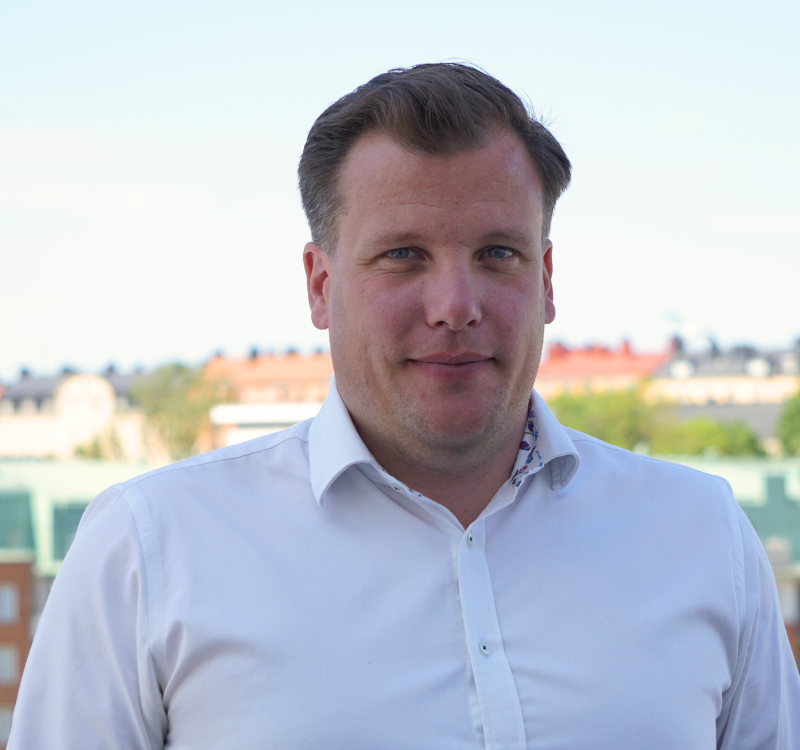 Erik Skotte
Business Area President, Staffing & Recruitment
erik.skotte@logent.se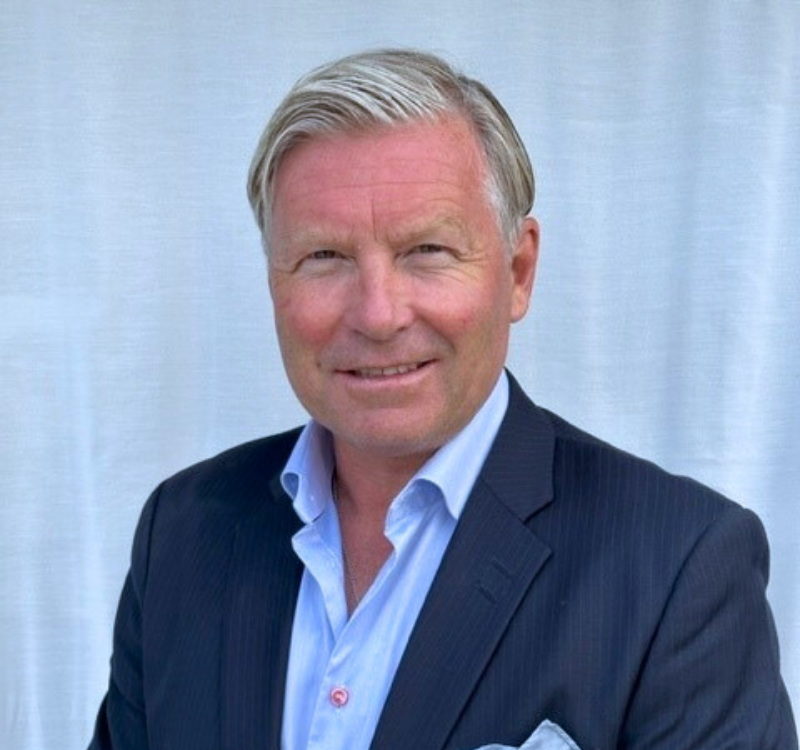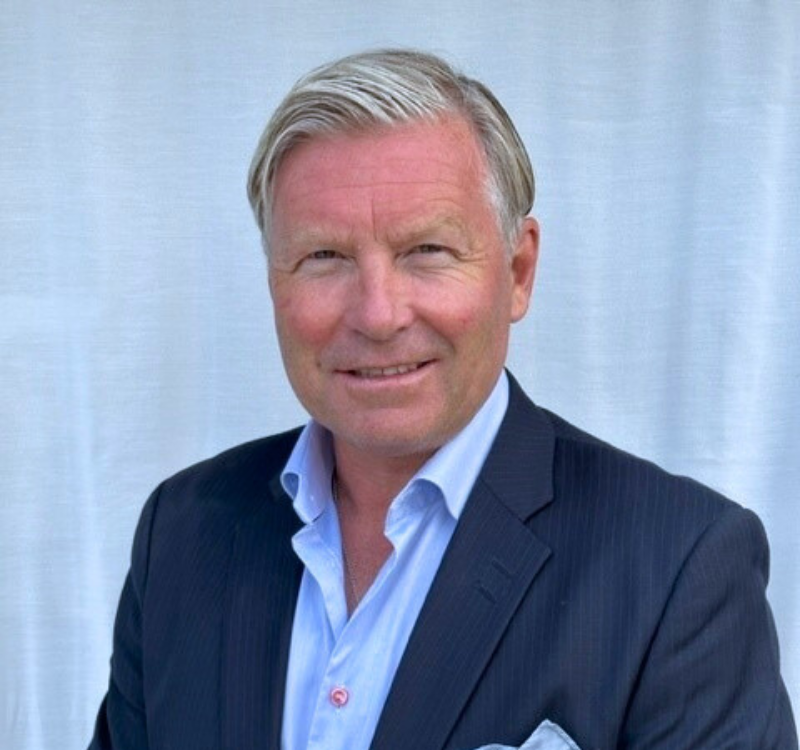 Claes Holmberg
Business Development Manager, CSR
claes.holmberg@logent.se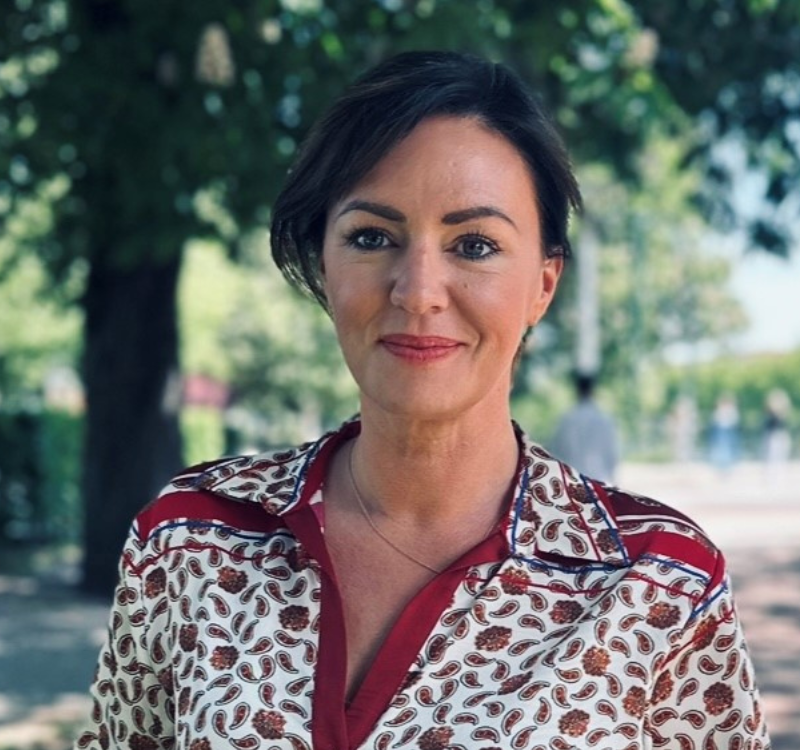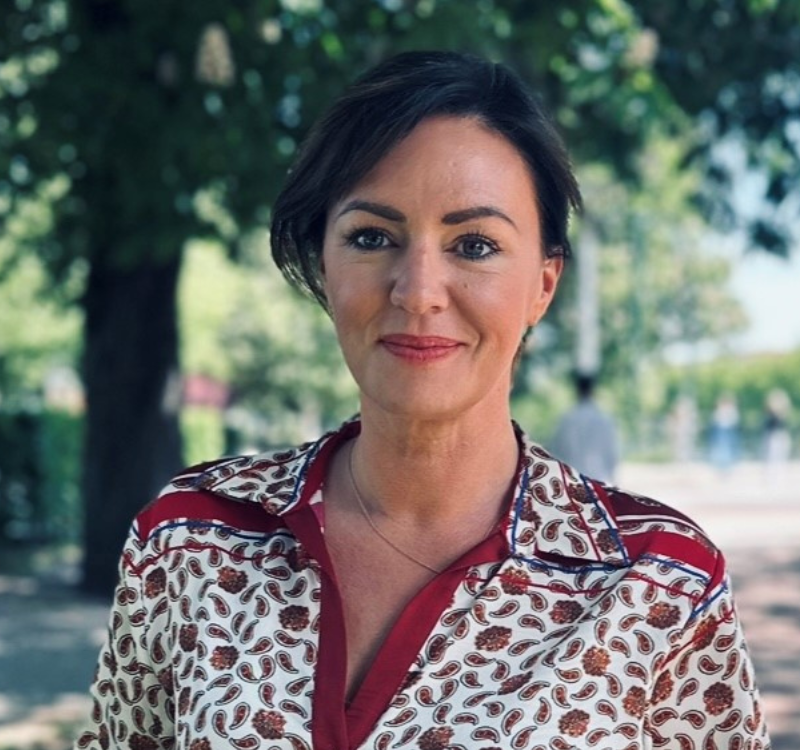 Anne von Blixen
Regional Manager, South
anne.blixen@logent.se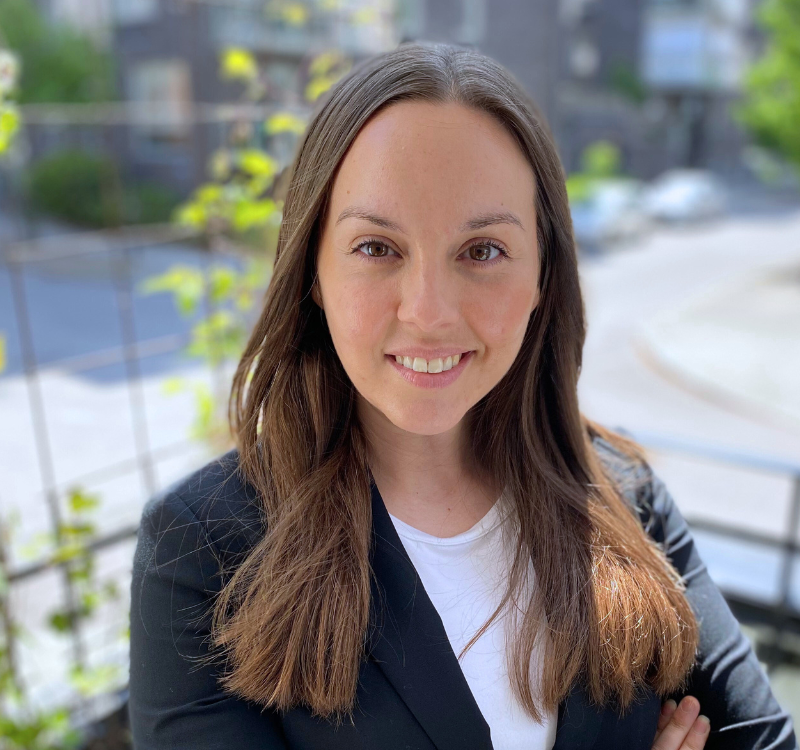 Alexandra Borup
Regional Manager, West
alexandra.borup@logent.se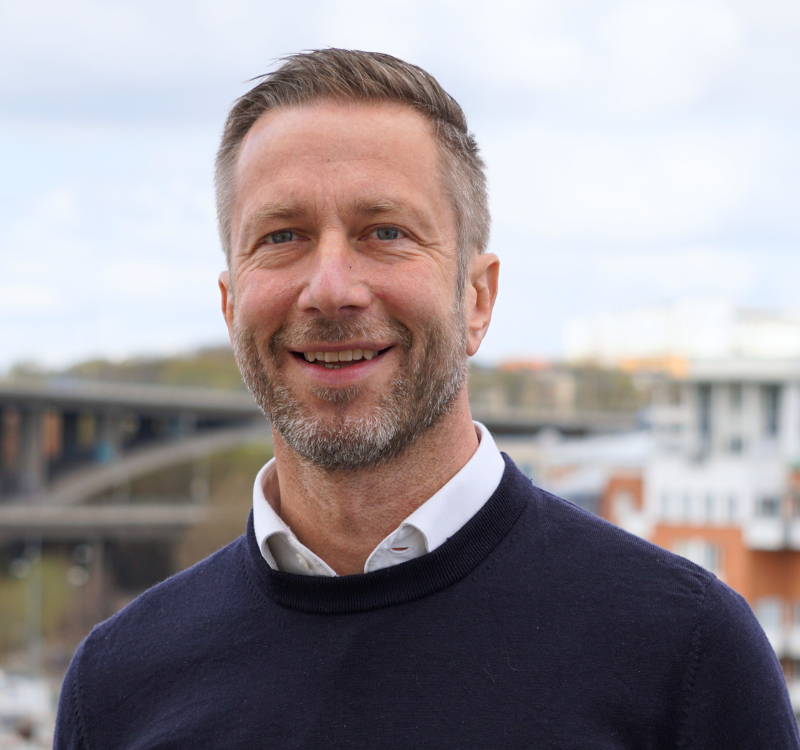 Patrik Zebühr
Regional Manager, East
patrik.zebuhr@logent.se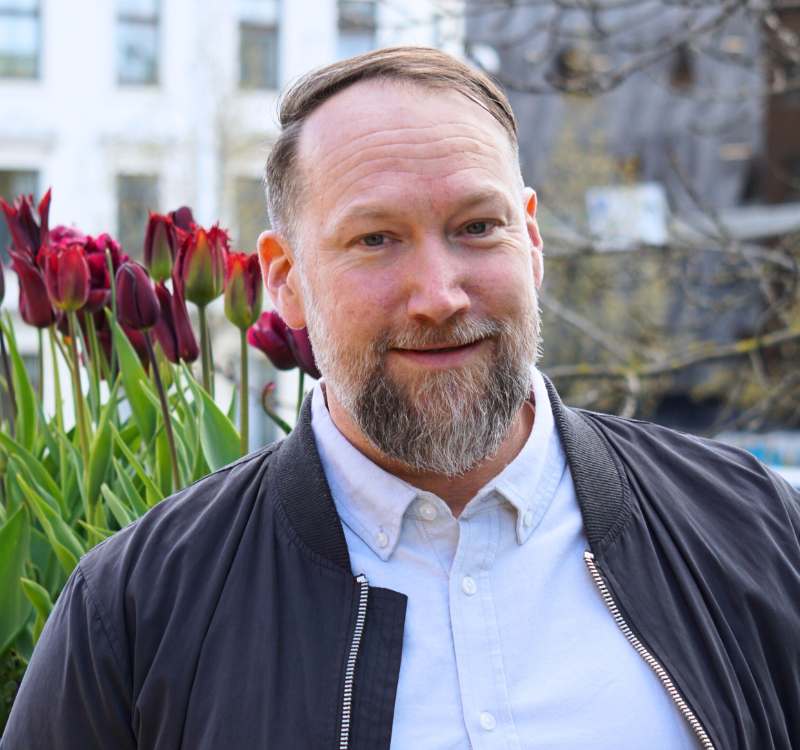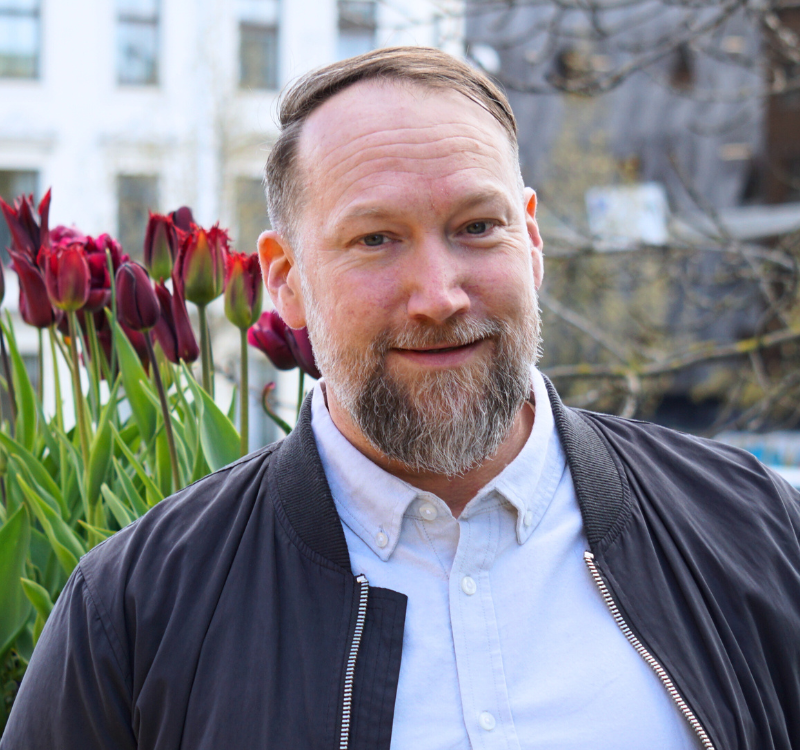 Alexander Boschetto
National Sales Manager
alexander.boschetto@logent.se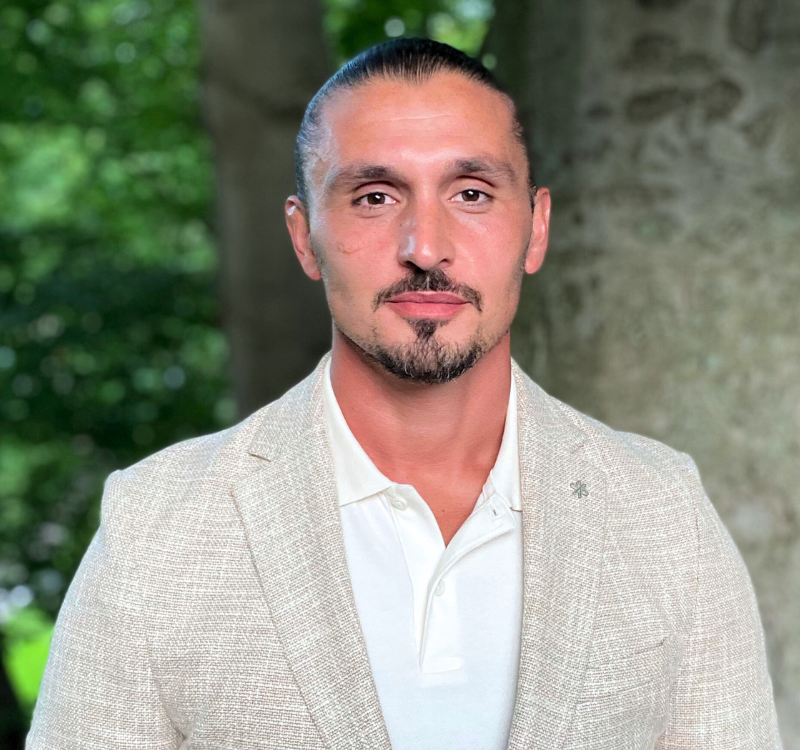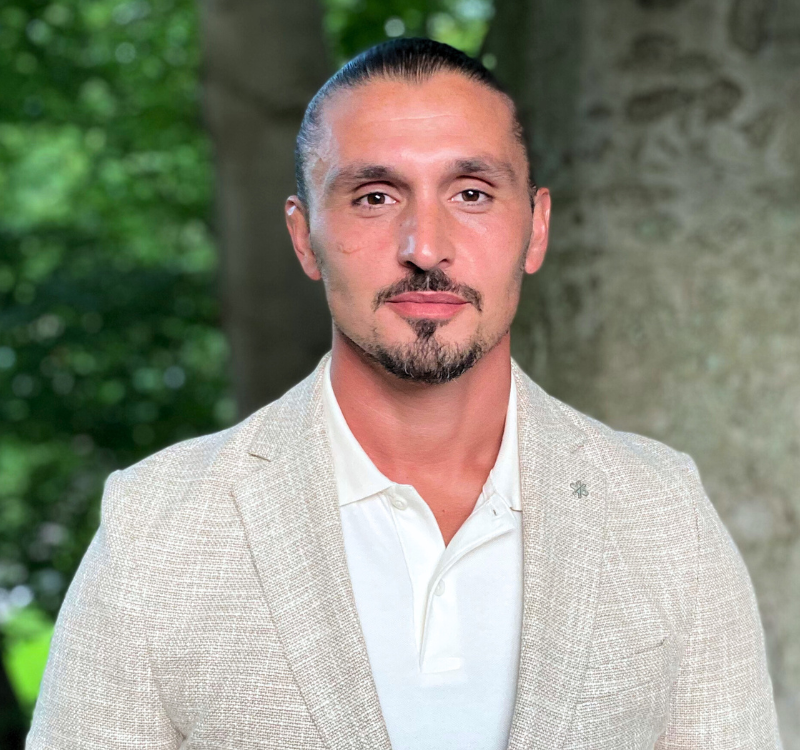 Dardan Memedov
National Sales Manager
dardan.memedov@logent.se