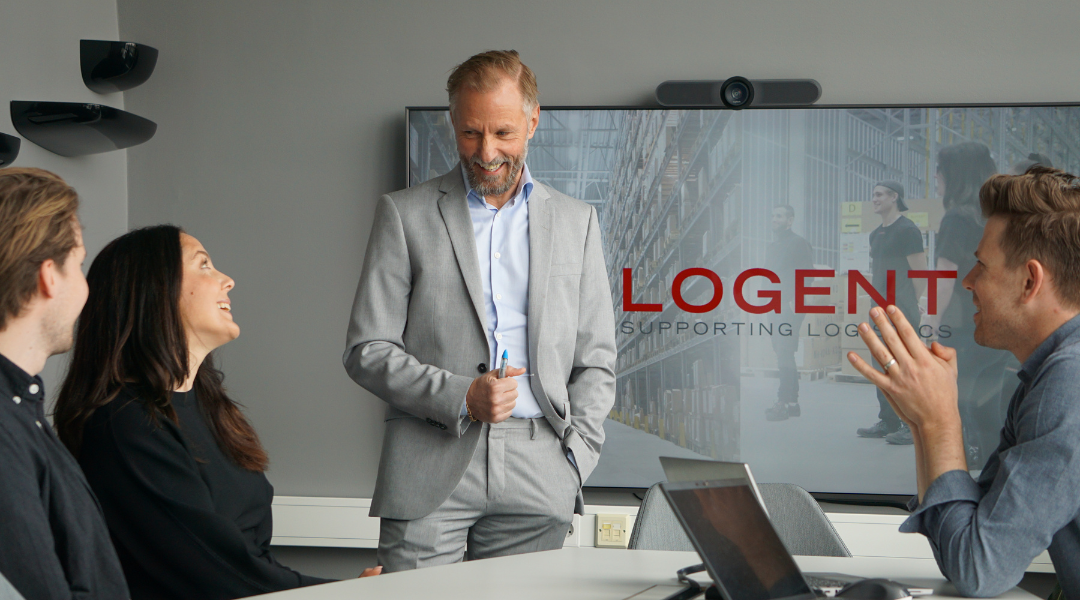 Our values ​​form the basis and guide us in our daily work. Together with our customers and partners, we create tailored logistics solutions with a focus on bringing customers closer to their goals.
Our goal is to become existing and new customers' natural partners and create sustainable solutions for daily and long-term logistics needs. Sustainability work is integrated into our business model and an important part of the work towards achieving our vision. For us, sustainability is also crucial for us to achieve our goals and to be able to help our customers achieve theirs.
Overall strategic focus areas
Sustainability is part of the services
Efficient, qualitative and sustainable services enable the logistics solutions of the future. Through partnerships with customers, we want to be proactive and enable a development where we can jointly achieve our sustainability goals. We offer our customers a wide range of services with a high level of competence and expertise in logistics. We do this by taking on our customers' logistics challenges in a responsible manner where we are innovative, responsive and transparent. Our solutions are centered around long-termism and sustainability.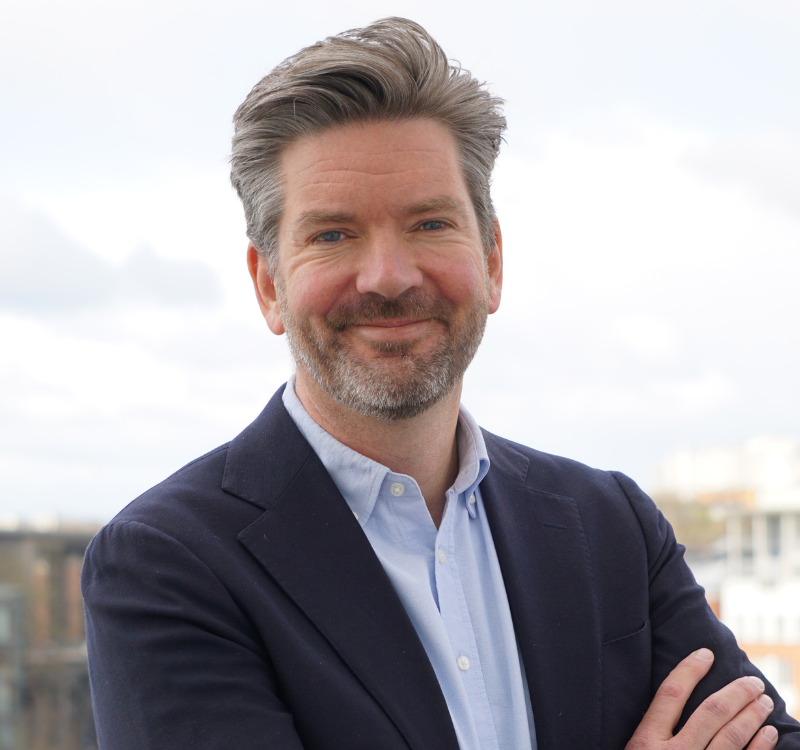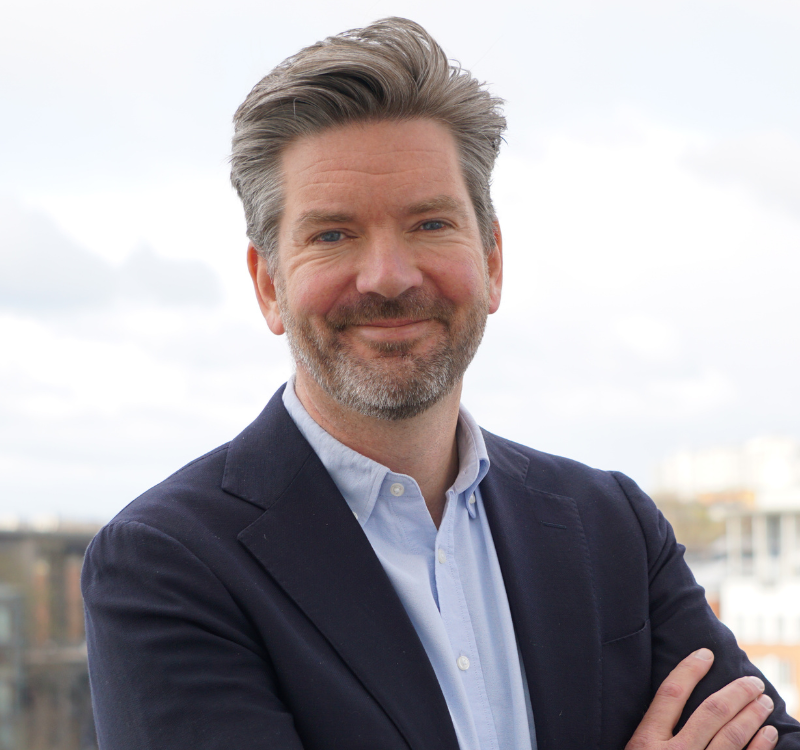 Johan Wallmander
CFO
johan.wallmander@logent.se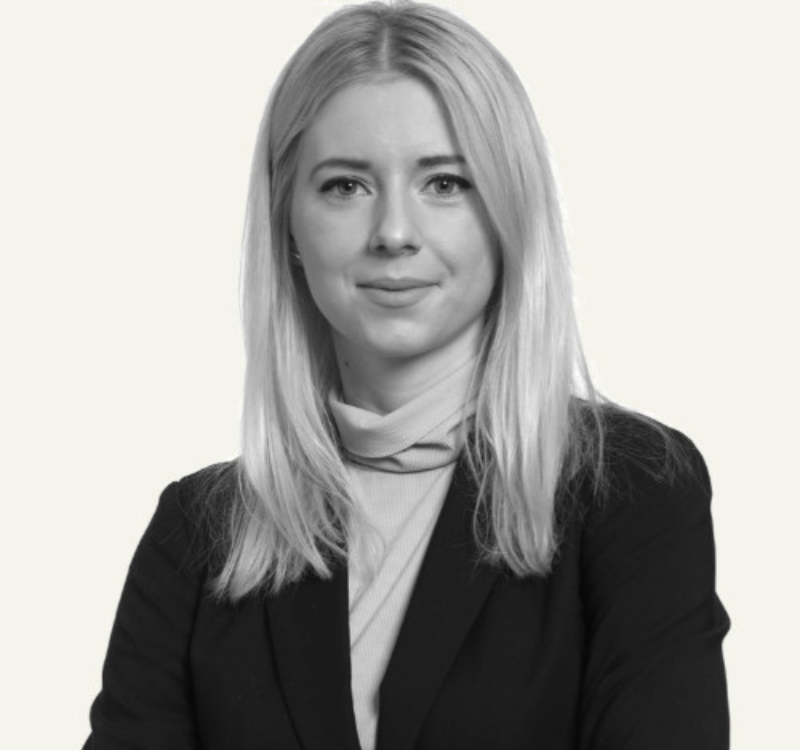 Jessica Borssén
Head of Sustainability
jessica.borssen@logent.se