Logent Customs is one of the Nordics' leading customs agents and a natural partner for all types of customs matters. We guarantee cost efficiency with a focus on quality and tailored solutions.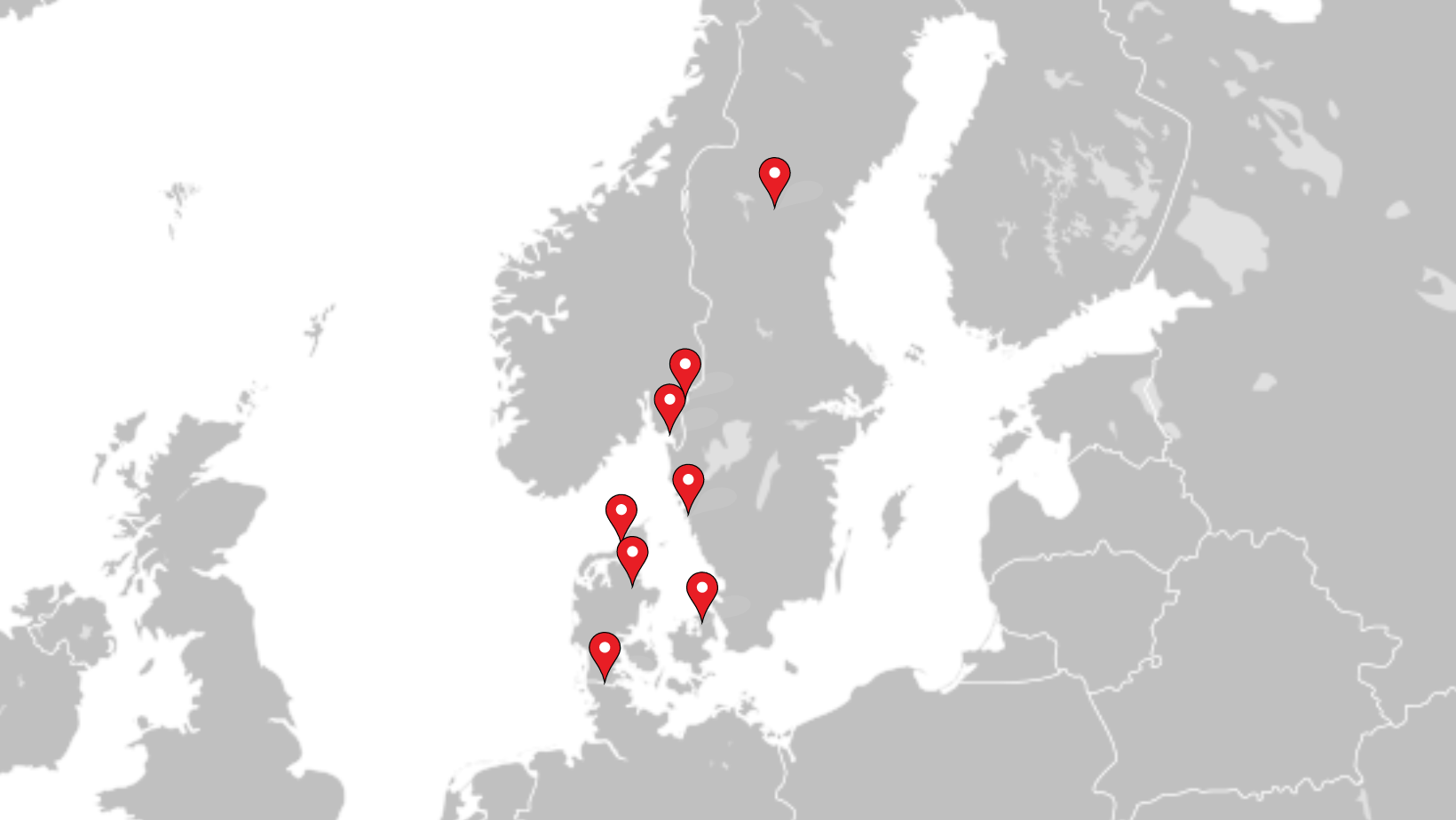 Centered on your requirements and unique circumstances, we customize customs handling solutions that generate tangible savings through cutting-edge solution design, extensive regulatory expertise, and highly automated processes. With our presence in Gothenburg, Halden, Töcksfors, Östersund, Hirtshals, Århus, Padborg, and Helsingör, we are conveniently located to provide "hands-on" assistance whenever you need it, regardless of the day or time.
Service portfolio
Our services are supported by automatic solutions such as EDI – against your ERP/WMS and OCR integrations.
Import

Export

Transits

Customs warehouse declarations

Special procedures
Creation of a tailor-made solution adapted to your conditions
Automated customs processing
Creation of returns management database
Matching of previous customs ID
Dialogue with carriers/authorities
Counseling
Permission management
Support for customs audits
New customs rules and procedures
Strategic customs decisions
Intrastat reporting
Automated filing portal
Origin management
Re-examinations
Classification
Our process
With extensive experience in customs handling in the Nordic region, we have built up a well-functioning concept for anyone who has a business that requires customs handling. With our on-boarding process, we offer free analysis for your customs flow today and tailor a new solution and then implement this solution.
With our innovative Drawback concept, you have the opportunity to get back customs fees for goods sent back to Sweden.
​​​​We offer free analyzes of the customs flow to show exactly how big your savings can be. Our team of experts will present a tailored assessment of your potential savings.
So why wait? Take the plunge and benefit from Logent Customs Drawback concept today. Contact us for a free analysis and let us help you maximize potential savings.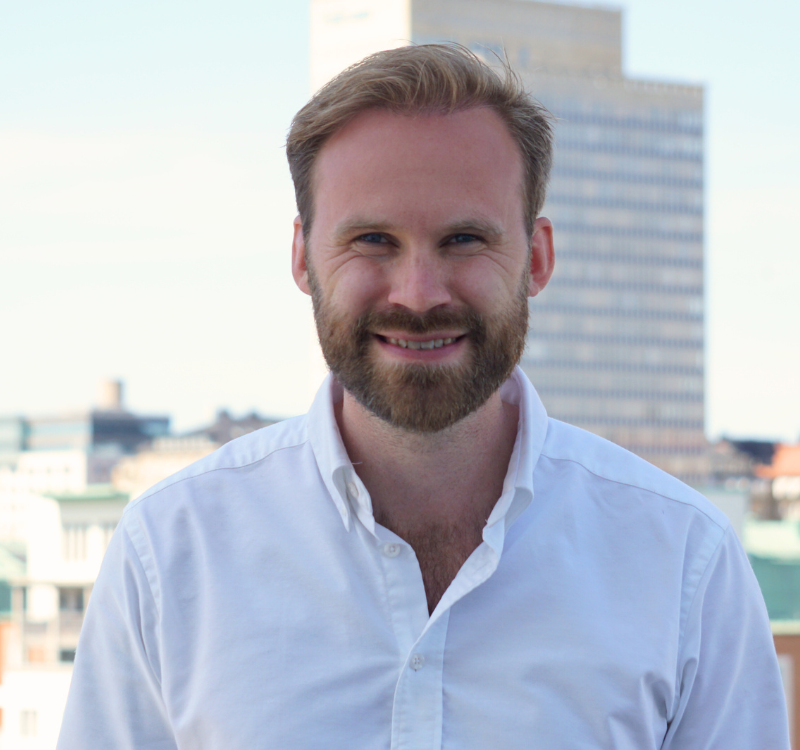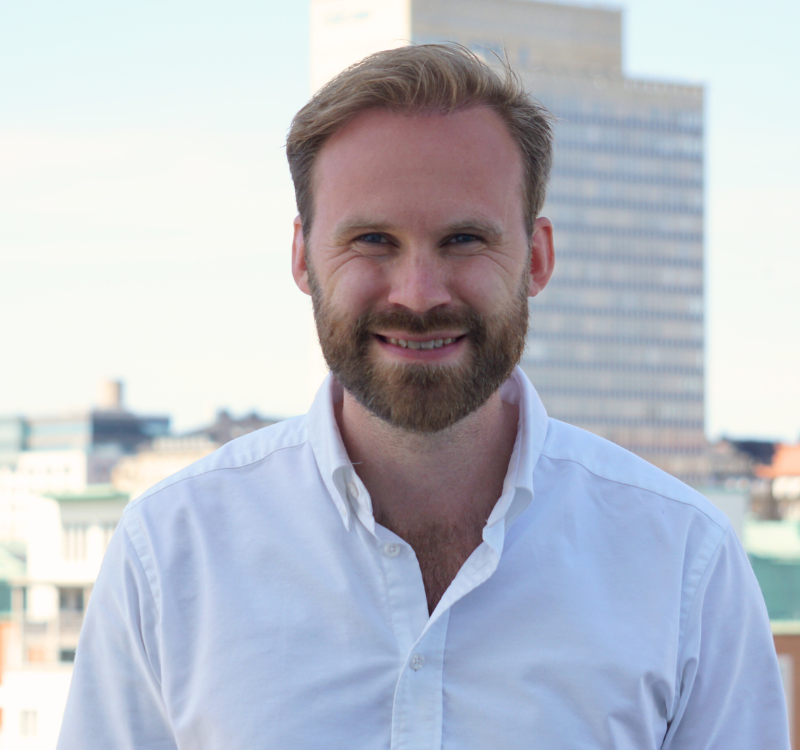 Henrik Hansson
Business Area President, Customs Services
henrik.hansson@logent.se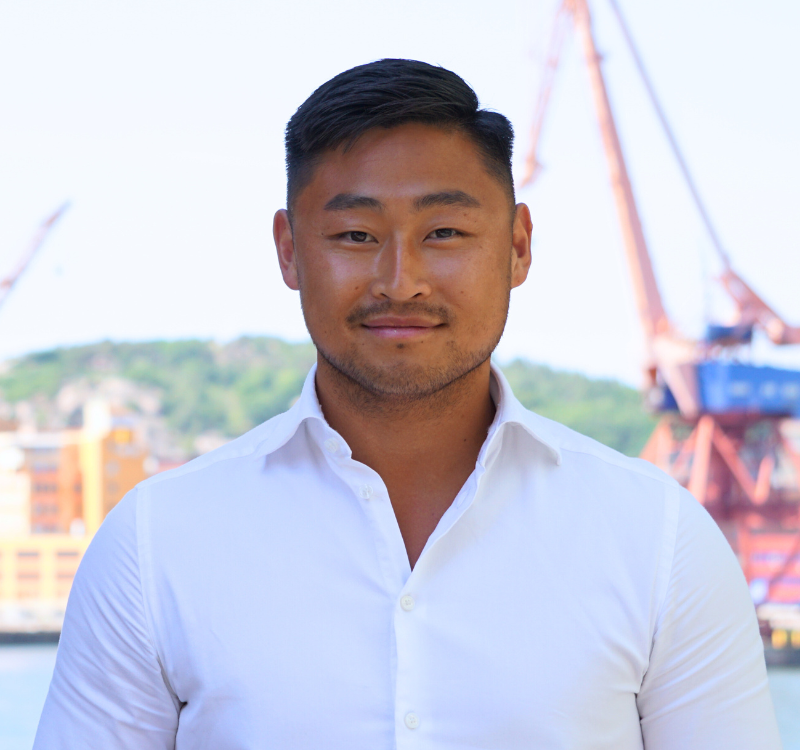 Anton Andersson
Business Development Manager, Customs
anton.andersson@logent.se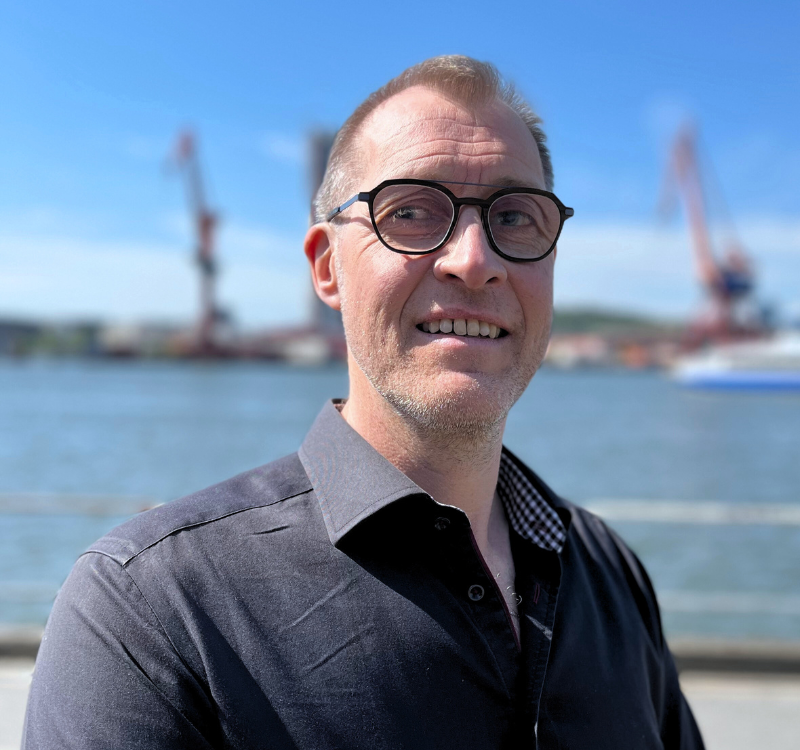 Niels Bonde Larsen
Customs Manager, Denmark
niels.bonde-larsen@logent.dk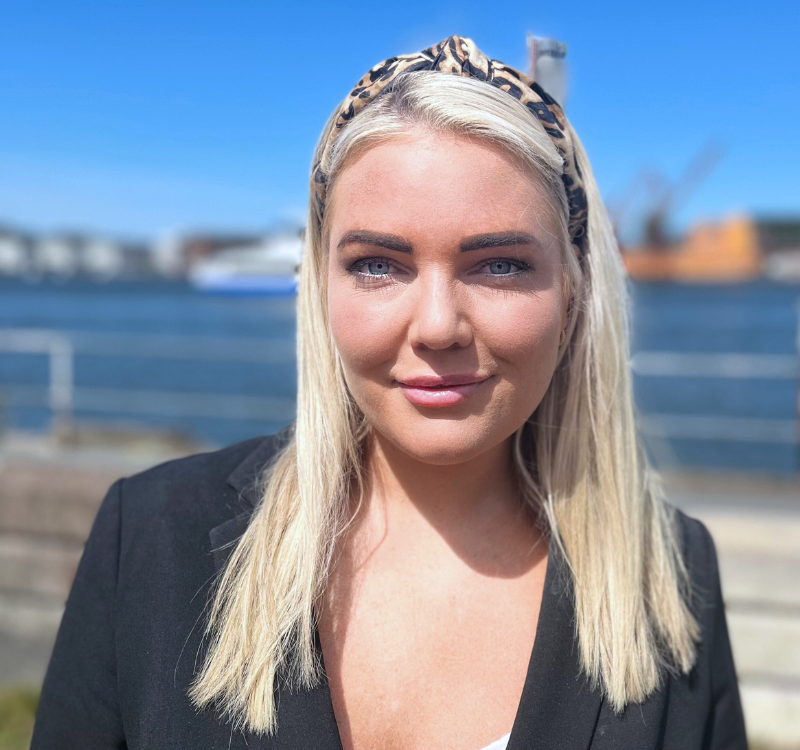 Caroline Spetsmark
Sales Manager, Customs
caroline.spetsmark@logent.se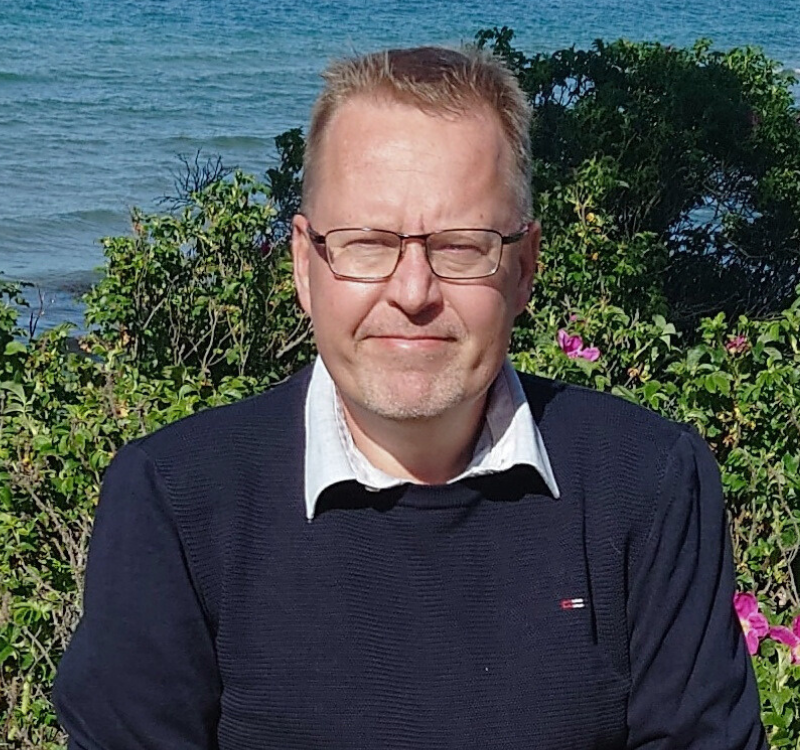 Allan Nielsen
Business Development Manager, Denmark
allan.k.nielsen@logent.dk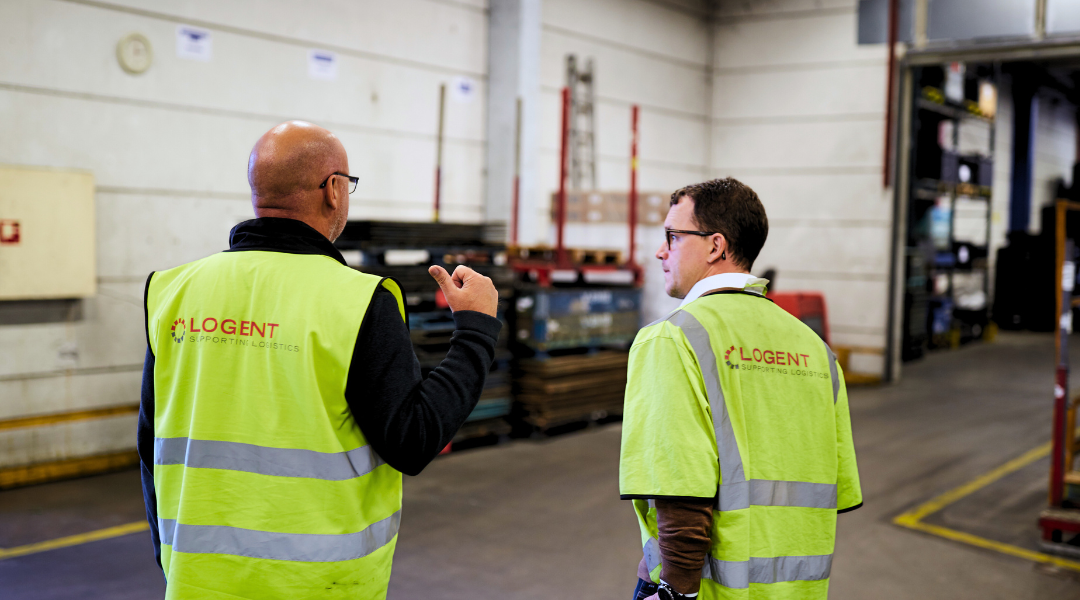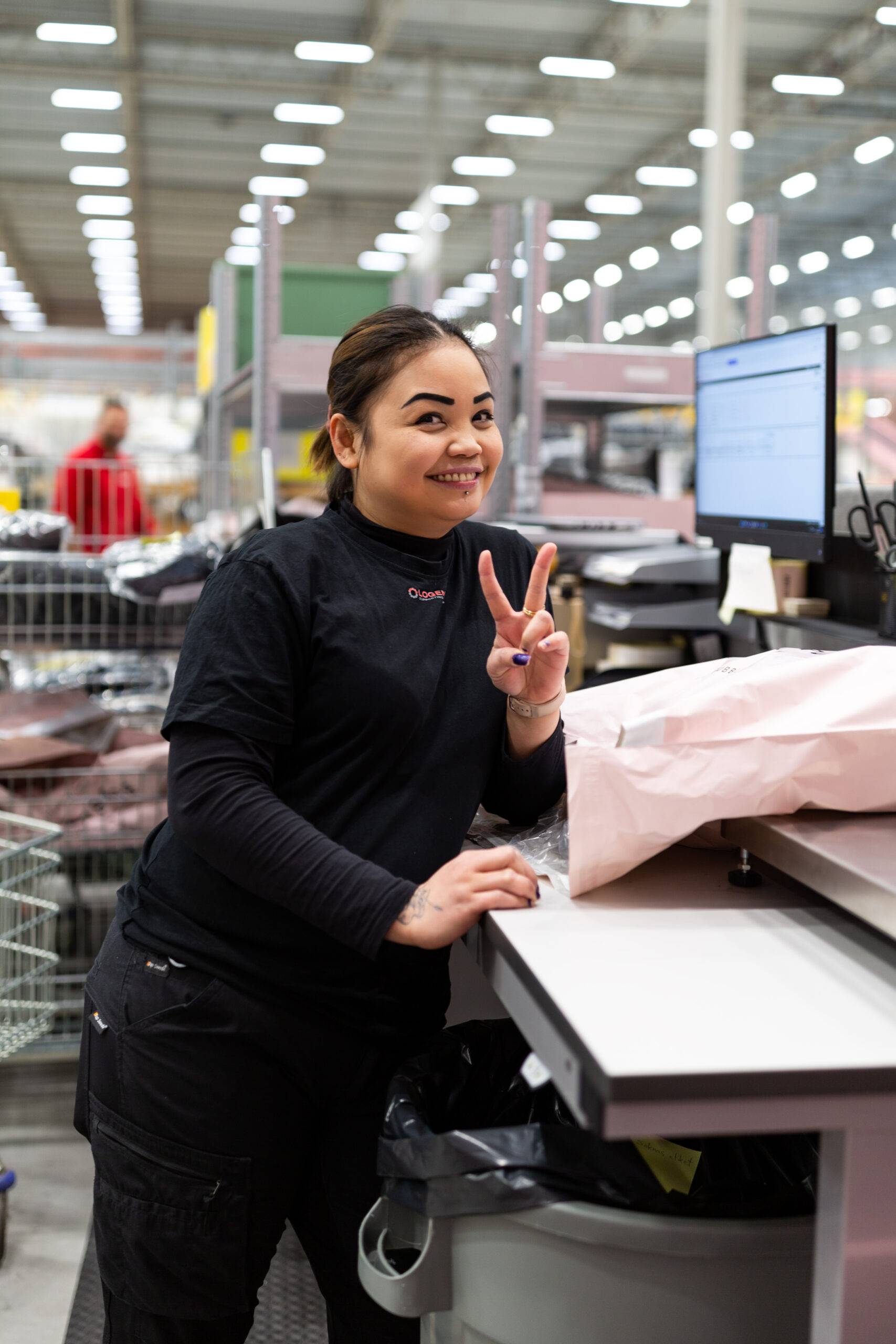 Slide 1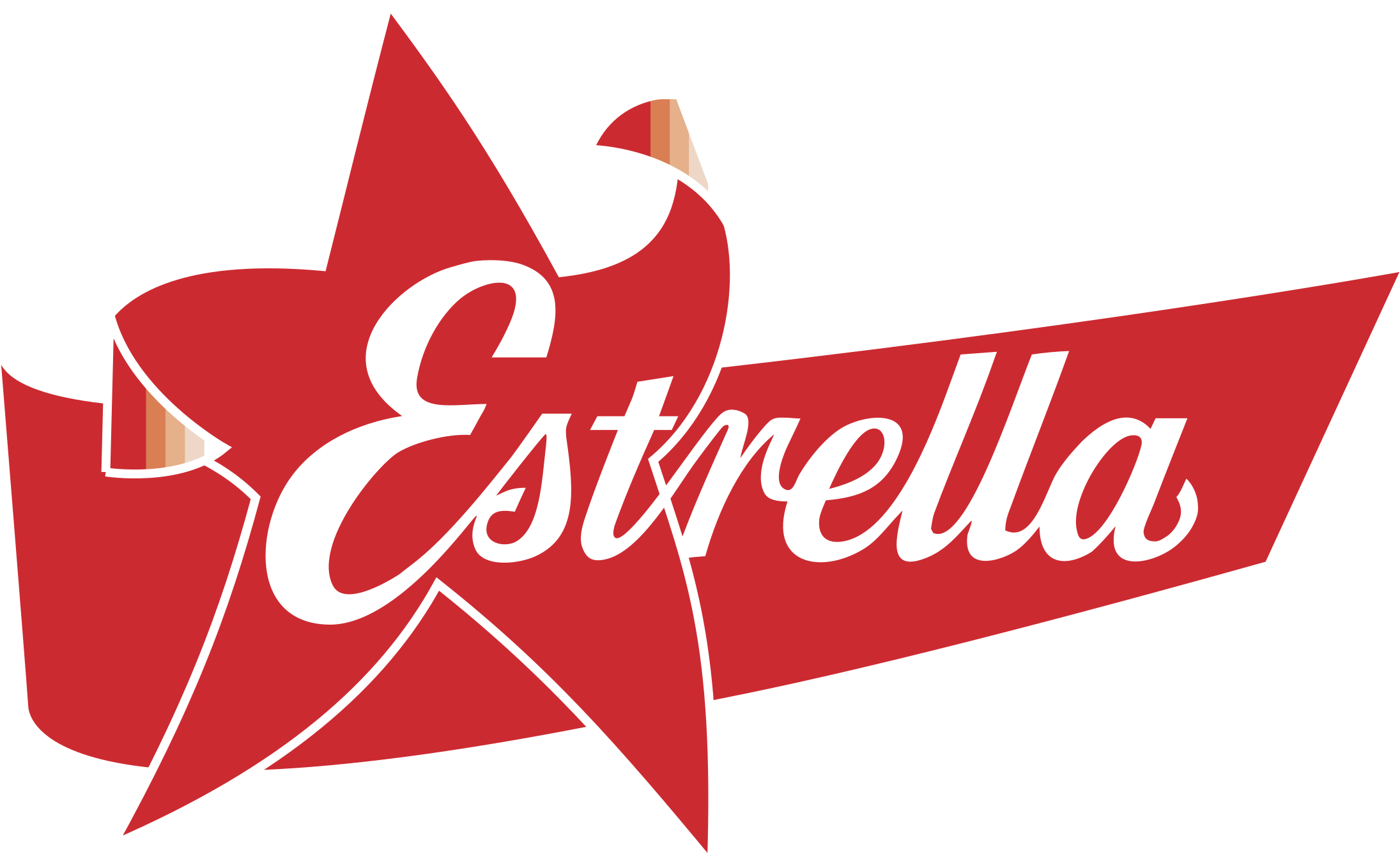 Estrella is a manufacturer of snacks, including potato chips, cheese rings, peanuts, peanut rings and various dipping sauces.
As Estrella's business has been in a strong growth phase, it has been forced to move parts of its chip production to the parent company in Norway. Potatischips är tullbelagda med 14% och med Logents hjälp under passiv förädling kunde denna 14-procentiga kostnadsökning elimineras och chips återimporteras med tullfrihet.
Since Logent is responsible for strategic advice, permit applications, design of the solution and the customs declarations, Estrella has been able to focus on its main business – producing chips!
Slide 1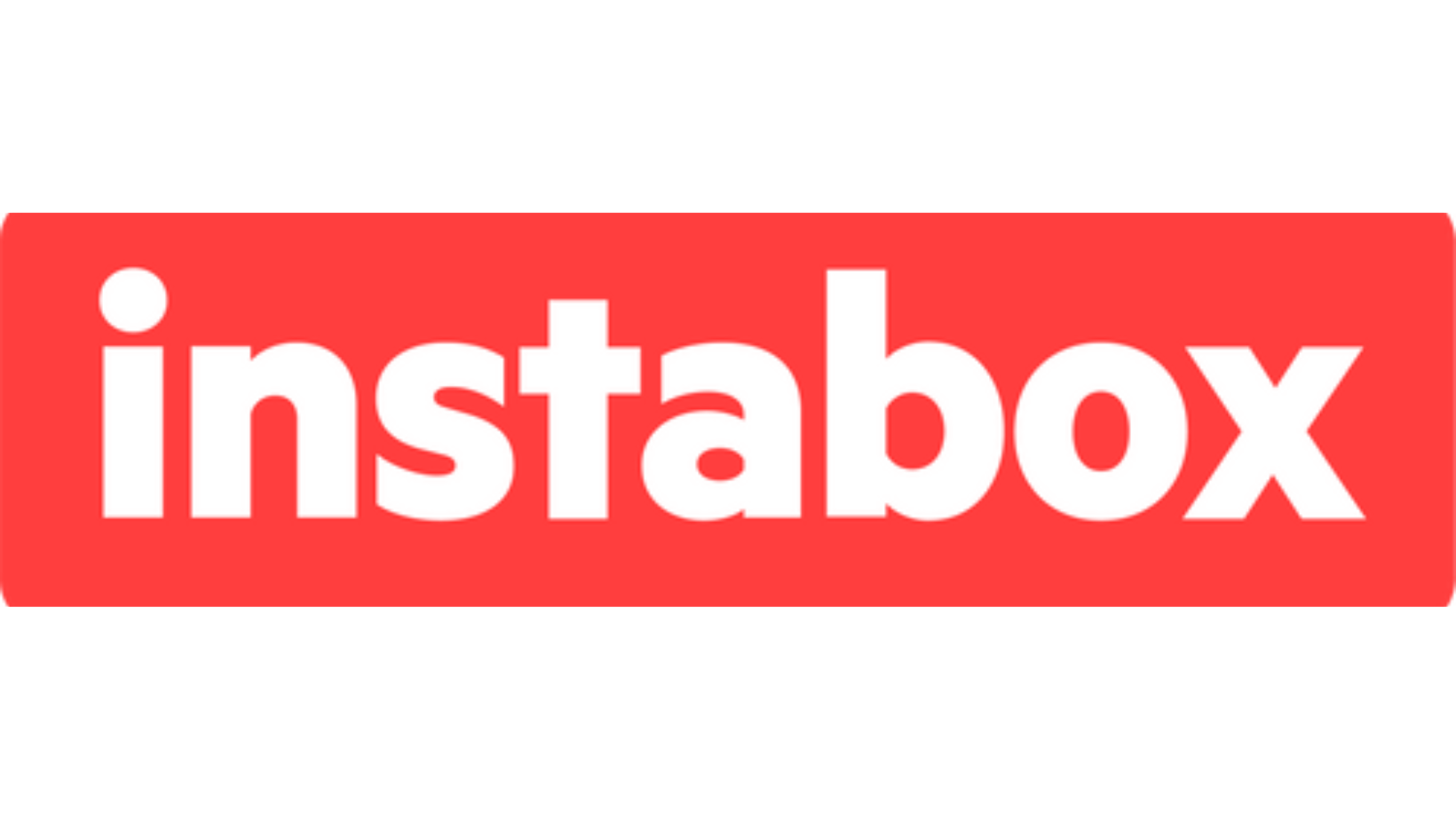 Instabox is a shipping service available in selected online stores. Instabox ships your package to one of their hundreds of smart lockers, usually the same day you place the order.
Instabox and Logent's collaboration stretches back to 2019 when Instabox launched its concept on the Norwegian market. Logent helped Instabox in the customs technical aspects of the establishment and took overall responsibility for the customs handling.
Logent implemented its proven concept for efficient return handling on Instabox customers, which created large savings in customs fees that in most cases were unrealized with the previous supplier.