Vi är marknadsledande inom kontraktslogistik i Norden med en unik metod och brett tjänsteutbud. Vi erbjuder ett brett serviceutbud och skapar värde till våra kunder genom garanterade kostnads- och kvalitetsförbättringar. Vi är en oberoende part utan egen infrastruktur och skräddarsyr lösningen utifrån kundens behov. Vi tar helhetsansvar från konsultutredning och solution design till leveransåtagande och realiserad effekt och strävar efter ständiga förbättringar genom robusta operativa processer och fokus på starkt ledarskap.
Vår styrka är vår kompetens och vår erfarenhet av att designa, implementera och drifta kvalitativa och effektiva logistikösningar anpassade efter våra kunders behov. Vårt mål är att bli befintliga och nya kunders naturliga samarbetspartner för dagliga och långsiktiga logistikbehov. Varje enskilt beslut som kan skapa mer hållbara logistiklösningar blir därför betydelsefullt för oss, våra kunder och övriga intressenter.
Hållbarhet är en del av vår övergripande strategi och avgörande för att vi ska nå våra mål och fortsätta utvecklas som bolag.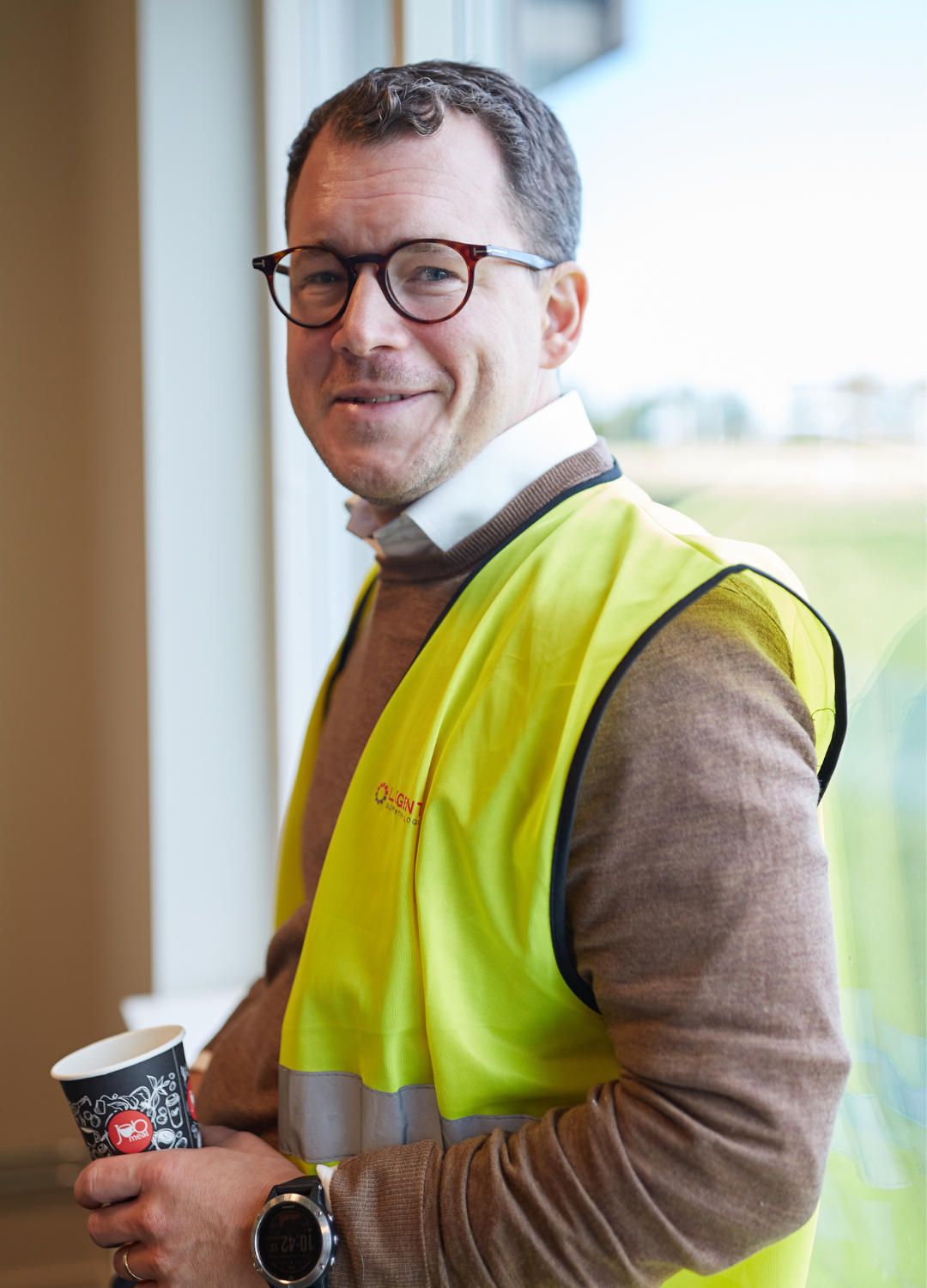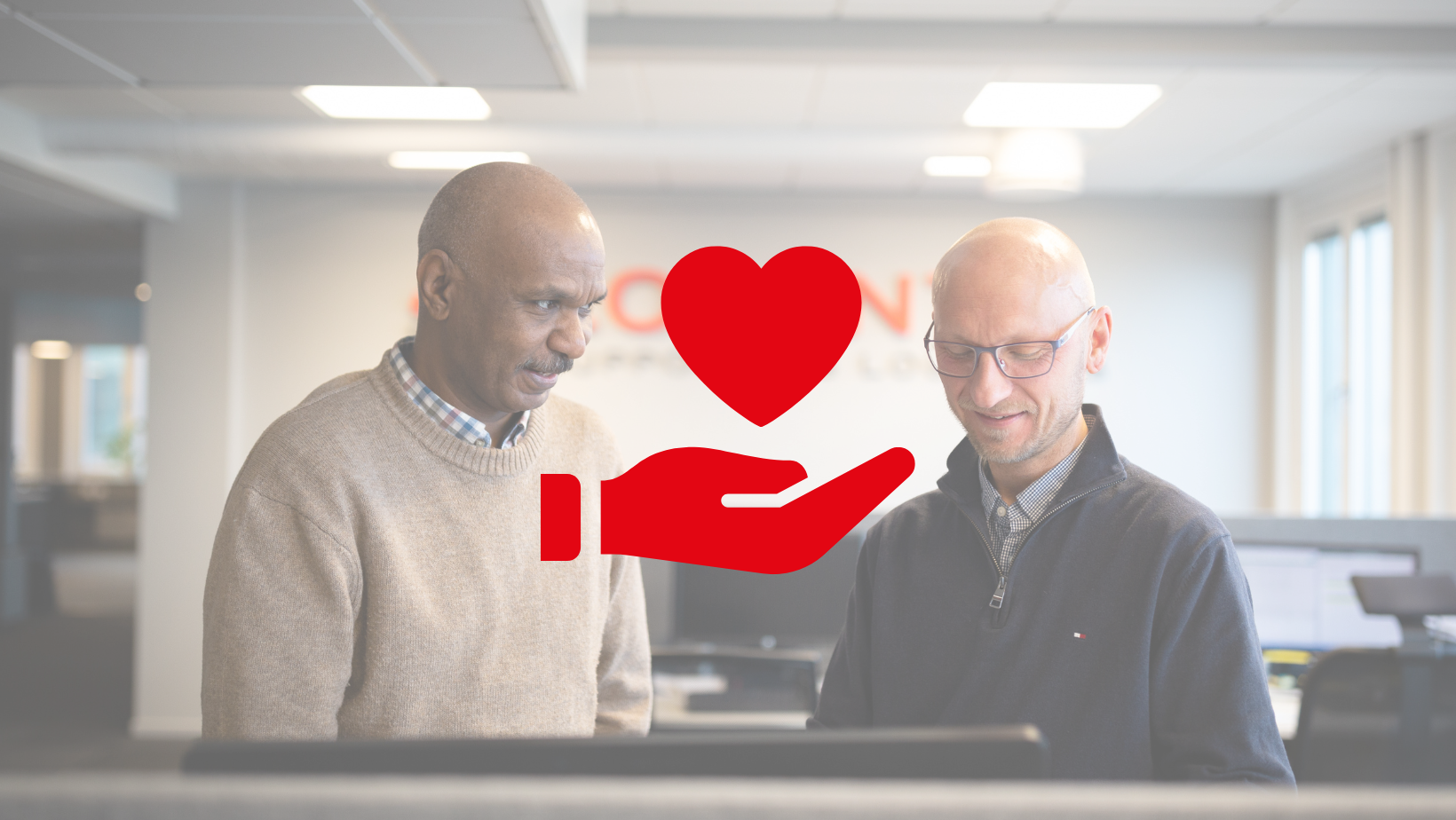 CARING
WE CARE FOR OUR PEOPLE, OUR PLANET, OUR PARTNERS.
THE LONG-TERM PERSPECTIVE IS CENTRAL IN ALL OUR ACTIVITIES.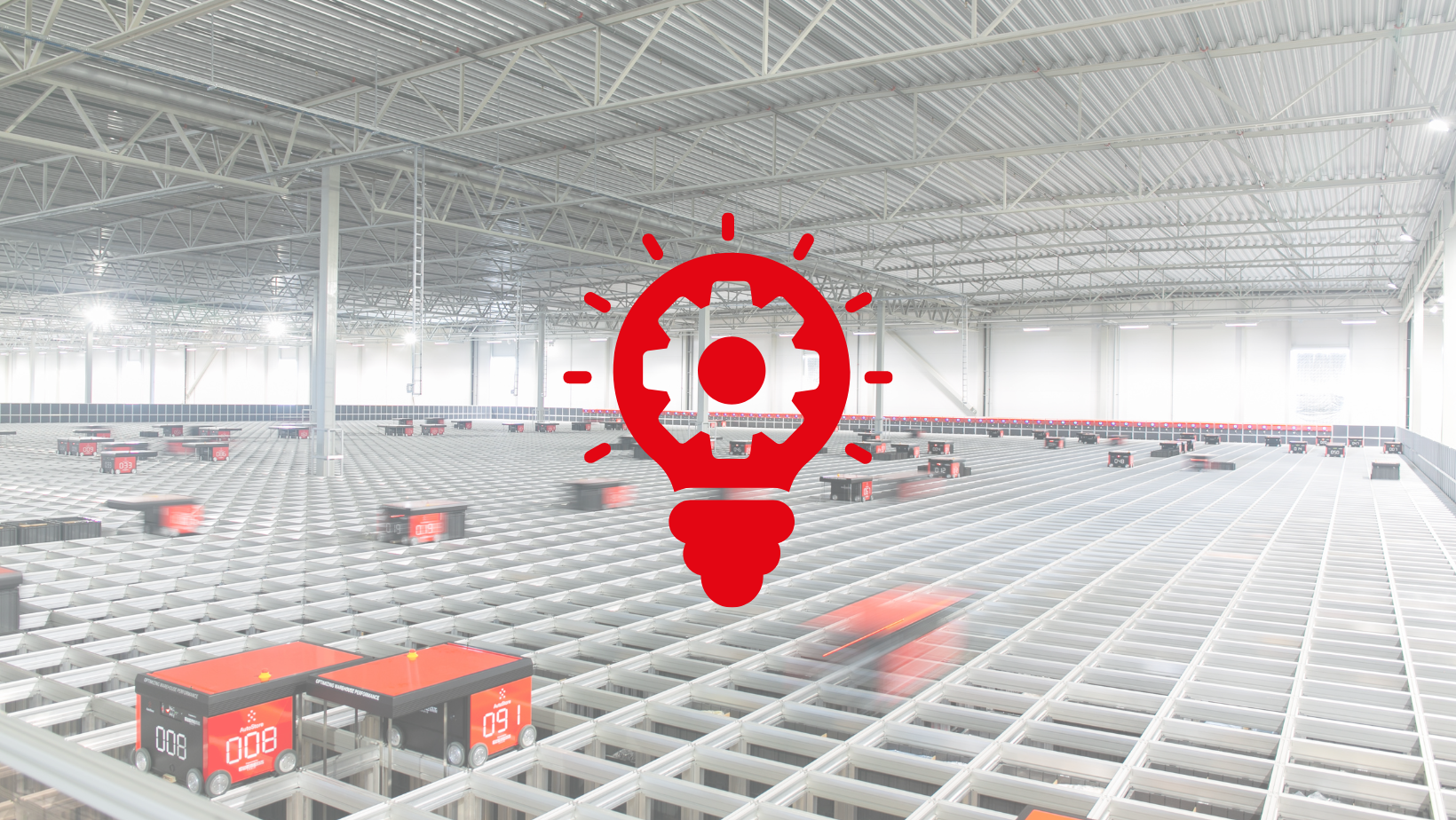 INNOVATIVE
OUR FOREFRONT EXPERTISE AND OUR INNOVATIVE WAY OF WORKING ENABLES STATE OF THE ART SOLUTIONS AND CONTINOUS IMPROVEMENT OF ALL OUR DELIVERIES.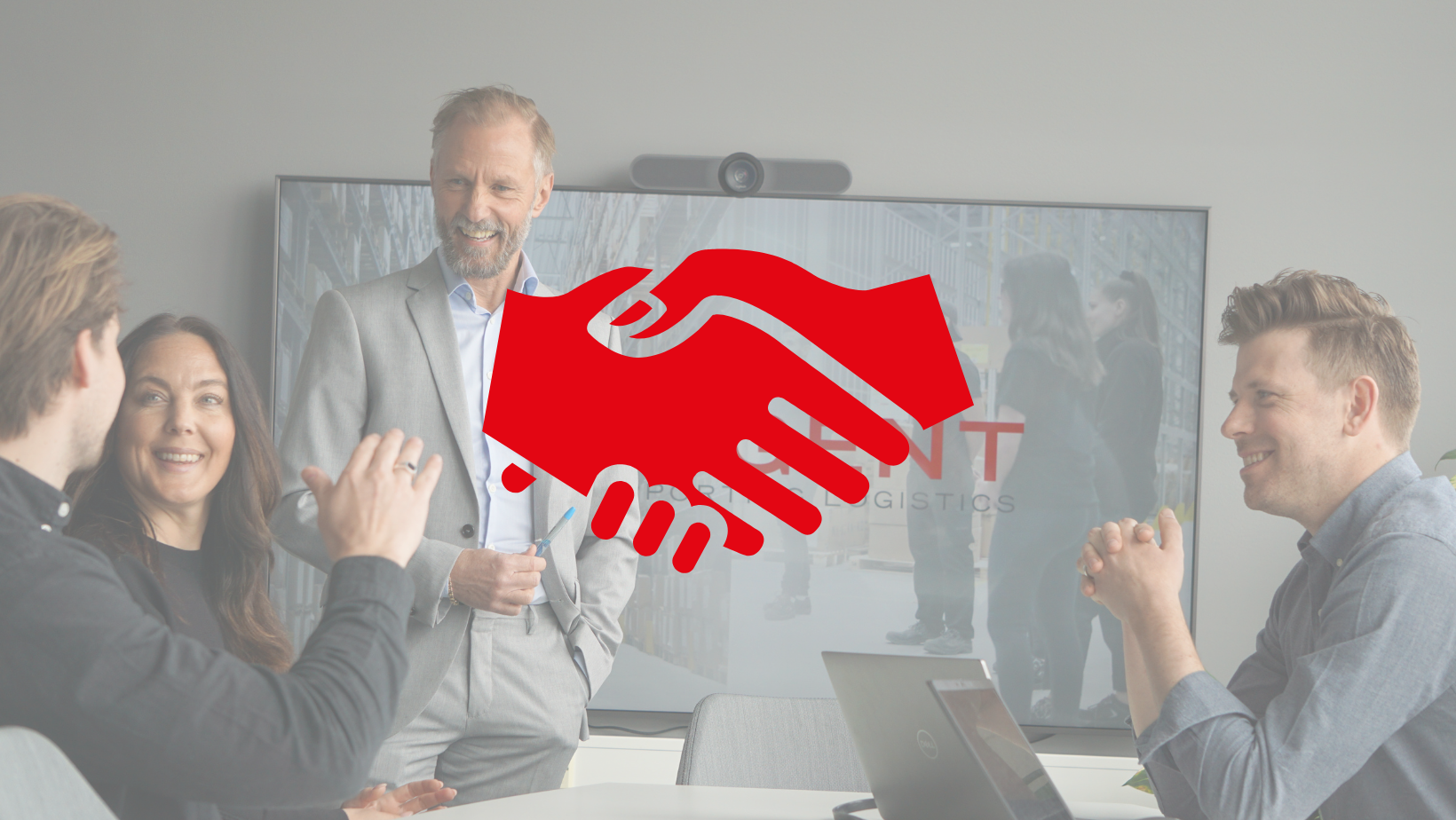 TRUSTWORTHY
WE KEEP OUR PROMISES AND TAKE RESPONSIBILITY. BASED ON OUR DEEP EXPERTISE WE TAILOR THE MOST EFFICIENT SOLUTIONS FOR OUR CLIENTS.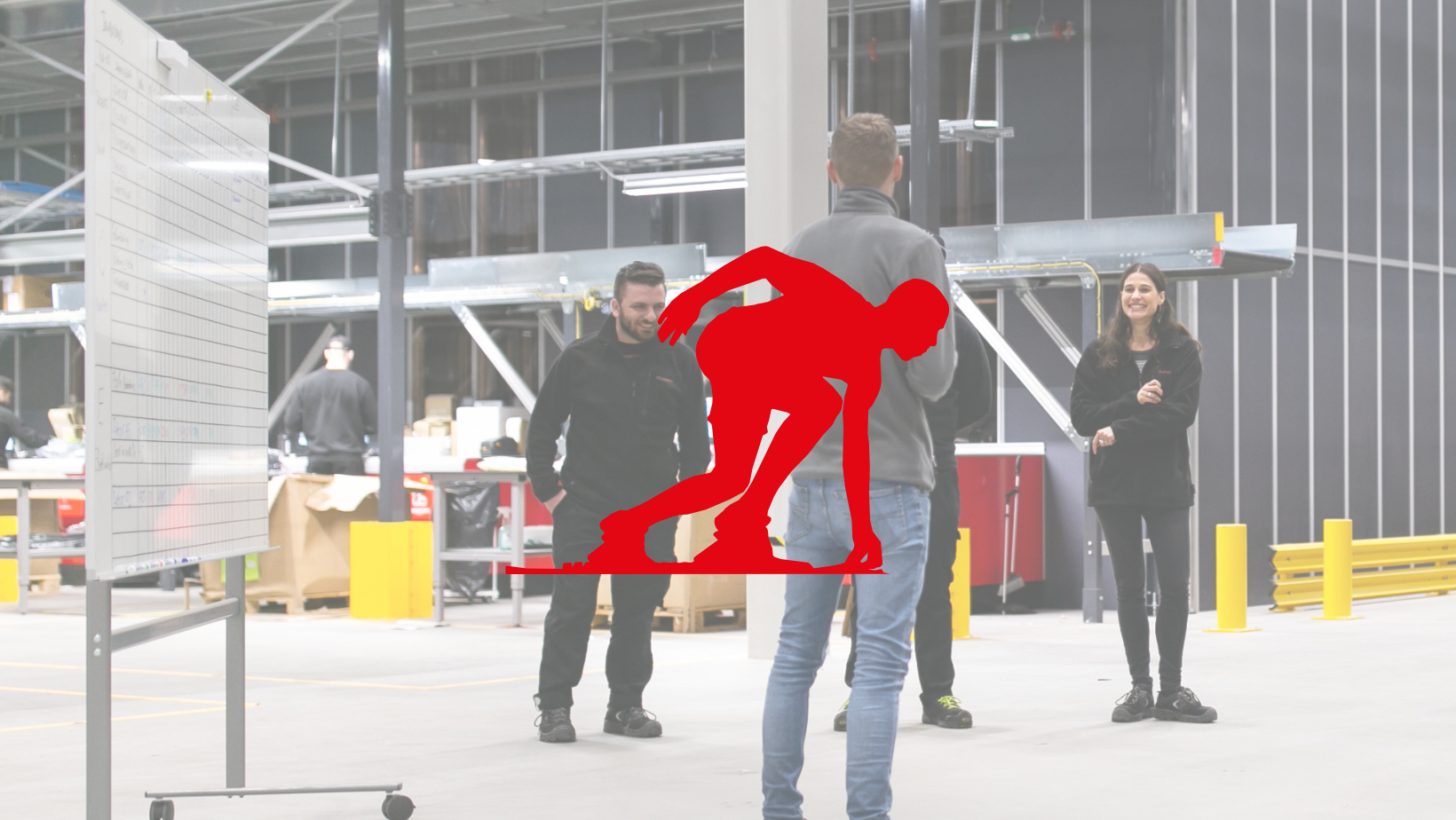 RESOLUTE
WITH OUR DRIVE AND FLEXIBLITY, WE ARE QUICK TO ACT ON CHANGING CONDITIONS. WE MAKE THINGS HAPPEN!
Läs mer om våra övergripande strategiska fokusområden