Slide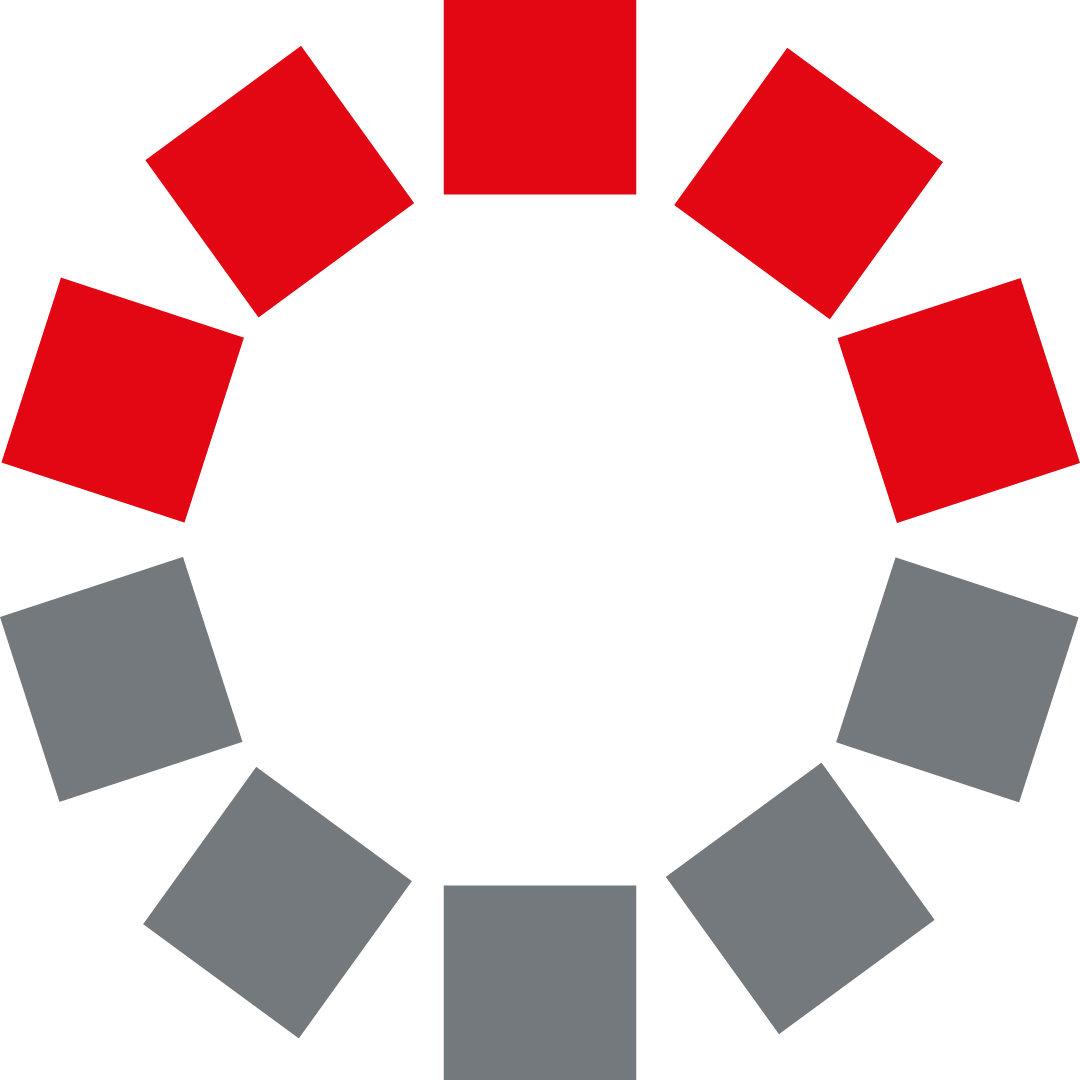 We are the market leader in contract logistics in the Nordics with a unique method and wide range of services. Our strength is our competence and our experience in designing, implementing and operating qualitative and efficient logistics solutions adapted to our customers' needs.
Sustainability is part of our overall strategy and crucial for us to reach our goals and continue to develop as a company.
Proportion of employees under 30 years of age
Share of renewable electricity
Slide
We are the market leader in contract logistics in the Nordics with a unique method and wide range of services. We offer a wide range of services and create value for our customers through guaranteed cost and quality improvements. We are an independent party without our own infrastructure and tailor the solution based on the customer's needs. We take overall responsibility from consulting investigation and solution design to delivery commitment and realized effect and strive for continuous improvements through robust operational processes and a focus on strong leadership.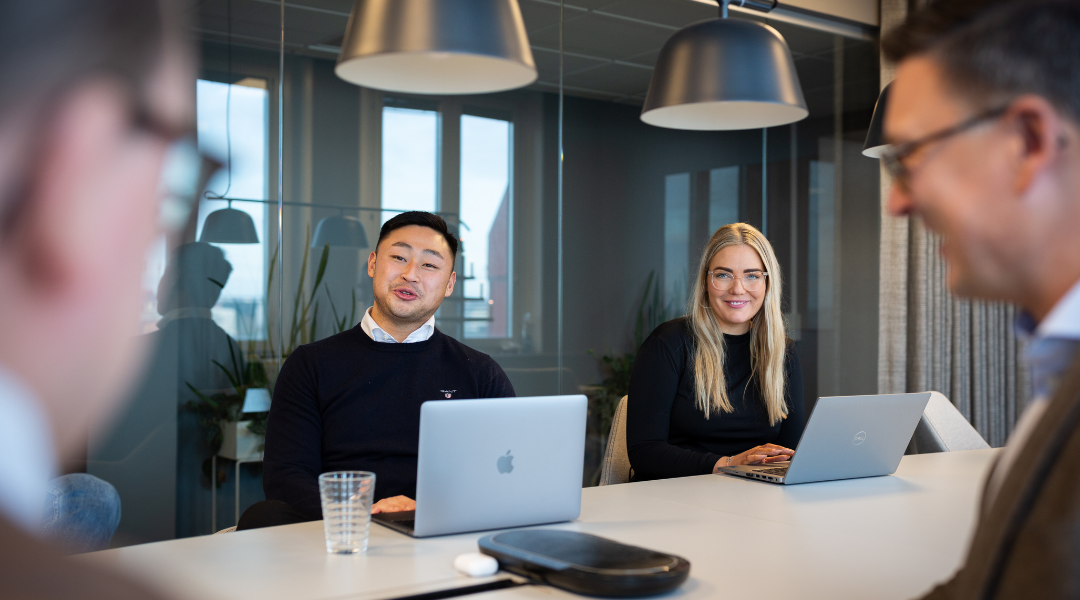 Slide
Regulatory press releases
Welcome to our Regulatory Press Releases page where we share important information about the company's current events and updates in accordance with rules and regulations. Here you can gain insight into our organization's latest developments and reports on our commitments to stakeholders.
Slide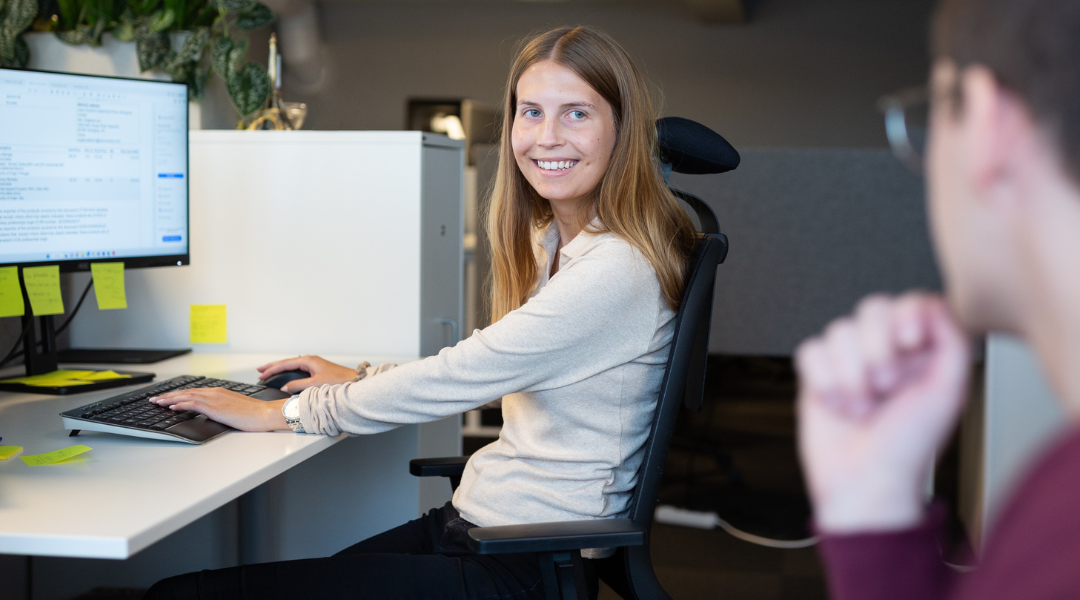 Contains statutory annual reports, sustainability reports and other information.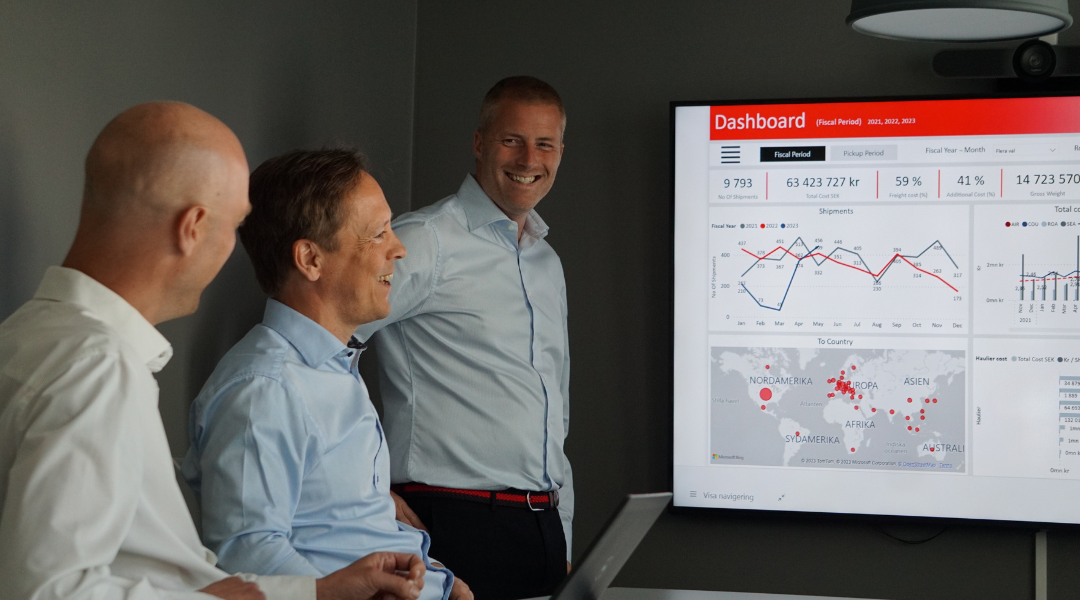 Our financial calendar provides an overview of dates for upcoming financial events.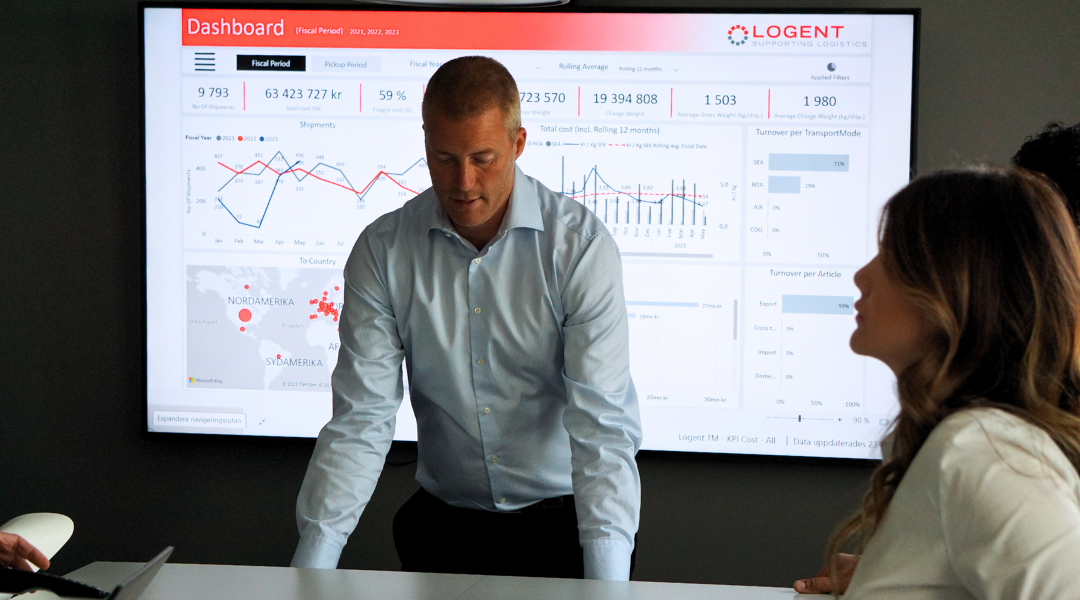 Information about our financing strategy, debt program and covered bonds.

Slide
Our goal is to become existing and new customers' natural partners and create sustainable solutions for daily and long-term logistics needs. Sustainability work is integrated into our business model and an important part of the work towards achieving our vision. For us, sustainability is also crucial for us to achieve our goals and to be able to help our customers achieve theirs.
Logent's statutory sustainability report can be found in its entirety in the annual report for 2022 which can be found under the "Financial reports" page.
Slide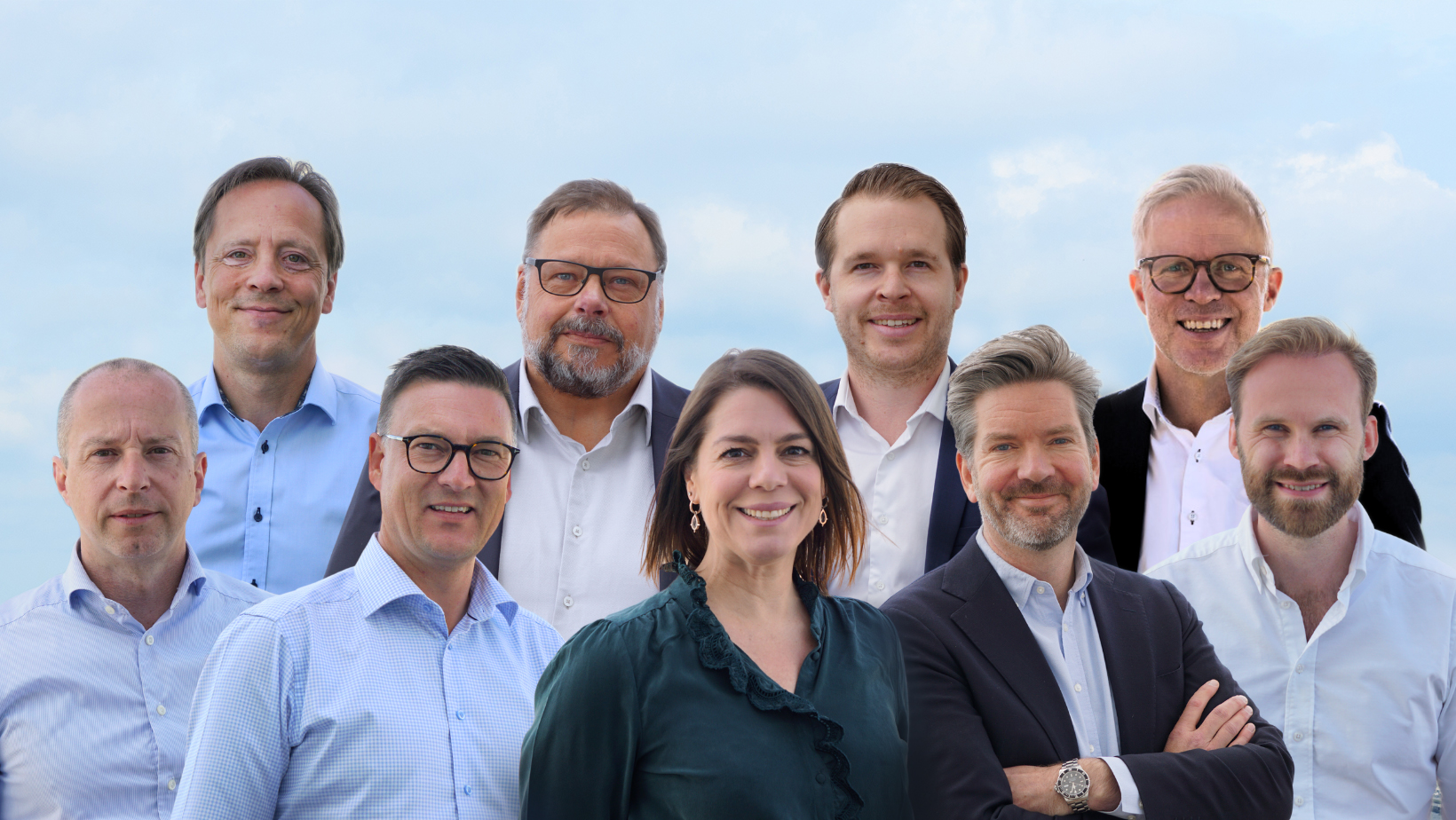 On our management and board page, you can explore the dedicated team that is an important part of Logent's success. Our seasoned leaders, who have decades of industry experience, drive our organization with a passion for People, Planet and Partners. Together, they shape our strategy and guide our daily operations, always with the goal of delivering high-quality solutions to our customers.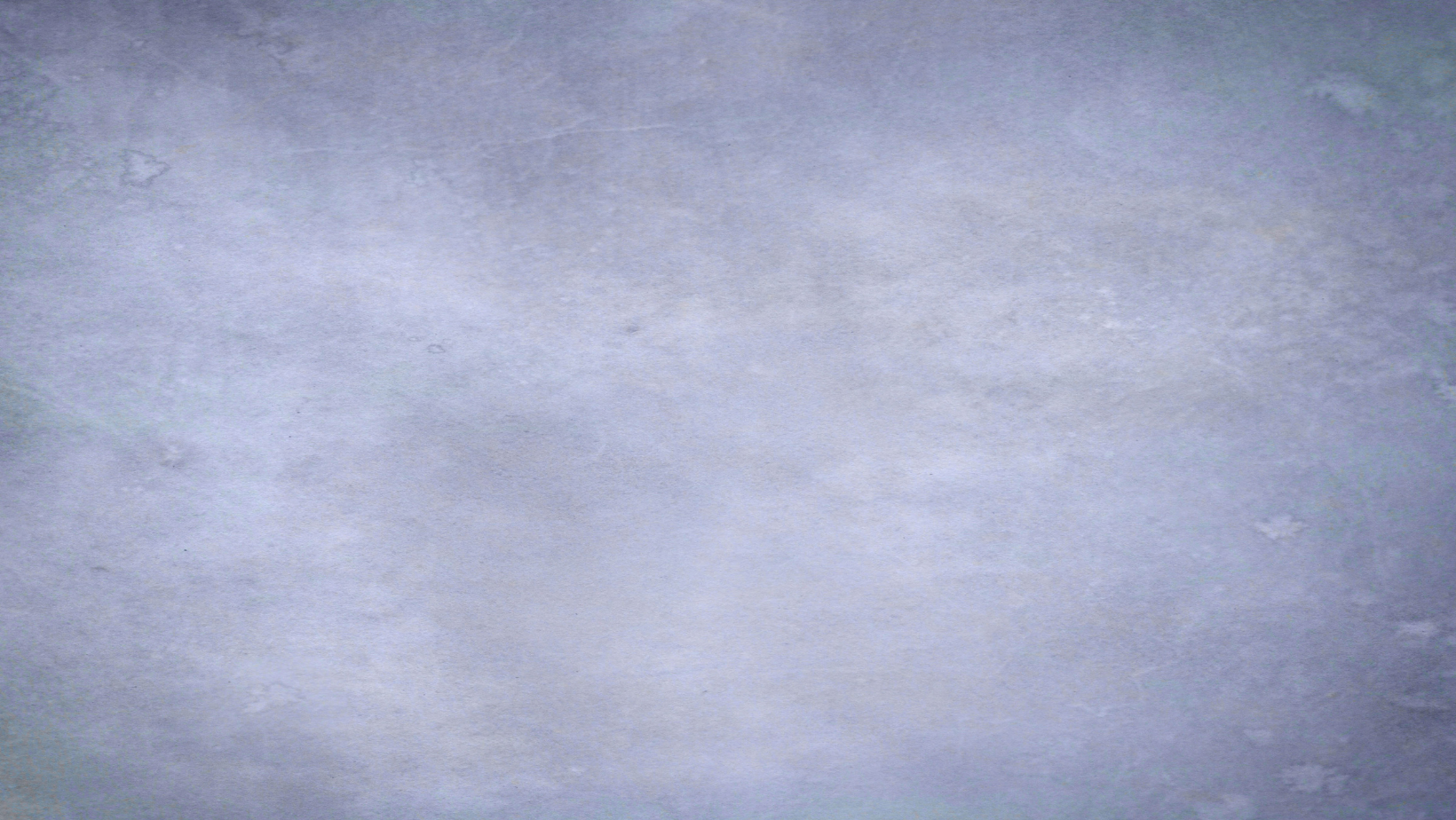 Slide
Acting CFO and VP Corporate Development
johan.wallmander@logent.se
+46(0) 703 51 77 24