Logent Ports & Terminals operates and develops port and terminal operations where, through the combination of competence from several areas, we create a unique offer.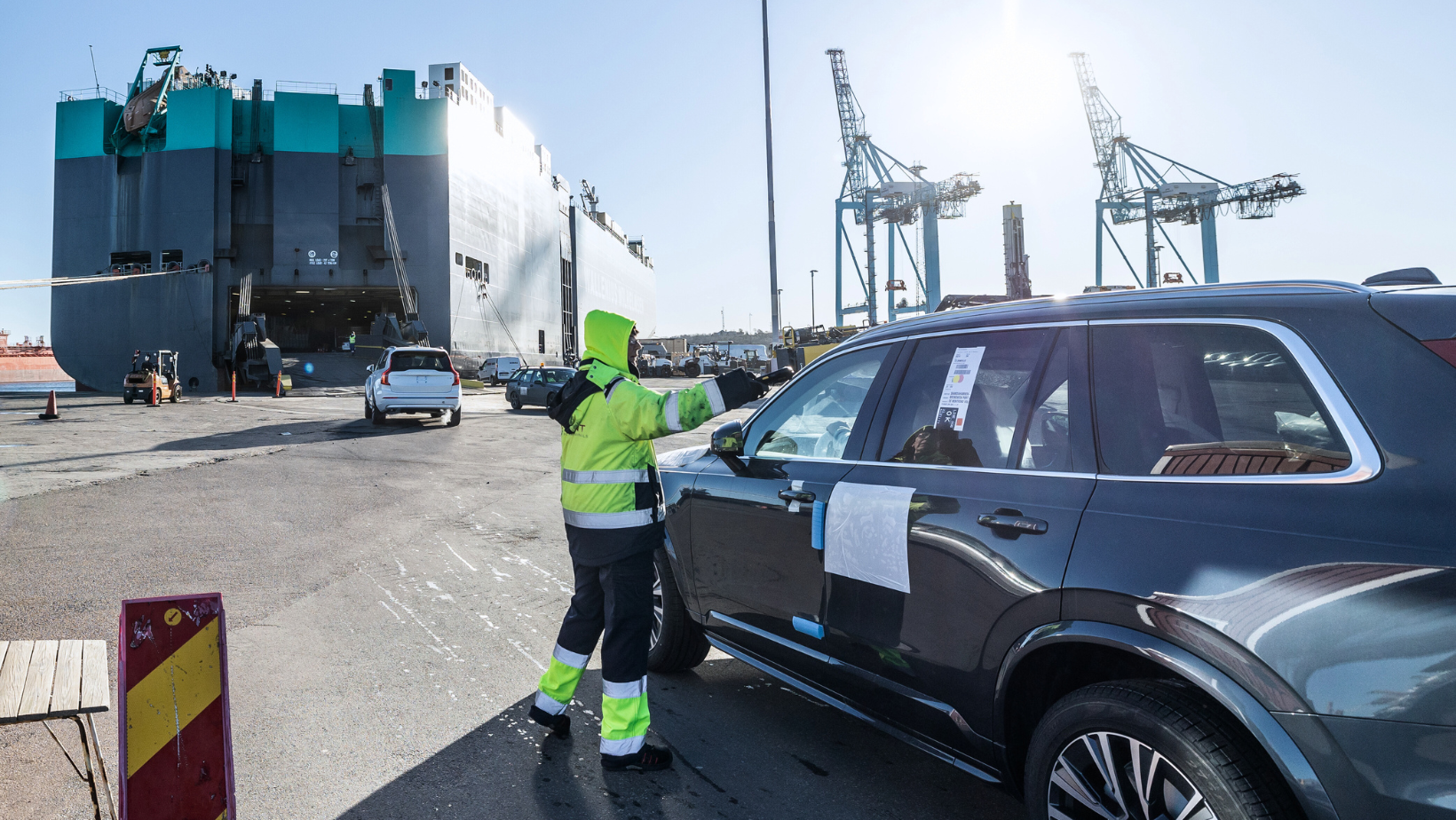 Our ability to adapt and work autonomously are two of our primary strengths when it comes to creating solutions that consistently prioritize the customer. Logent Ports & Terminals is a self-reliant terminal operator overseeing a Ro/Ro terminal in the Port of Gothenburg, a combi terminal in Hallsberg, and providing specialized stevedore services in Stockholm and Nynäshamn.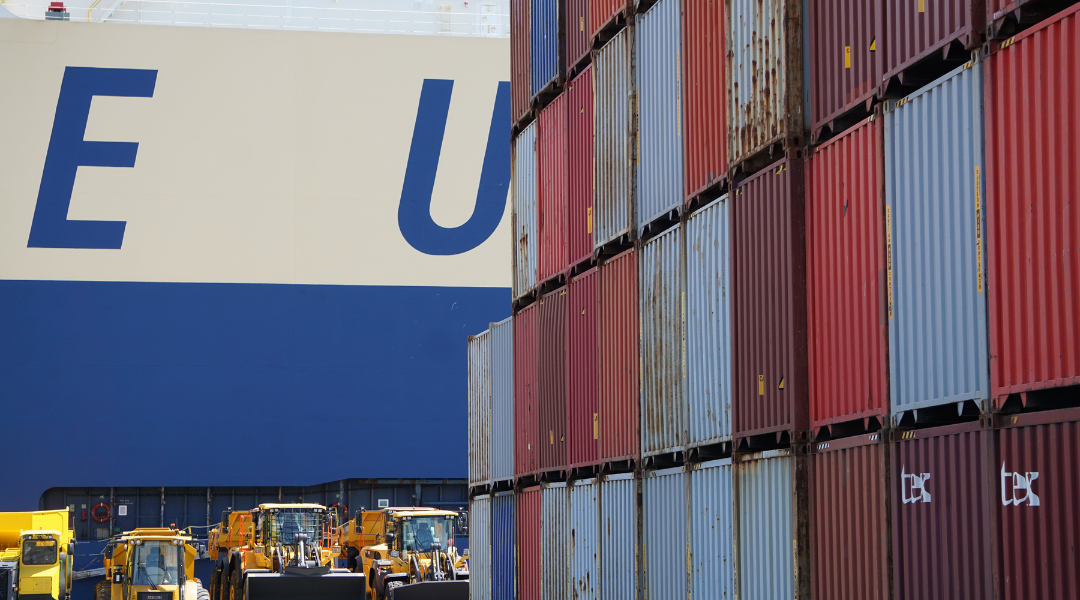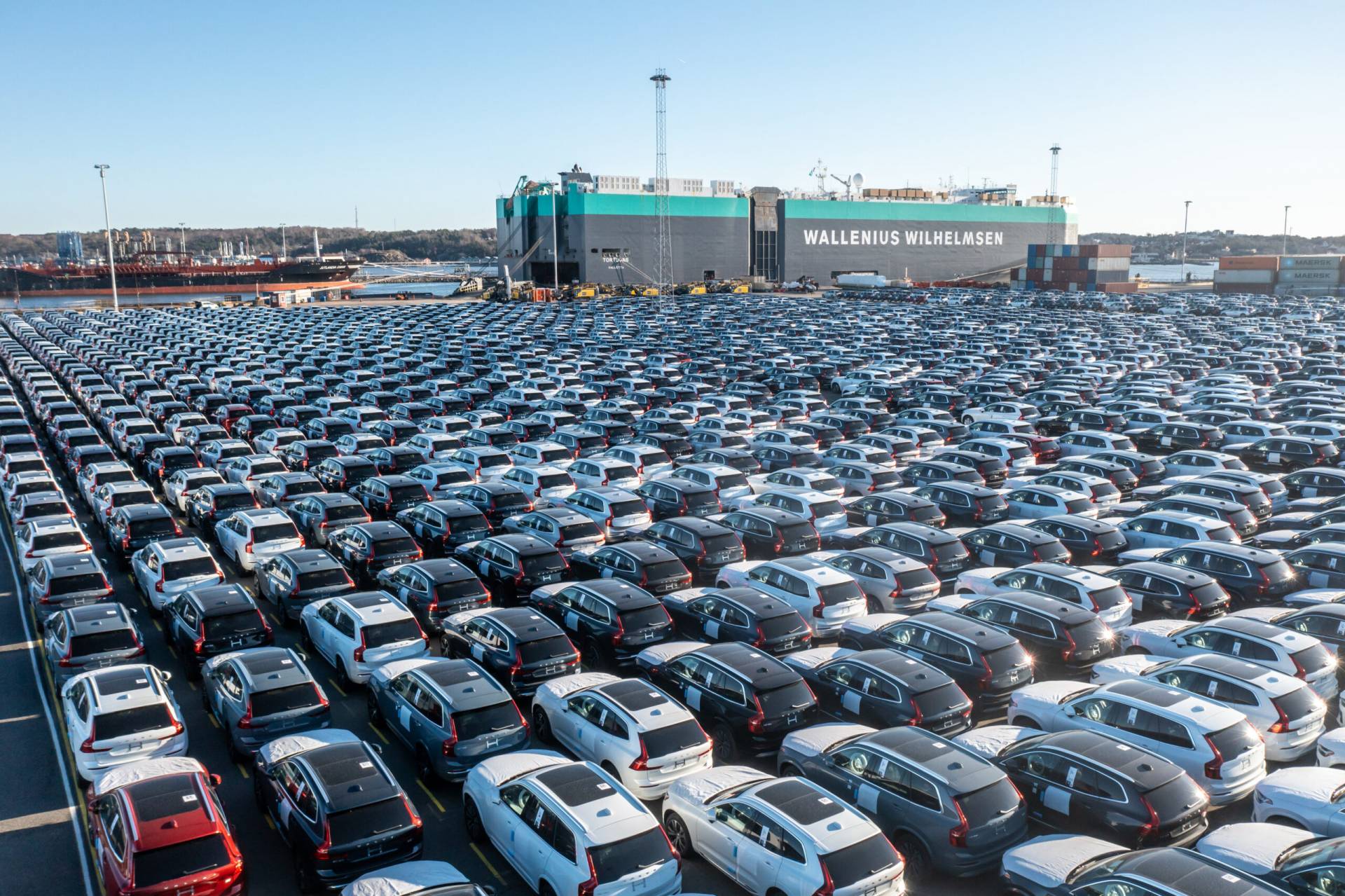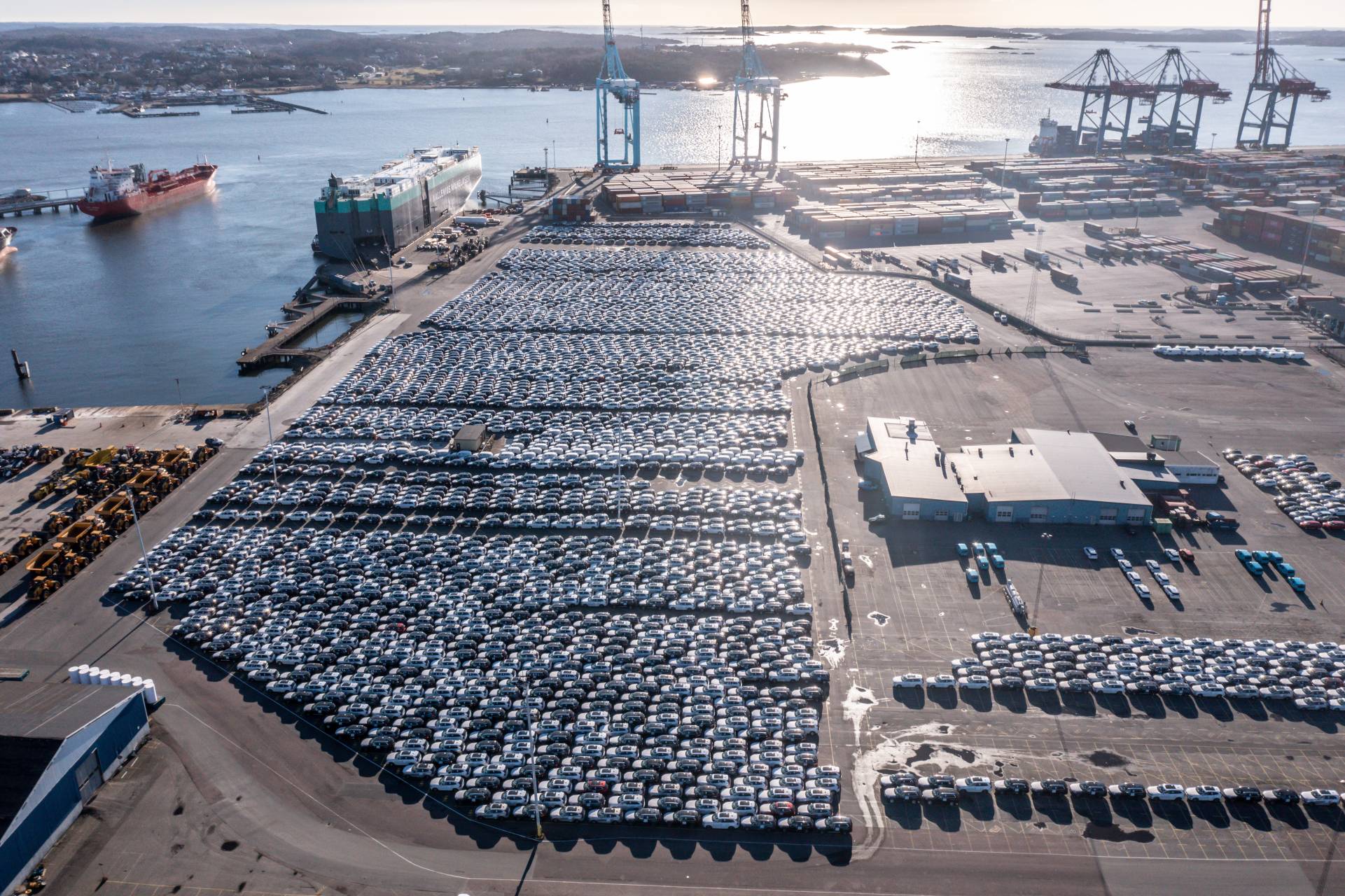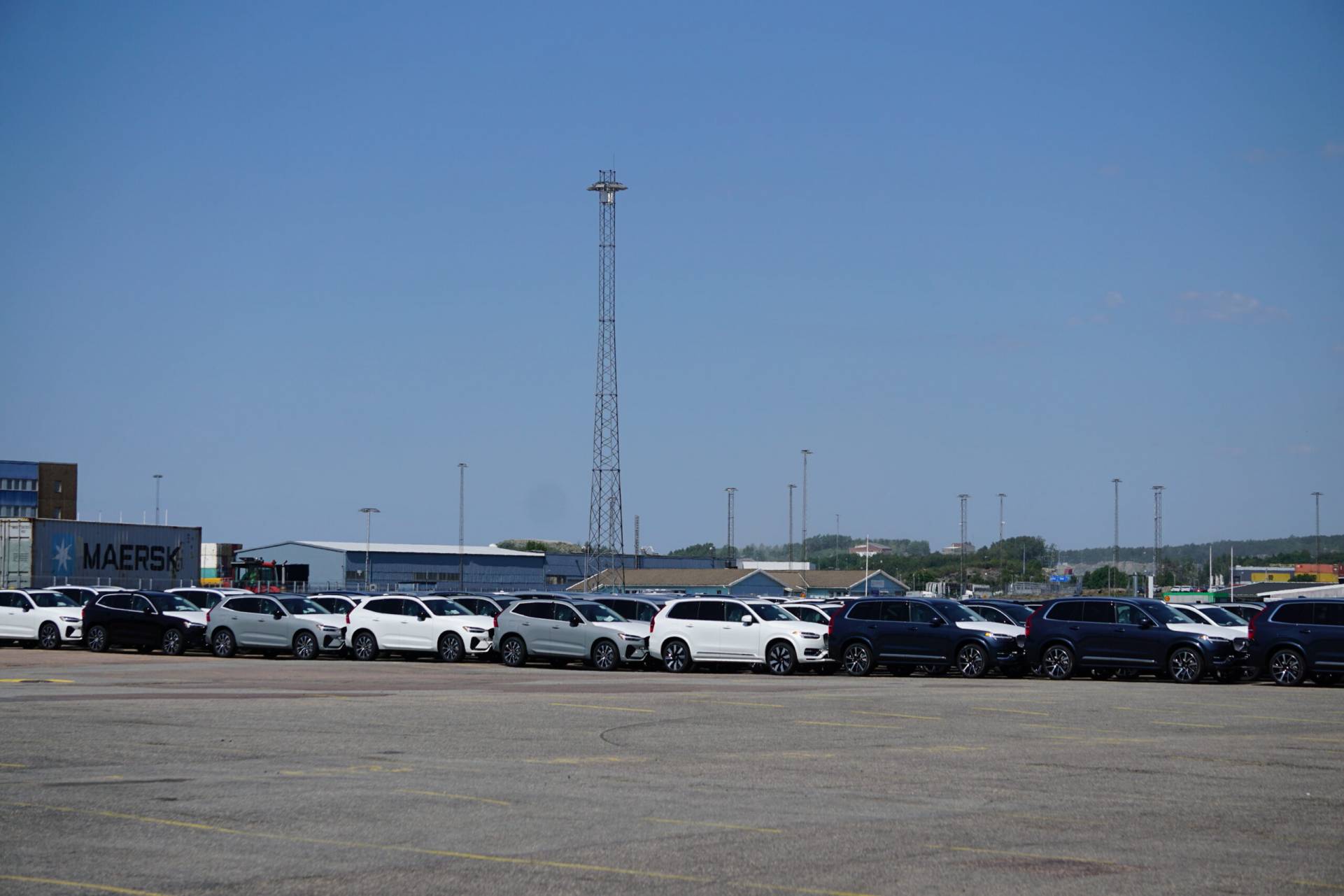 Slide 1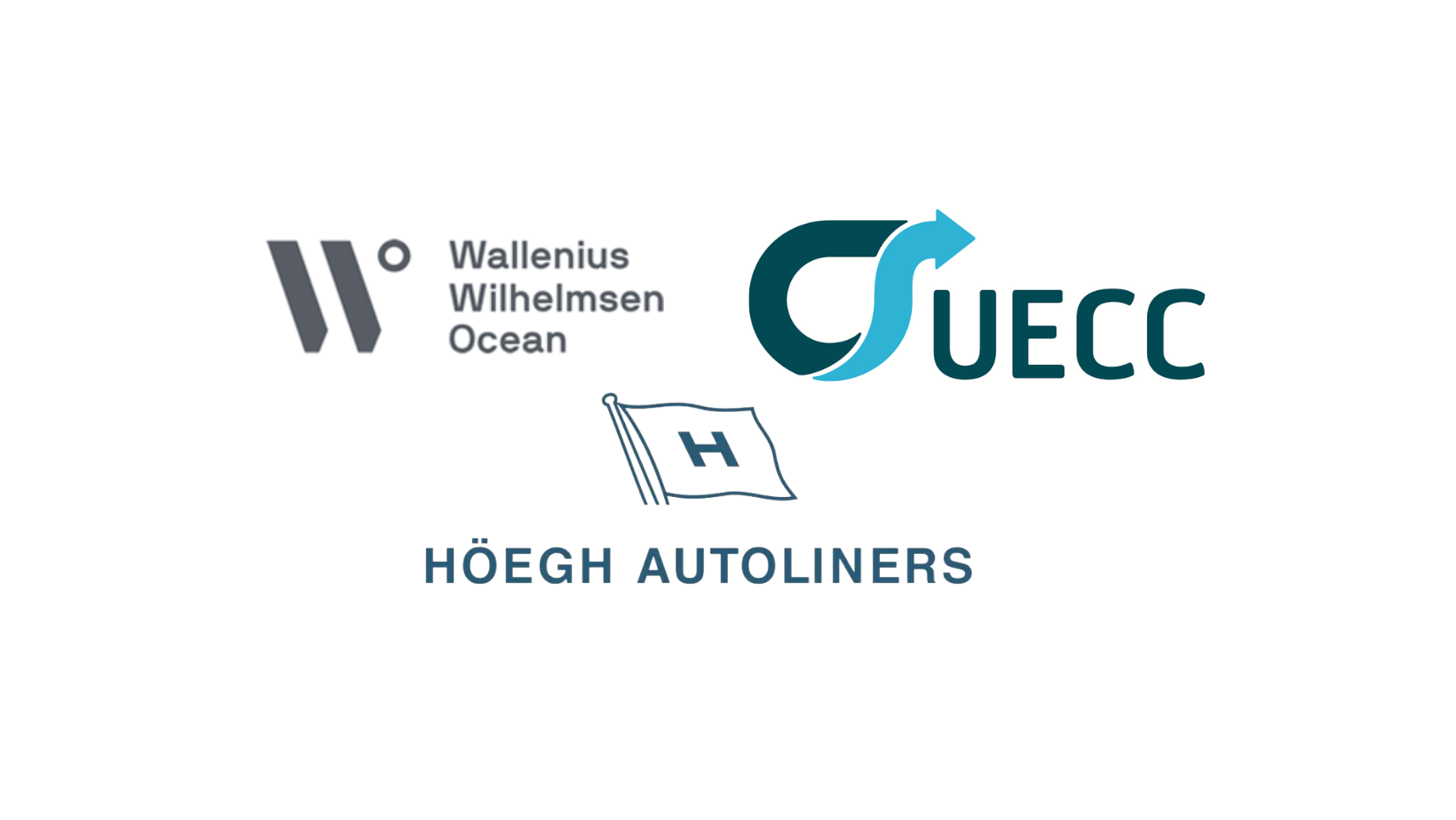 Gothenburg
At the terminal in Gothenburg, we primarily unload and load RoRo vessels. Everything from cars to mining machines or roll trailers that we stuffed at the terminal. We also handle project loads where the possibility of hiring a mobile crane is available. The terminal has two berths, 650 m of railway tracks and is ISPS-classified with panel fences and 24h security.
Slide 1
Stockholm
In Stockholm, we perform stevedoring services for Viking Line. We moor and launch ships, unload and load trailers and vehicles, and route trucks and private cars. Our competent stevedores have extensive experience in port work. In collaboration with Stockholms Hamn AB, we also carry out stevedoring and storage tasks for project loads that are handled in the city's ports.
Slide 1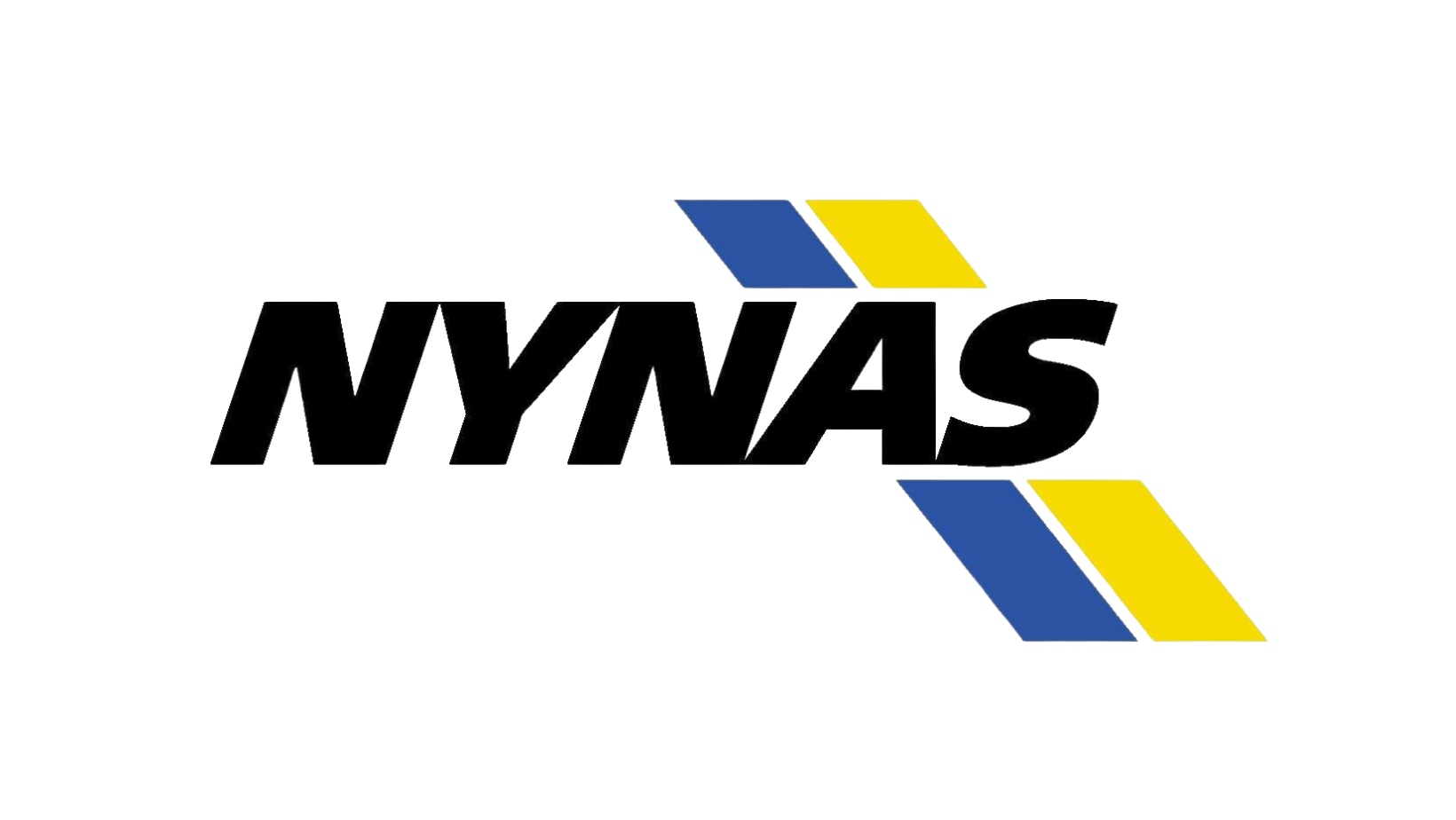 Nynäshamn
In Nynäshamn, we work in the energy port and the LNG terminal. Logent's staff are specially trained port workers for unloading and loading oil, gas and product tankers for customers in the port.
We also perform security guard services at the refinery, such as gas testers, entry and cordon guards, fire guards and escorts.
Slide 1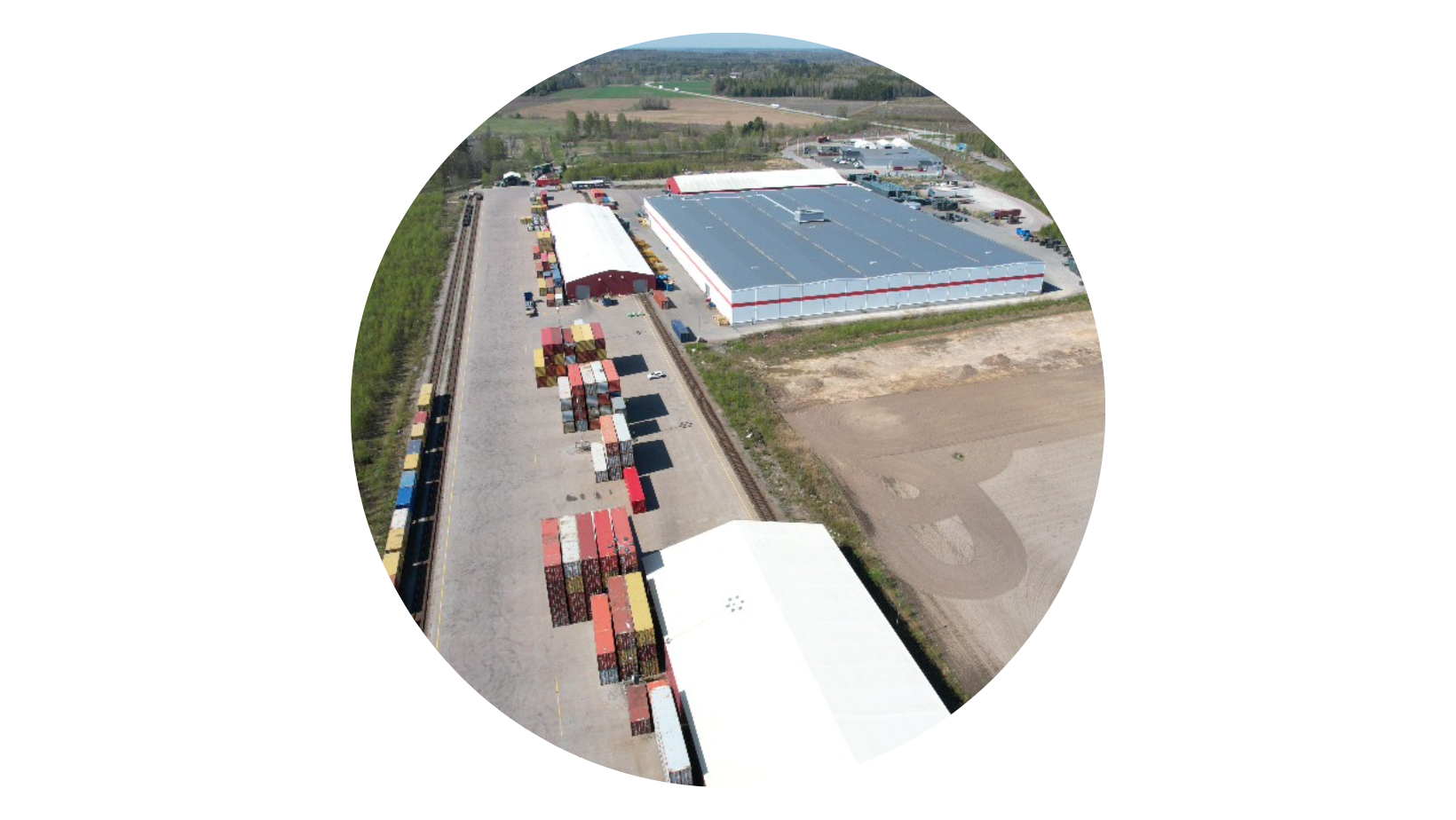 Hallsberg
In the middle of Sweden's railway heart is our Logistics Centre. With 3 full-length tracks to the Kombiterminalen in Hallsberg and train commutes every day from the Port of Gothenburg, there is the possibility of fast and climate-smart transport solutions.
The terminal has 17,000 square meters of hot storage and 14,000 square meters of cold storage. We offer unloading and loading, storage, repacking and cross-docking and help broker transport solutions. We handle intermodal containers and trailers as well as conventional railcars.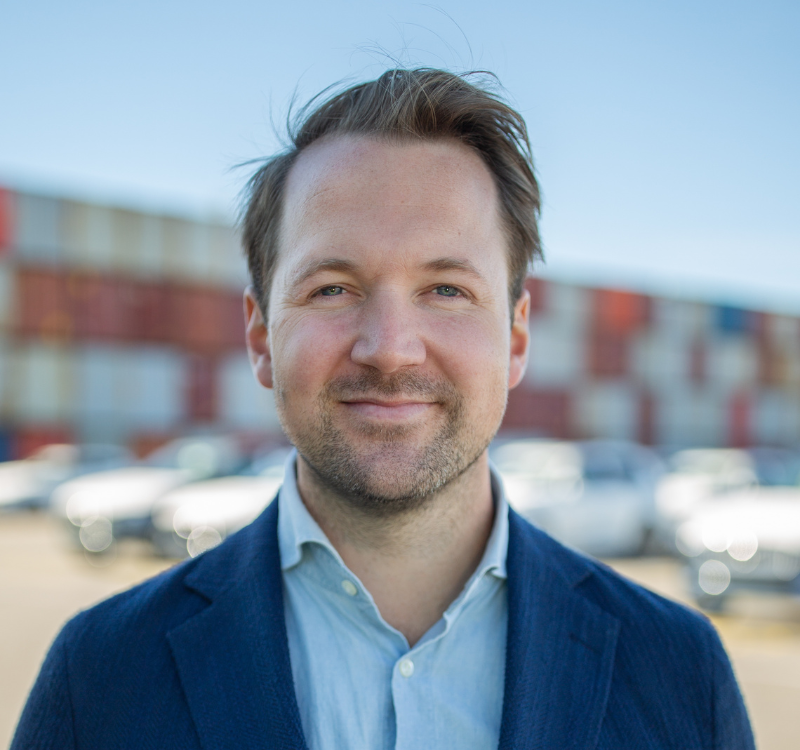 Richard Hjertquist
Business Area President, Ports & Terminals
richard.hjertquist@logent.se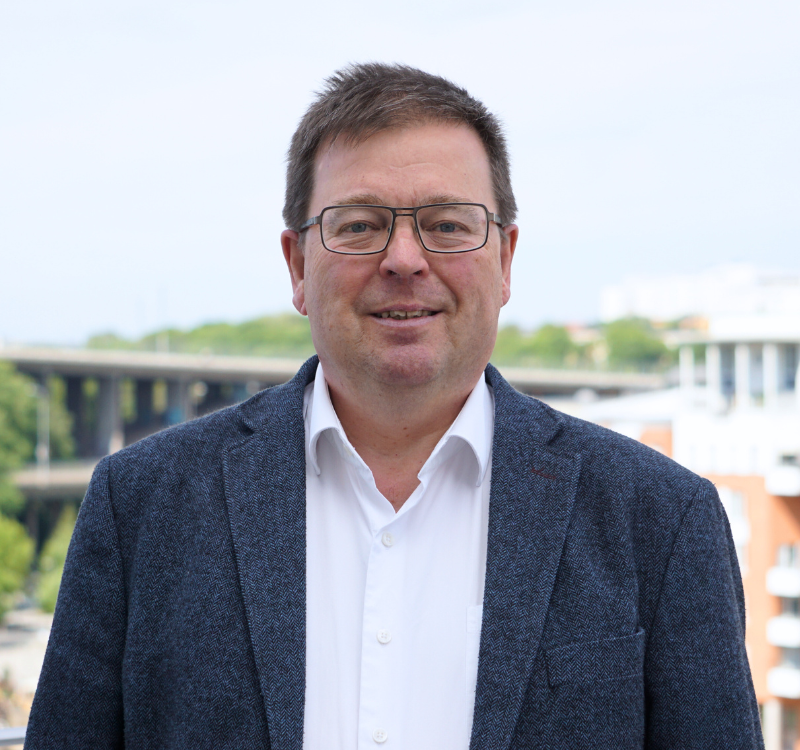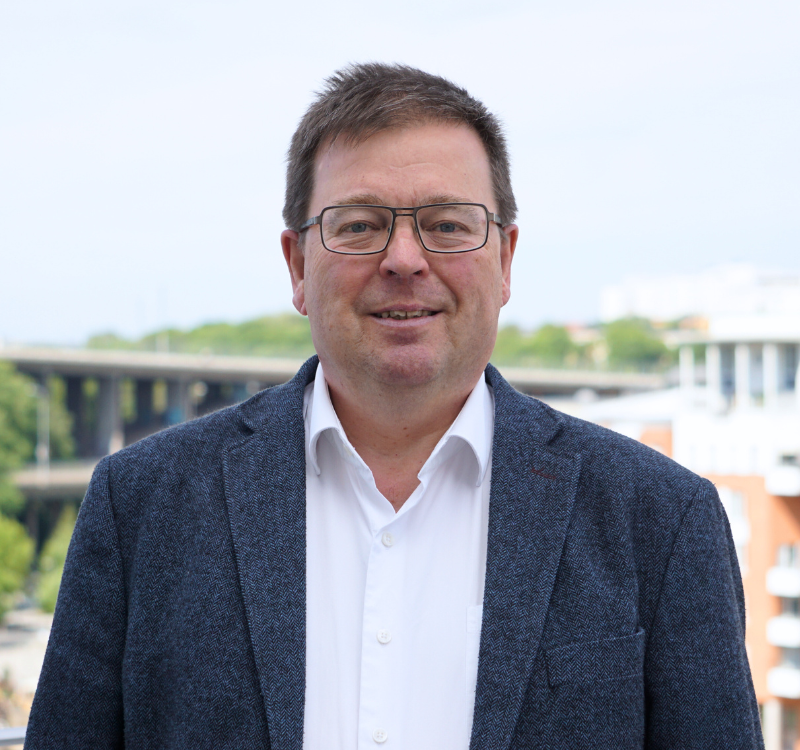 Mikael Myntti
Strategic Sales and Development Manager
mikael.myntti@logent.se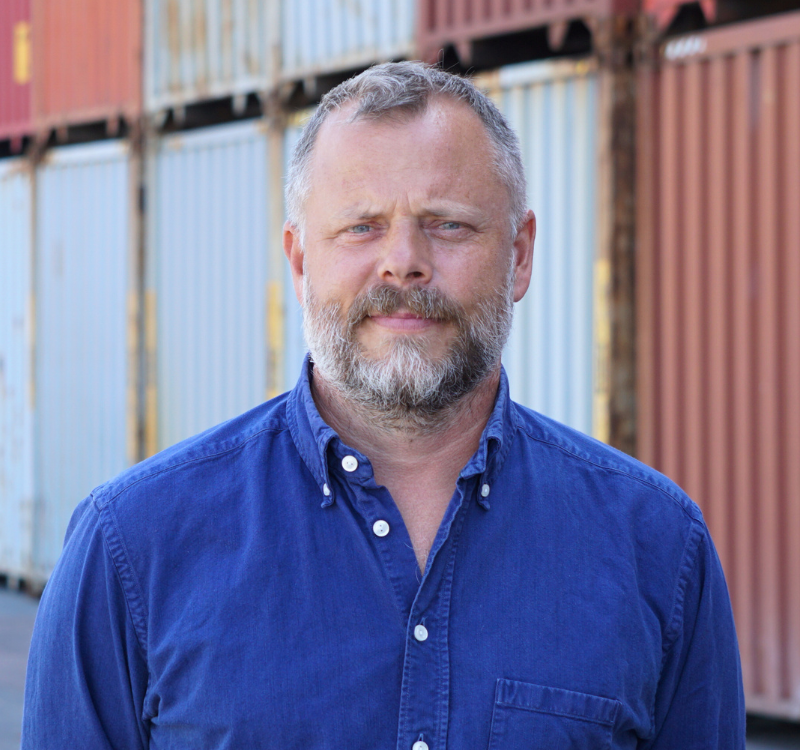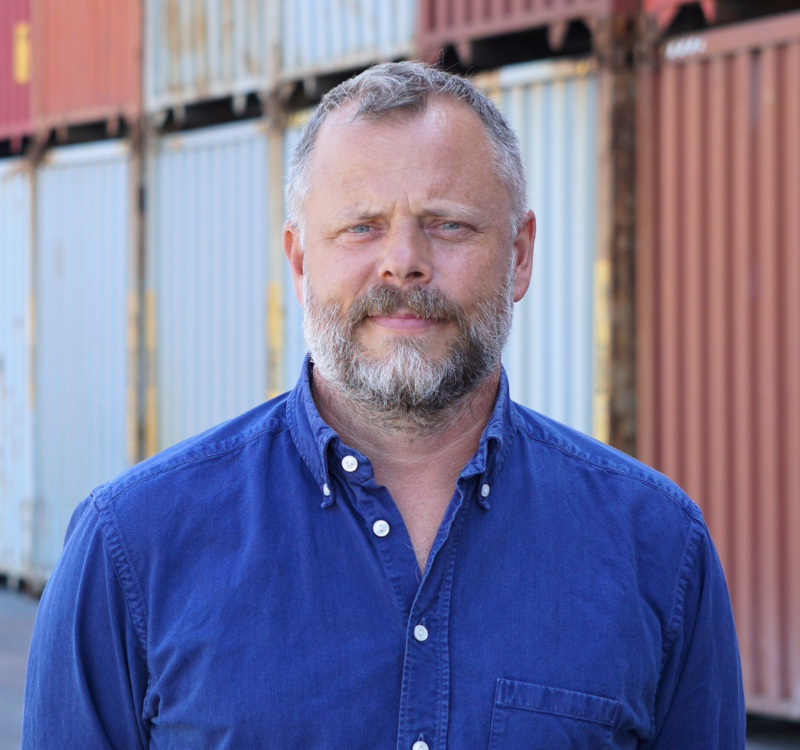 Daniel Karlsson
COO, Göteborg
daniel.karlsson@logent.se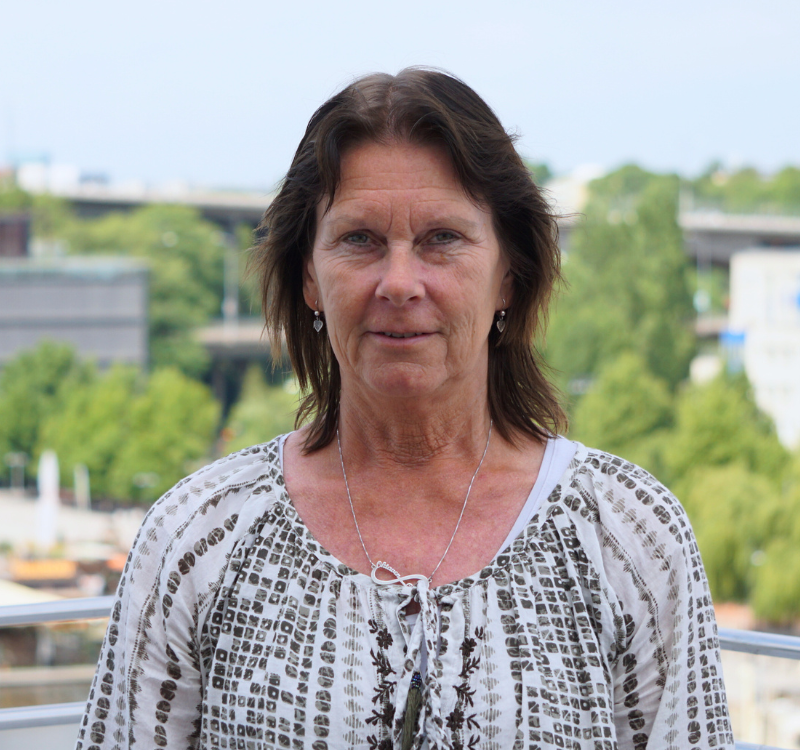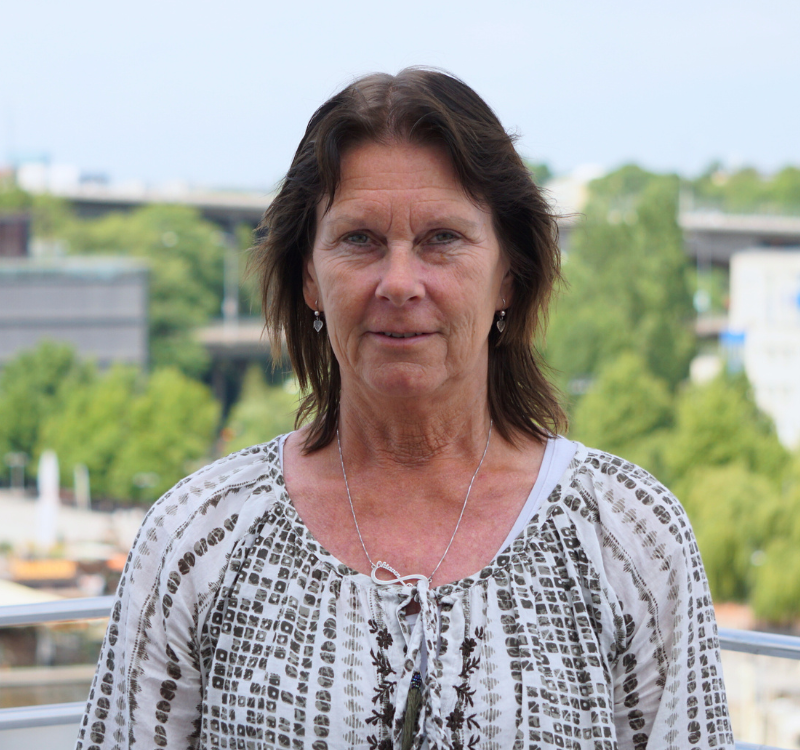 Anette Vilhelmsson
Site Manager, Stockholm & Nynäshamn
anette.vilhelmsson@logent.se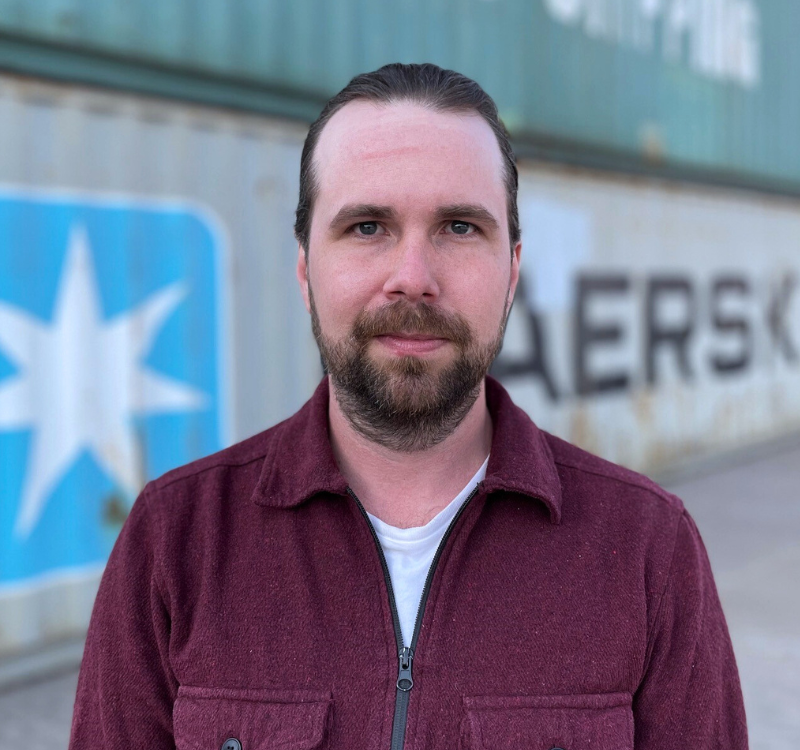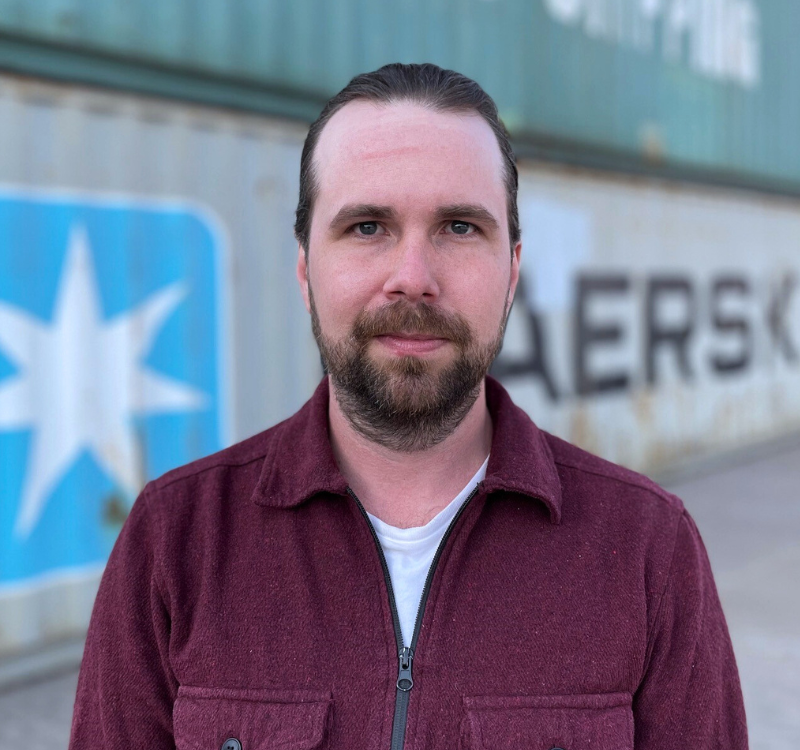 Henrik Edfelt
Site Manager, Hallsberg
henrik.edfelt@logent.se