Within Production Logistics, we offer development and operation of all or parts of the internal logistics for producing units.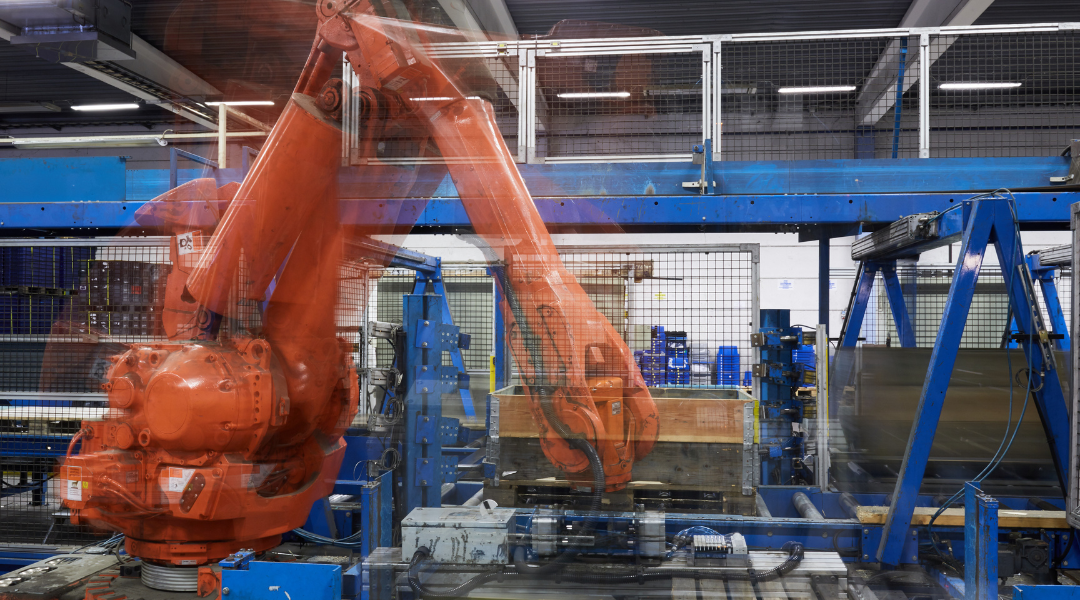 We provide production logistics operation and development services, available through outsourcing or as a contracting solution. Our commitment is to enhance production flow quality, minimize lead times, and optimize costs. We manage our operations through a combination of targeted change projects and ongoing daily operational improvements.
Our process
With long experience from dedicated contract logistics, we have built a market-unique offer for customers who place high demands on their logistics, where we have been able to contribute and support the entire journey from preliminary study to efficient operation.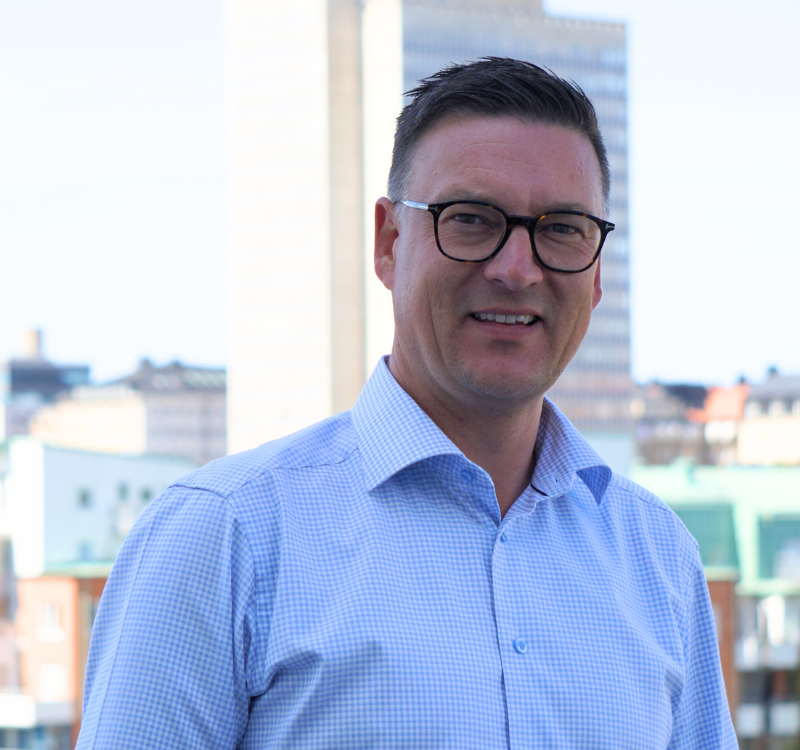 Eric Sandgren
Vice President, Business Development
eric.sandgren@logent.se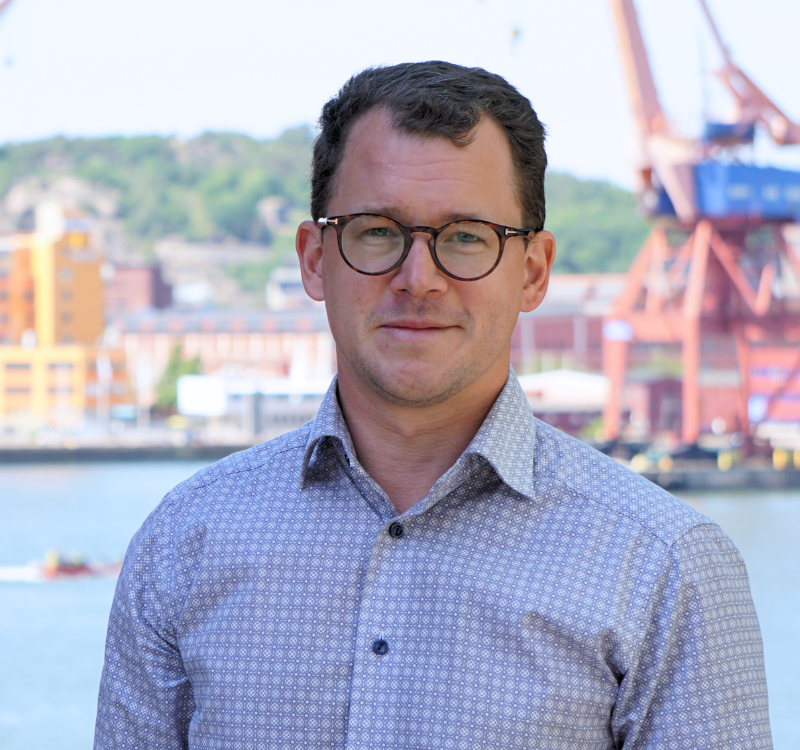 Johan Edström
Business Development Director
johan.edstrom@logent.se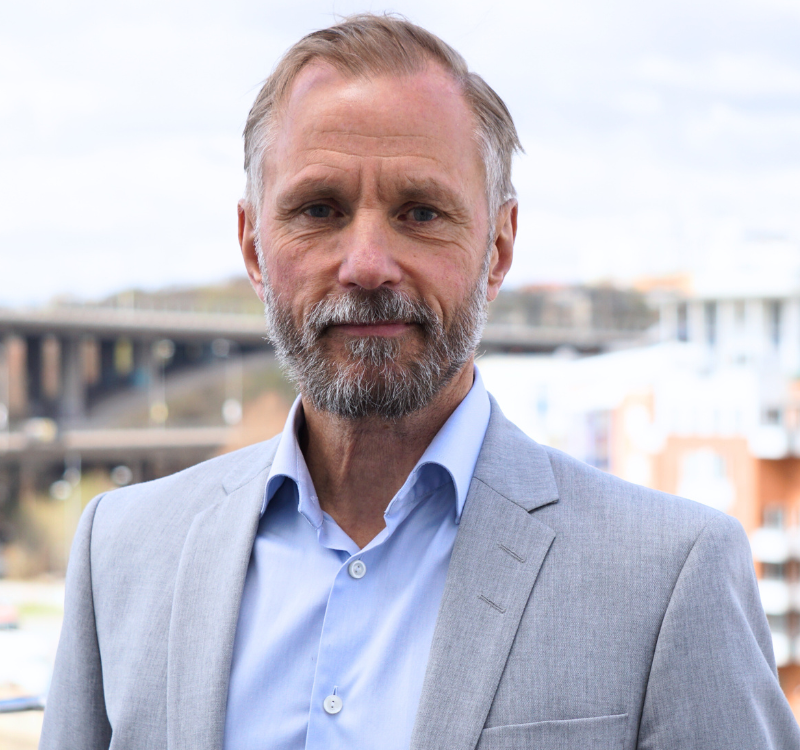 Carl-Henrik Jönsson
Business Development Director
carl-henrik.jonsson@logent.se