Olemme sopimuslogistiikan markkinajohtaja Pohjoismaissa ainutlaatuisella menetelmällä ja laajalla palveluvalikoimalla. Tarjoamme laajan valikoiman palveluita ja luomme lisäarvoa asiakkaillemme kustannus- ja laatuparannuksillamme. Olemme itsenäinen osapuoli ilman omaa infrastruktuuria ja räätälöimme ratkaisun asiakkaan tarpeiden mukaan. Otamme kokonaisvastuun konsultoinnista tutkimuksesta ja ratkaisusuunnittelusta toimitussitoutumiseen ja toteutuneeseen tulokseen. Pyrimme jatkuvaan parantamiseen vankkojen toimintaprosessien ja vahvaan johtajuuteen keskittymisen avulla.
Vahvuutemme on osaamisemme ja kokemuksemme asiakkaidemme tarpeisiin räätälöityjen laadukkaiden ja tehokkaiden logistiikkaratkaisujen suunnittelussa, toteuttamisessa ja toiminnassa. Tavoitteenamme on olla olemassa olevien ja uusien asiakkaiden luonnollinen kumppani päivittäisiin ja pitkäaikaisiin logistiikkatarpeisiin. Jokaisesta päätöksestä, jolla voidaan luoda kestävämpiä logistiikkaratkaisuja, tulee siksi tärkeä meille, asiakkaillemme ja muille sidosryhmille.
Kestävä kehitys on osa kokonaisstrategiaamme ja ratkaisevaa, jotta voimme saavuttaa tavoitteemme ja jatkaa kehittymistä yrityksenä.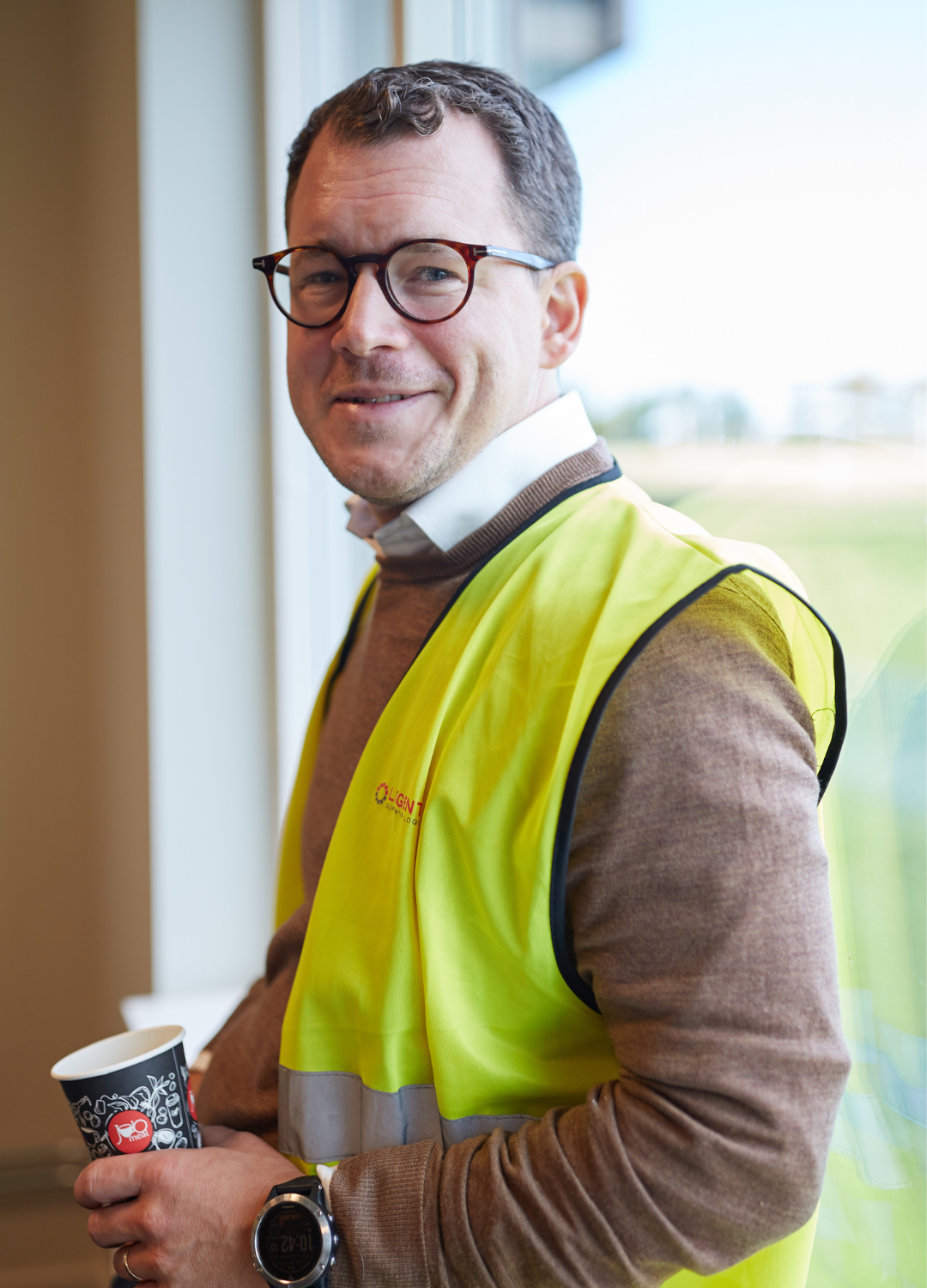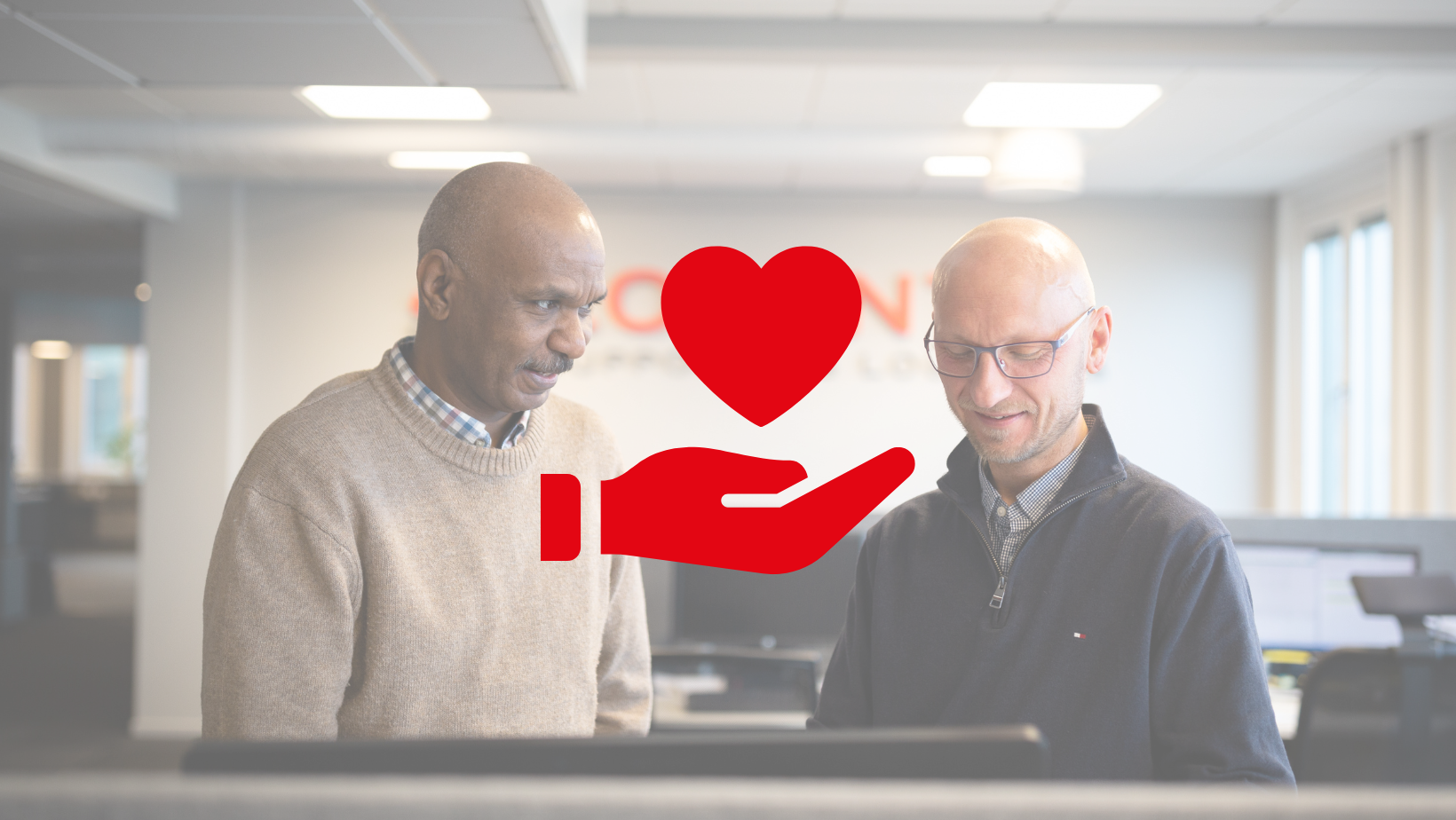 CARING
WE CARE FOR OUR PEOPLE, OUR PLANET, OUR PARTNERS.
THE LONG-TERM PERSPECTIVE IS CENTRAL IN ALL OUR ACTIVITIES.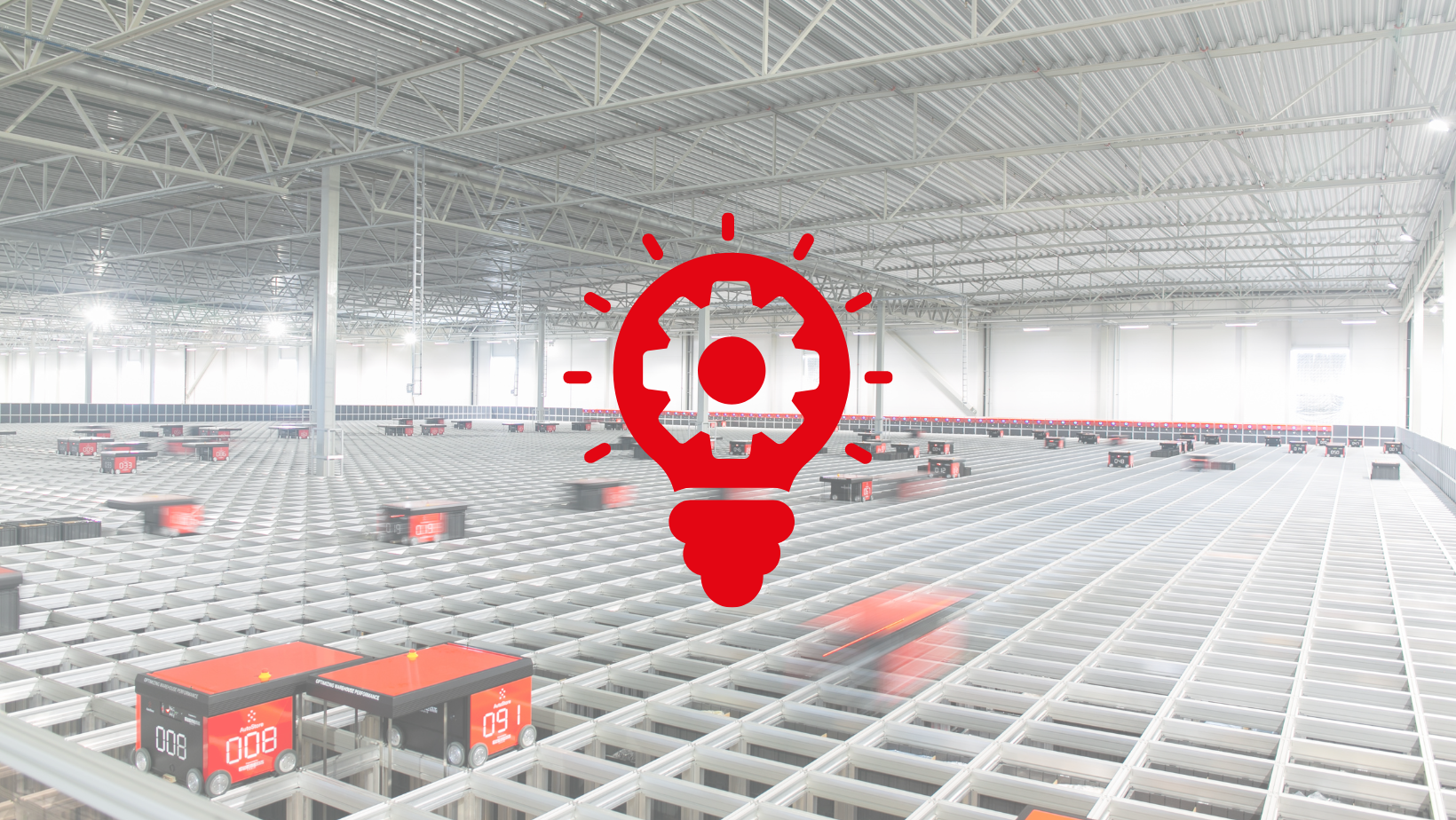 INNOVATIVE
OUR FOREFRONT EXPERTISE AND OUR INNOVATIVE WAY OF WORKING ENABLES STATE OF THE ART SOLUTIONS AND CONTINOUS IMPROVEMENT OF ALL OUR DELIVERIES.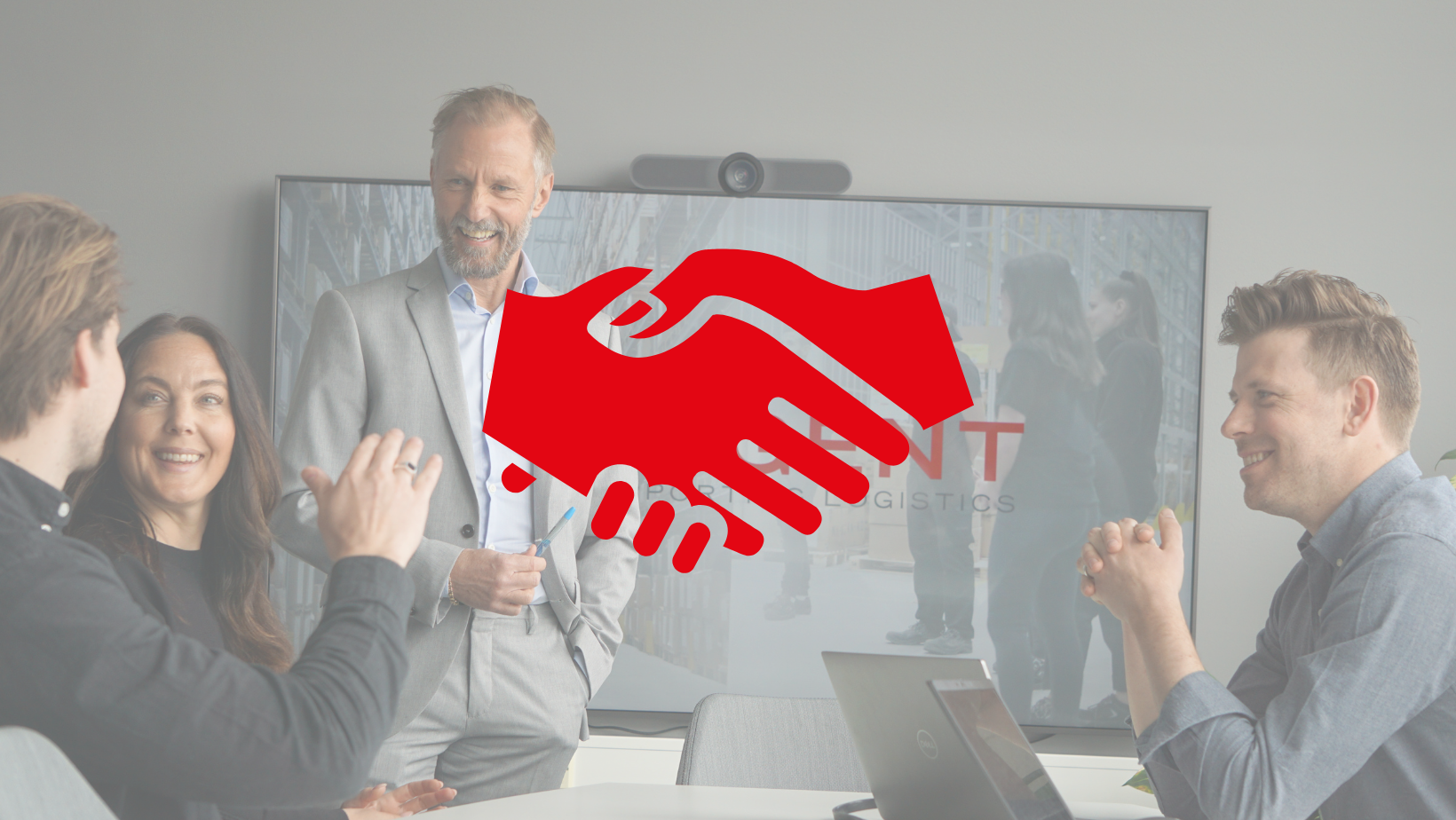 TRUSTWORTHY
WE KEEP OUR PROMISES AND TAKE RESPONSIBILITY. BASED ON OUR DEEP EXPERTISE WE TAILOR THE MOST EFFICIENT SOLUTIONS FOR OUR CLIENTS.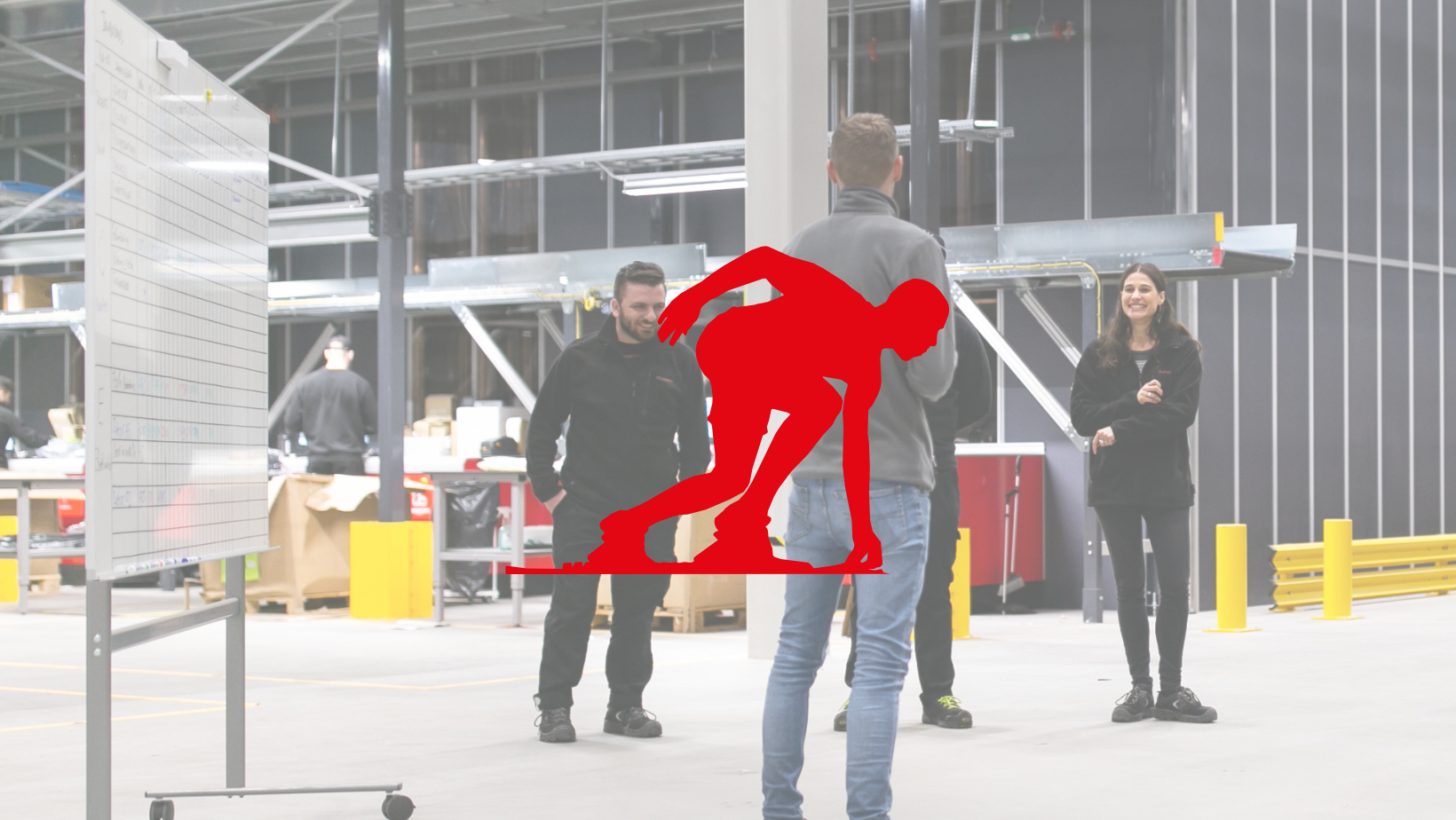 RESOLUTE
WITH OUR DRIVE AND FLEXIBLITY, WE ARE QUICK TO ACT ON CHANGING CONDITIONS. WE MAKE THINGS HAPPEN!
Lue lisää yleisistä strategisista painopistealueistamme