Strengthening your logistics function, with tailor-made solutions that have a clear effect on cost, quality and emissions.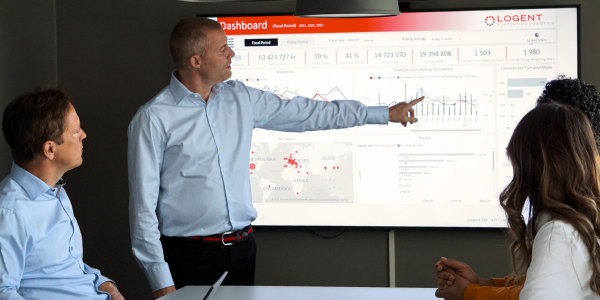 Logent Transport Management enhances your logistics division by serving as a long-term partner in the design, management, and ongoing refinement of your transport logistics. Leveraging state-of-the-art tools and specialized knowledge, we facilitate control and systematic advancement.
As an independent logistics expert, Logent customizes and optimizes solutions according to each customer's specific requirements. Our collaboration typically commences with a Transport Analysis to assess improvement opportunities.
Control
Tower
Operational control tower
Tactical control tower
Dashboard
Digitized booking and monitoring
Digitized invoice process
Invoice control at a detailed level
Cash flow
optimization
Emission
Management
Measurement and follow-up
Environmental reports
Improvement
program
Inbound
Management
Control of inflows
Digitization
Improvement
program
Contract
Management
Logistics design
Transport
tendering
Complaints
handling
Strategic analysis and simulation
Enhanced traceability
Delivery monitoring
Route optimization
Project deliveries
Temperature log
Optimization of the customer's own transport capacity
Our process
The collaboration begins with a Transport Analysis where the potential for improvement is determined. Common effects: Reduced environmental impact, reduced transport costs and reduced administration.
Structured way to measure and improve your environmental impact.
Through our methods, measurement of environmental impact can be done at a detailed level, for example for a specific project or a certain customer. We help you identify, implement, measure and follow up the most effective improvement measures. Examples of measures are, for example, developed packaging, consolidation, electrification or simply enabling the choice of greener alternatives for your transport. Development plans are then established together to work long-term and systematically for increased sustainability.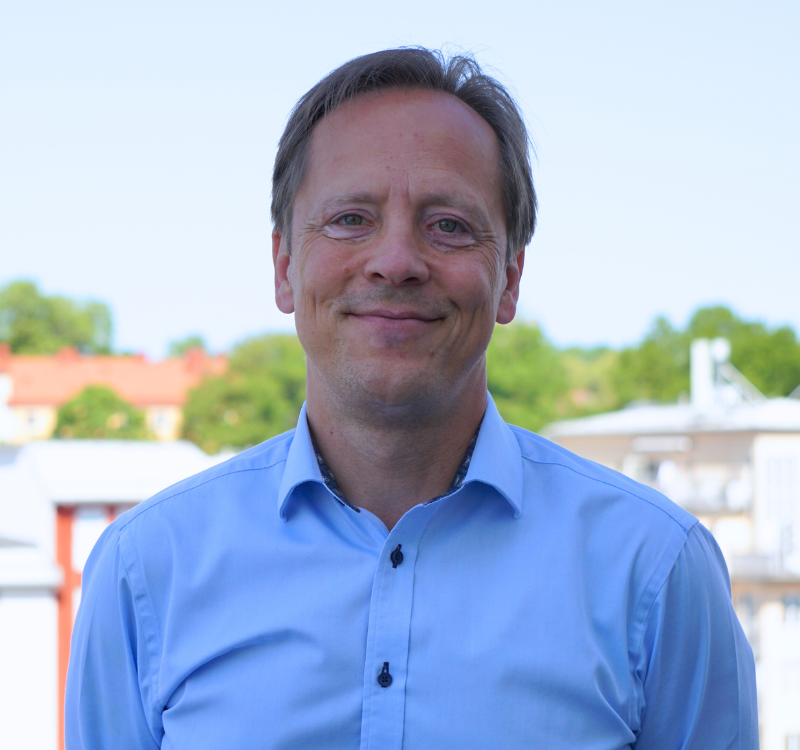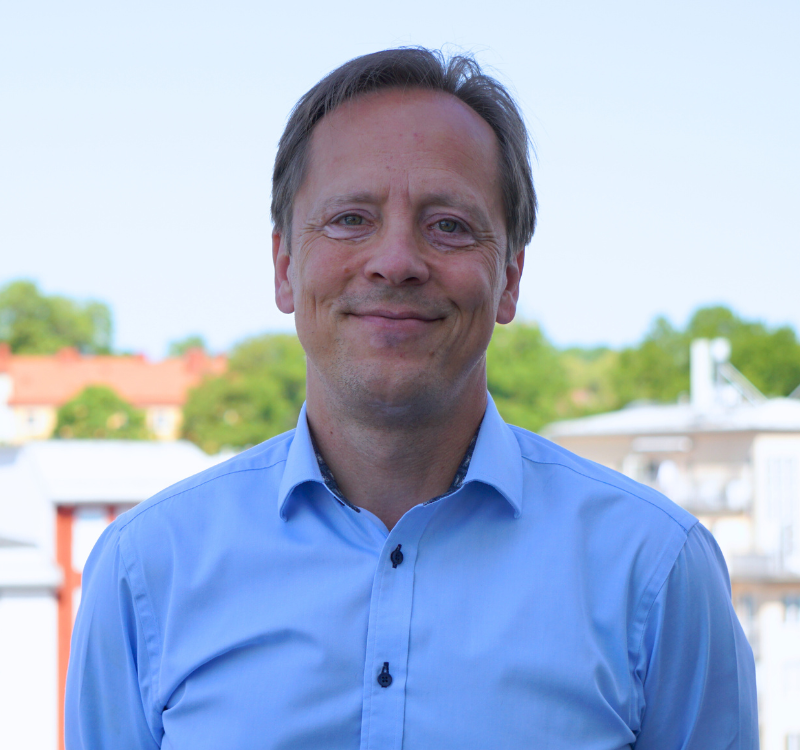 Fredrik Strömberg
Business Area President, Transport Management
fredrik.stromberg@logent.se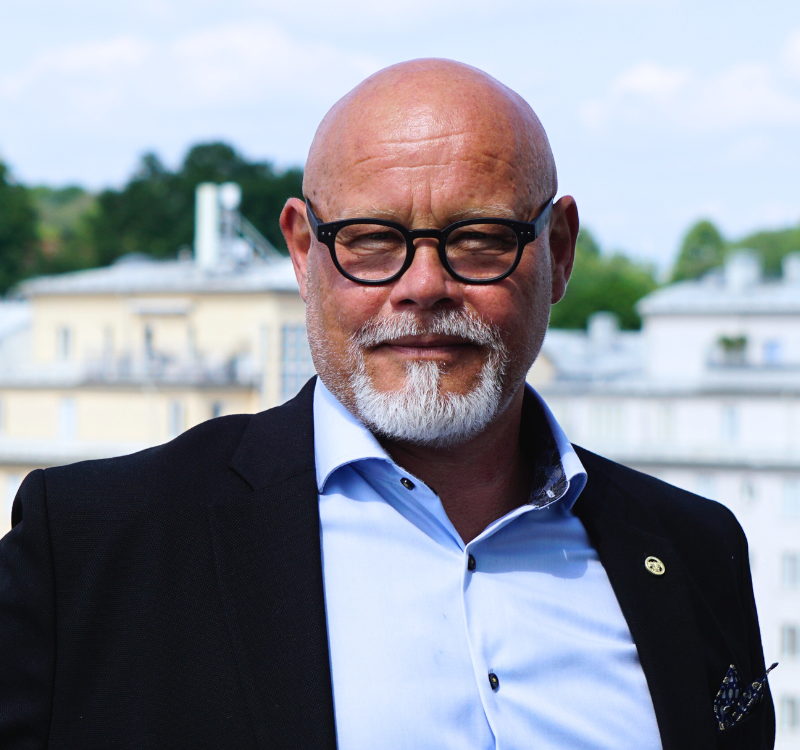 Anders Rubin
Sales Executive
anders.rubin@logent.se
reduced annual transport costs
annual improvement/productivity
reduced annual costs as a result of correct transport invoicing
reduced annual administration costs
Transport design based on your needs with a focus on quality, cost and sustainability
Simple transport administration with a focus on relieving your organization – a contact, a system and an invoice
Strengthened control of costs, quality and emissions, Through a data-driven, systematic way of working, fact-based decisions and active improvement and sustainability work are enabled
Partners who add specialist knowledge, modern technology and a wide network