Within Warehousing, we develop, design and operate dedicated contract logistics services developed based on our customers' needs.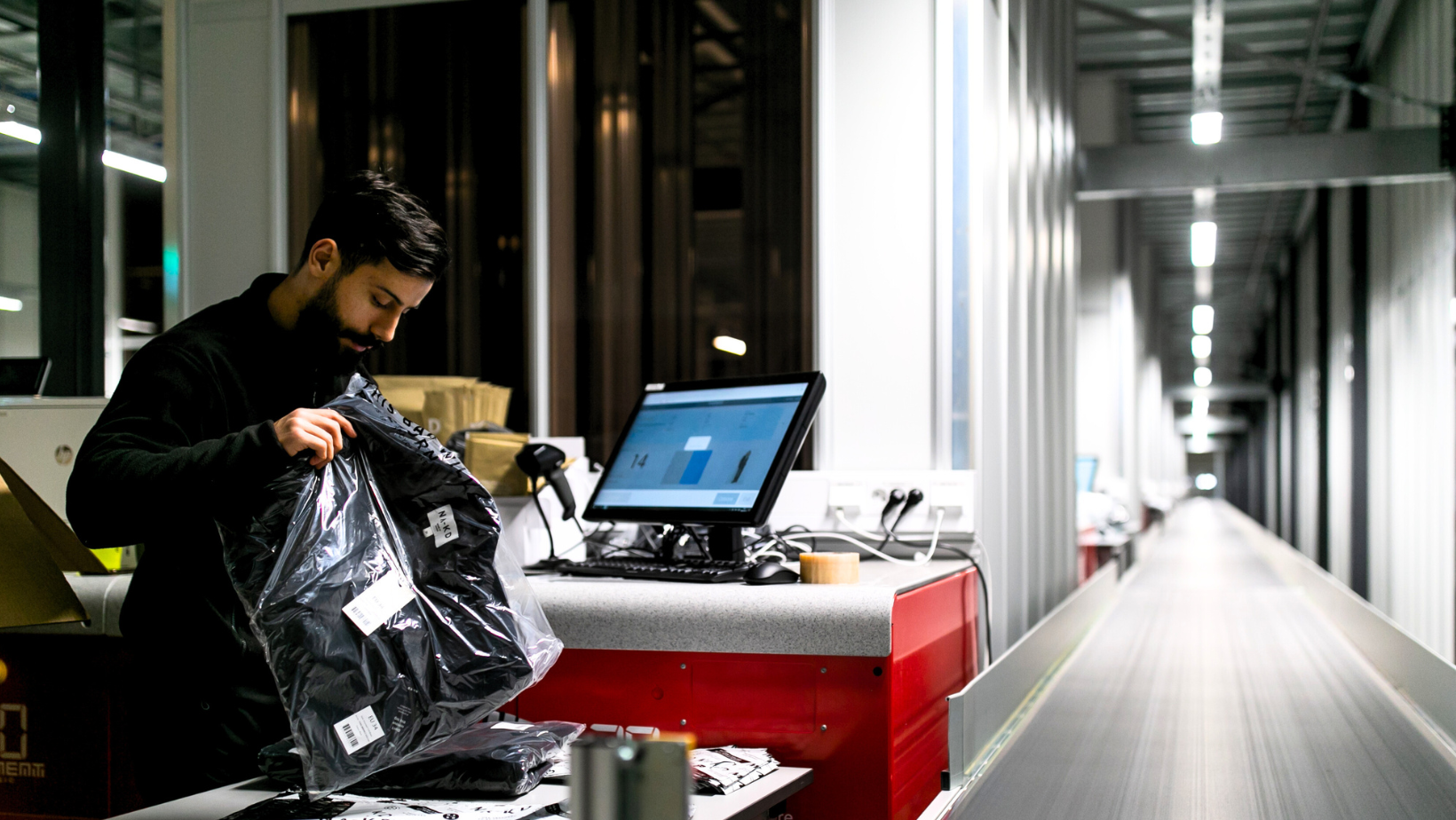 In close partnership with our clients, we specialize in creating tailored and adaptable logistics solutions that seamlessly evolve to meet changing demands over time. Our substantial and comprehensive capabilities extend to the successful execution and management of development projects, the establishment of logistics facilities, and the proficient operation of efficient logistical solutions.
Our process
With long experience from dedicated contract logistics, we have built a market-unique offer for customers who place high demands on their logistics, where we have been able to contribute and support the entire journey from preliminary study to efficient operation.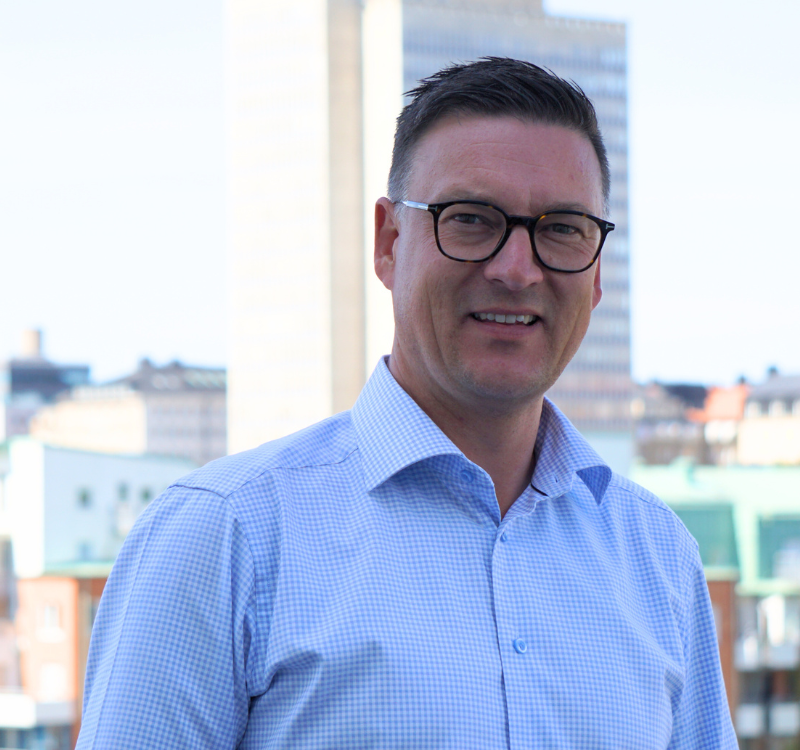 Eric Sandgren
Vice President, Business Development
eric.sandgren@logent.se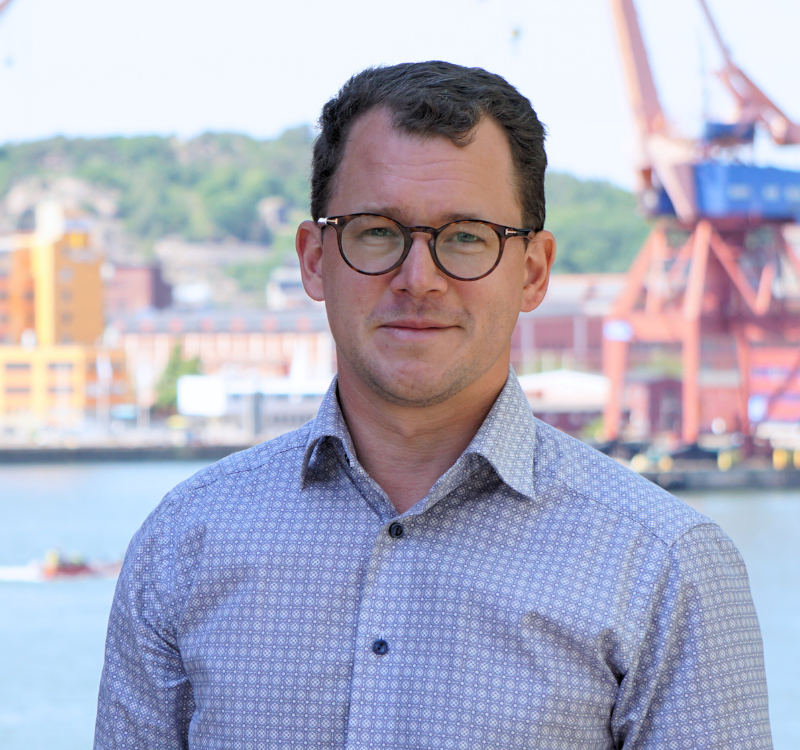 Johan Edström
Business Development Director
johan.edstrom@logent.se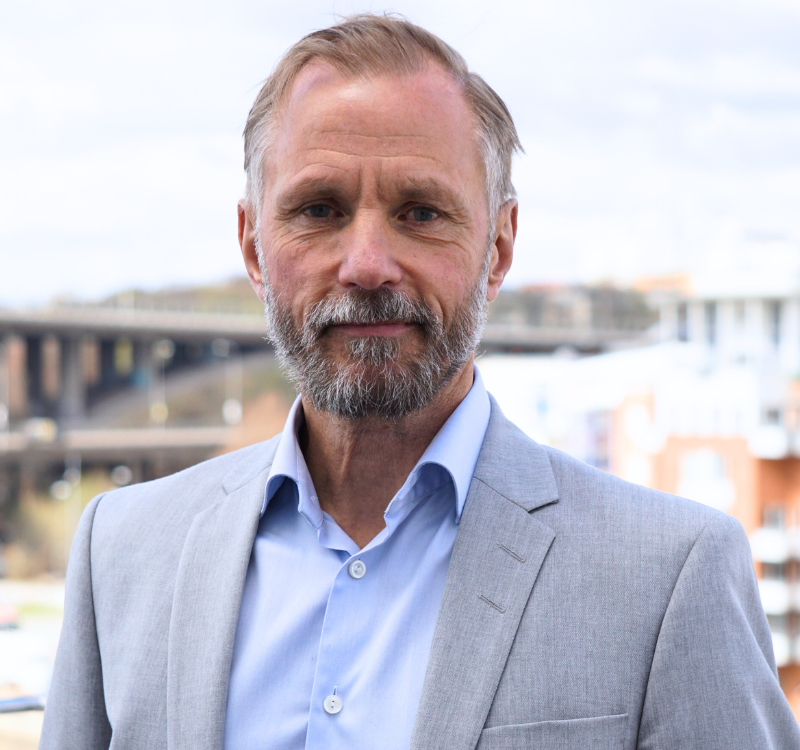 Carl-Henrik Jönsson
Business Development Director
carl-henrik.jonsson@logent.se