We want to grow with the customers
Partnerships with customers, suppliers and local communities are crucial to succeed in creating sustainable and long-term logistics solutions that meet both today's and tomorrow's challenges. We want to be an integrated and natural part of the business we conduct together with our customers.
A partnership with us means that, together with you, we design, implement and continuously develop the logistics business. Many of our customers have experienced strong growth during the partnership, which places great demands on the solution being flexible and scalable. We offer the expertise needed, over time, to ensure efficient and sustainable logistics management.
Collaborations and partnerships are essential
We want to create the conditions for our customers to reach their sustainability goals. We also see how a strong collaboration enables both our customers and us to reach goals earlier than we could do on our own. We believe that collaborations and partnerships enable innovation. Long customer relationships also enable us to sustainably develop the operations as we can work together in the longer term.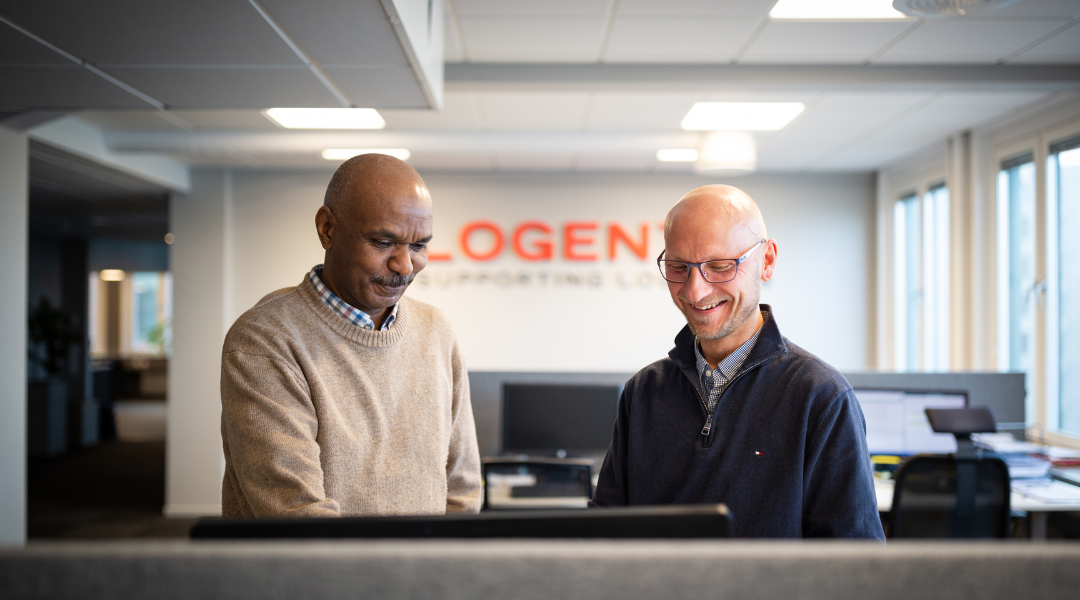 Certifications
Logent has had a number of different certifications over the years. For Logent, these certifications are important and put a stamp of quality on our services. Within the Logent Group we have dedicated people working towards these external quality programs and in 2021 all certifications were renewed without any remarks.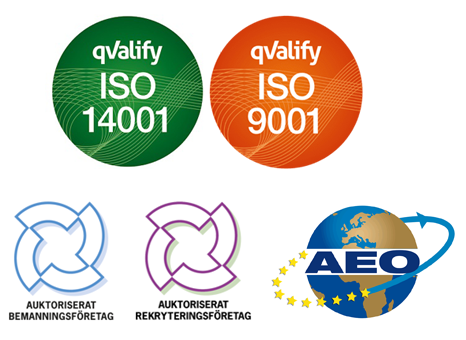 Operational Excellence
Our services must be affordable, quality assured and adaptable. To ensure a high level of quality, we have developed a program for Operations Excellence. A comprehensive program that provides positive economic effects and increased productivity, but even more importantly, safer workplaces and more well-being employees. Through our significant experience in designing, implementing and operating logistics solutions, we dare to promise that as a partner of ours you can quickly see that significant improvements are continuously identified and realized.
Important collaborations with our suppliers
Partnerships for us also include our suppliers, where we see the importance of collaborating in order to reach set sustainability goals within our value chain. We work actively to ensure that suppliers follow our requirements and guidelines described in our Supplier Code of Conduct.
Read more about our overall strategic focus areas